After a soft launch in March, LinkedIn officially opened its new office on the top floor of Hysan Place in Causeway Bay yesterday.
Having opened its first office in Hong Kong two years ago, its new office spanning over 10,000 square feet, now has over 50 employees locally who serve members in North Asia.
The office is one of 10 in Asia Pacific where the professional networking giant has over 50 million members.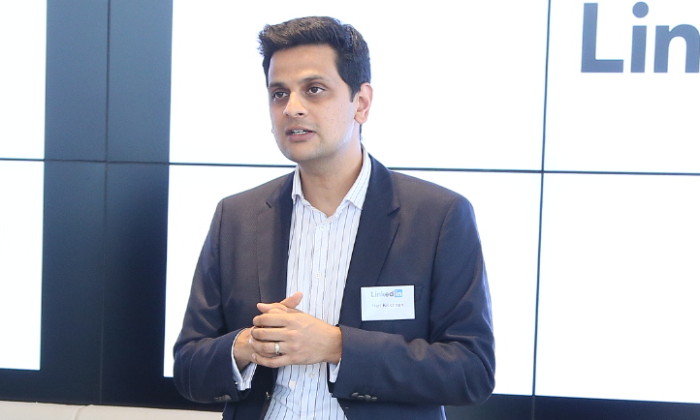 Hari Krishnan, managing director of LinkedIn in Asia Pacific and Japan said, opening a bigger office here reflects how clients like Walmart Asia and Cathay Pacific get a lot of value from the business in Hong Kong.
LinkedIn has almost 900,000 members in Hong Kong, with over half of the traffic coming from mobile devices.
One way in which people use LinkedIn is to research their future colleagues and imagine what it's like to work with them, said Krishnan. Employers can build their employer brand image through profiles of their employees, he added.
"Confident companies buy ad space next to an employee's profile with the message, 'Do you want to work with this person?'"
In February, LinkedIn launched a beta simplified Chinese version of its site in collaboration with Sequoia China and China Broadband Capital.
Before the launch of the beta site, LinkedIn already had 4 million users from China using its English site, according to Krishnan.
"Opening LinkedIn in Chinese adds value to our users worldwide because they want to connect with China too," he said.
Anyone who has used the "People You May Know" function on LinkedIn has probably experienced the power of the site to gather and use data about your social networks to give recommendations on how to expand them.
This data is the gold mine for LinkedIn's Marketing Solutions to offer targeted content marketing strategies for advertisers and marketers.
Clients of LinkedIn's Marketing Solutions currently span the hospitality, technology and financial services industries.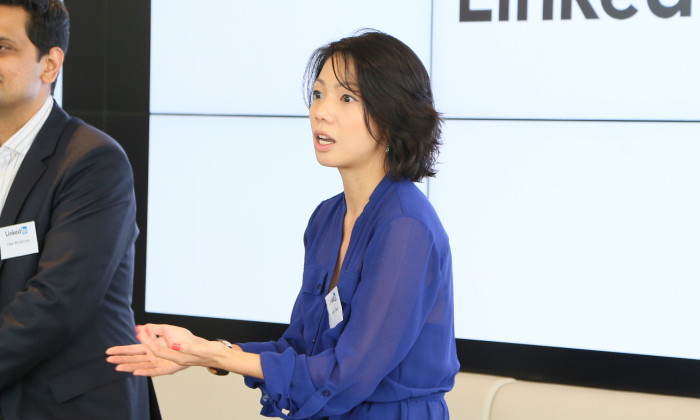 "For example, we can help target business travelers using their job titles and other data on their profile which capture whether they are in regional roles and likely to travel for business," said Nellie Chan, director of LinkedIn Marketing Solutions in South East Asia and North Asia.
"We also look at their behavior.  If a user logs into LinkedIn with different IP addresses, it probably means that they are a business traveler because if you are on vacation, you are less likely to log into your LinkedIn account abroad."
[gallery link="file" ids="48878,48881,48879"]