How did you stumble into this industry?
It was my final year in university. I walked into a bookstore and picked up Ogilvy on Advertising by chance. I finished reading the book there and then as I couldn't afford to buy a copy to take home.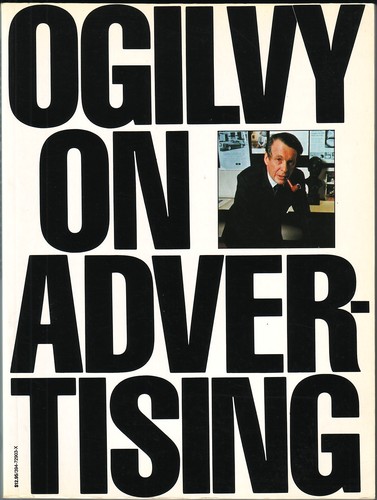 Harshest thing anyone has said to you?
"You look like an accountant."
Meanest thing you've personally said to anyone. Do you regret it?
I once set a job brief on fire. That was a big mistake. I had to stomp on it to put the flames out. That left a hole in the carpet and my wallet.
Proudest moment in your career?
Winning 14 pitches in my first 12 months at Dentsu Asia.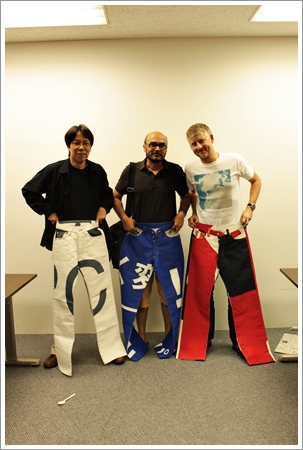 What is one mistake in your career you won't forget?
Allowing phonies and politicians to reap the fruits of my labour.
Weirdest thing you've ever done in your career?
It is funny how people seem to think creative types are weirdos with tattoos and skewers. I had to think really hard about this, so I probably haven't lived dangerously enough!
How do you get inspired when you aren't?
I go out and look for it. Inspiration is everywhere.
Mentor you look up to most?
Bob Scarpelli (pictured below), former chairman and chief creative officer of DDB worldwide. Bob is living proof you don't have to be a bastard to be great.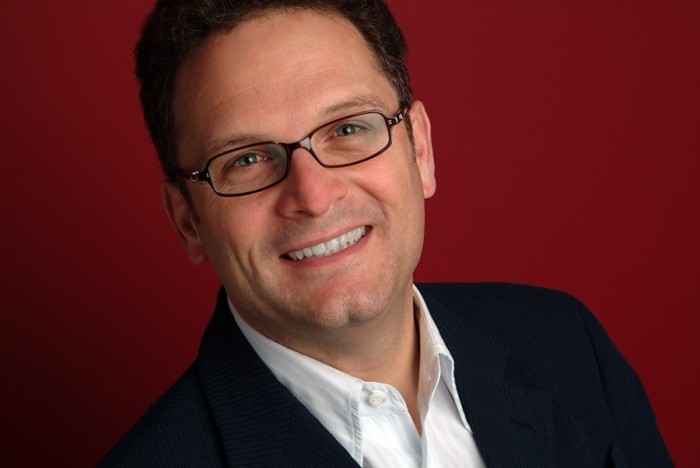 What makes the difference between an average creative and a mind-blowing one?
The average creative thinks he's mind-blowing. The mind-blowing creative thinks he's average.
Most frustrating thing about being a creative?
The fact the best we can do today can always be done better tomorrow.
A dream brand you would like to work on and why?
Nike? Harvey Nichols? The brands that buy the work our clients won't.
How do you wind down on the weekends?
Read a book, watch a movie. Have a good laugh, have a good cry.