Following the philosophy of, "Think right, do right", UM believes it's a company's responsibility to nurture the team through a diverse office culture by training, development programmes and incentives.
"Work-life balance" is a buzzword these days, and the agency closes its office early at 3pm on Fridays during the summer over 10 weeks to allow its staff to enjoy a longer weekend.
Another perk at UM is it offers two days of birthday leave for its staff.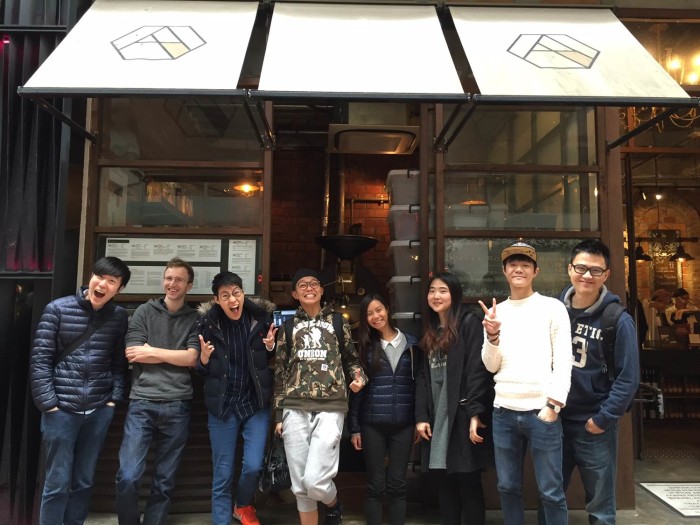 There is also a game corner in the workplace. The creative shop claims its employees all work very hard in their daily lives, so having downtime to play friendly games with fellow colleagues is important.
To cultivate its young talented employees, UM empowers eight mid-level staff as "hybrid leaders", allowing them to integrate and pick up an extra discipline so as to train them to be well-rounded industry experts.
The creative media agency also assigns a mentor to all new comers to teach them about the industry and more.
UM also brought in industry experts, such as former journalist Bruce Lui; marketing maven Vincent Tsui; and 9GAG founder Ray Chan to cultivate diverse thinking and inspire its staff.
On the communication front, UM installed a blackboard in the office where anyone can write anything and give their thoughts.
In addition to picking up gold for Best Agency Culture, the agency also secured gold in the Fast Growing Agency of the Year category.
Owned by: IPG Mediabrands
Headed by: Lilian Leong, managing director
See the full winner list of Agency of the Year Hong Kong 2016 here.
If you would like to order additional trophies for your team and client, please click here.