Razorfish Hong Kong has worked with ASUS to create 100 Days of Zen - a 100 day long social engagement led by Instagram artist Robert Jahns (Nois7).
Inspired by Robert's work and showcasing ASUS's latest smartphone ZenFone 2, the photo competition encourages people to create and share surreal user-generated images of their own, using a series of photos taken on the ZenFone 2 as their inspiration.
"Collaborations are at the heart of my work. And with each piece I create, I'm aiming to make people smile and to inspire them with something that's incredible, beautiful and new," Robert said.
The contest let entrants imagination run wild by adding their own creative elements - to remix, reboot, refilter, or even retake it.
The campaign launched on 7 July and Robert's fans have uploaded thousands of striking images to the website.
Here are some of the mind-blowing images: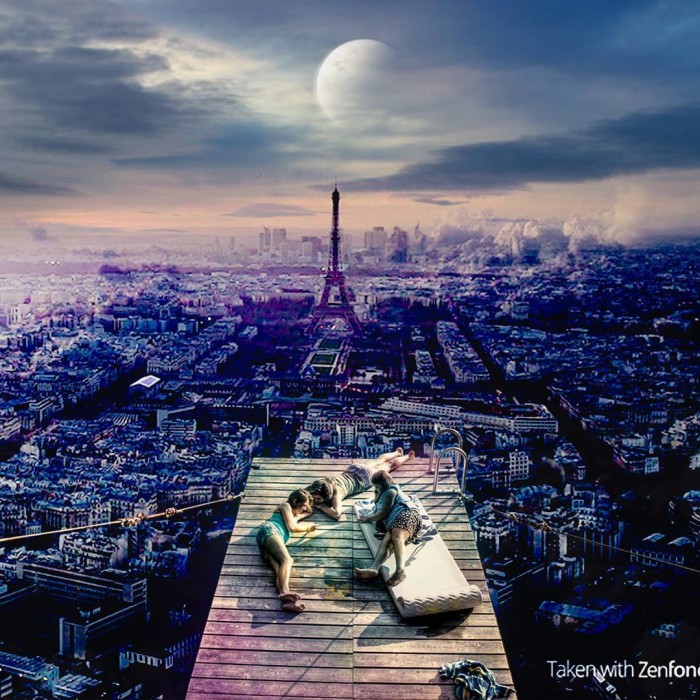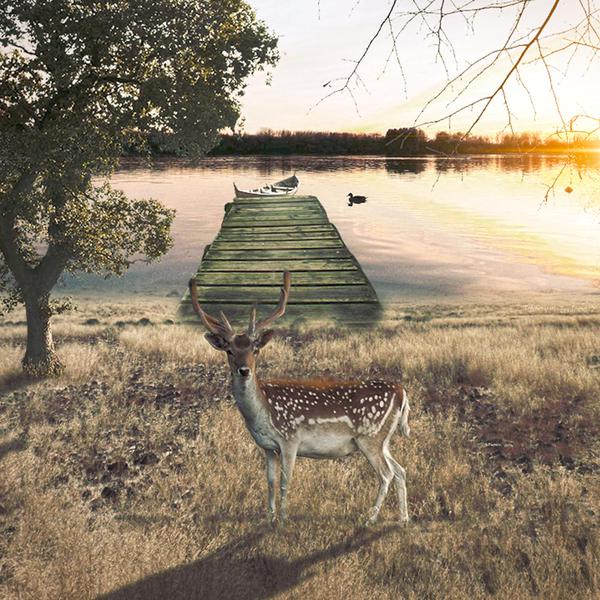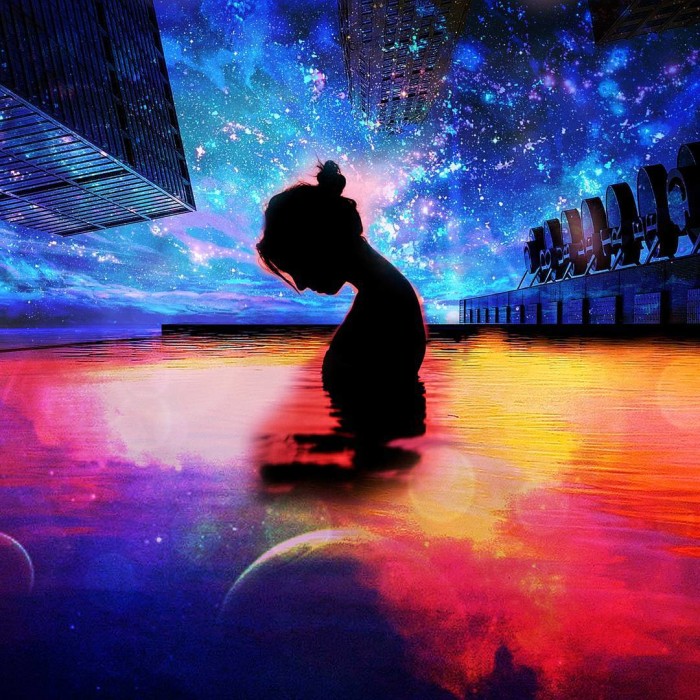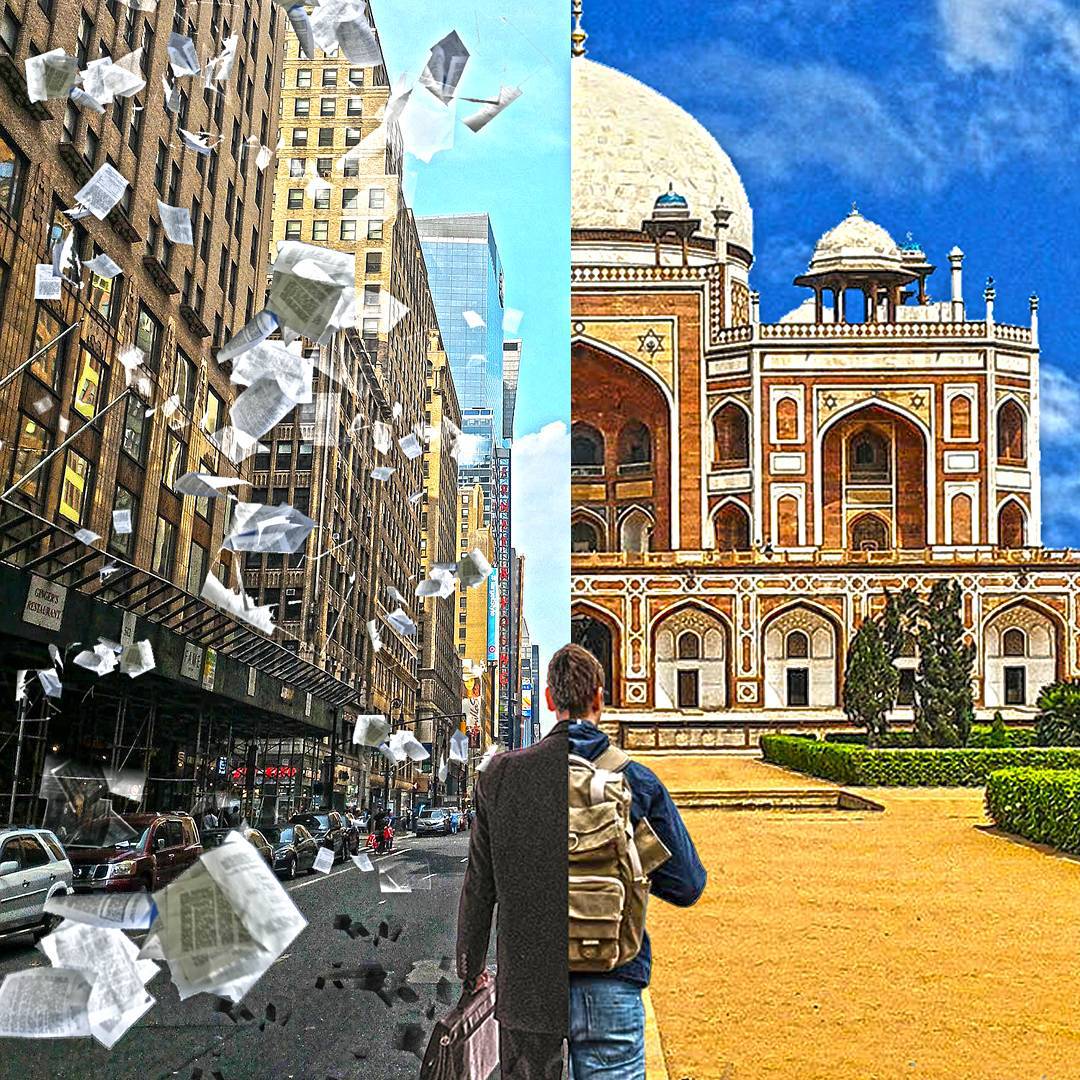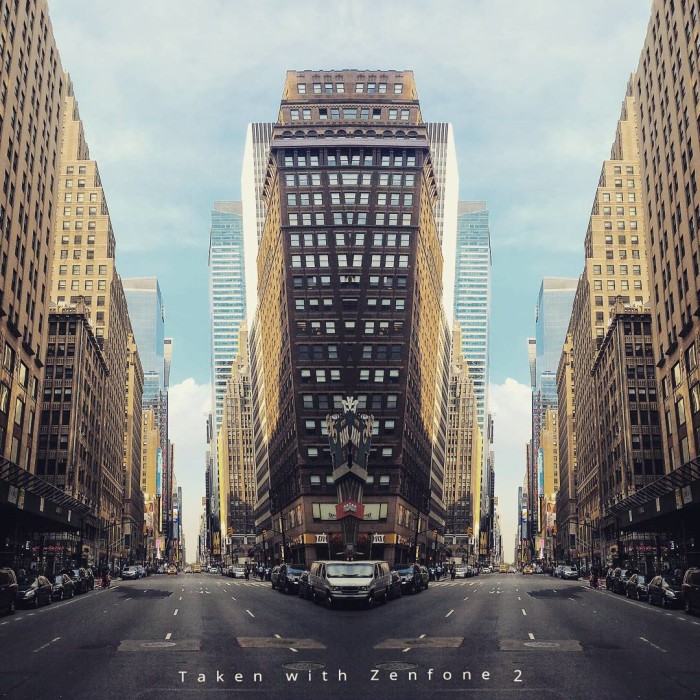 Erik Hermanson, head of marketing – mobile at ASUS, described Robert Jahns as one of Instagram's most imaginative storytellers.
"The ZenFone 2 is connecting with a brand new audience who share our passion for photography and self-expression," Hermanson added.