WPP has opened its most ambitious co-location initiatives ever, with the WPP Shanghai Campus set to bring 26 WPP companies and more than 3,000 people under the one roof.
The Shanghai Campus highlights the group's commitment to China, which is now WPP's third largest market.
In Greater China, WPP companies generate revenue of US$1.65 billion and employ 15,000 people (including associates).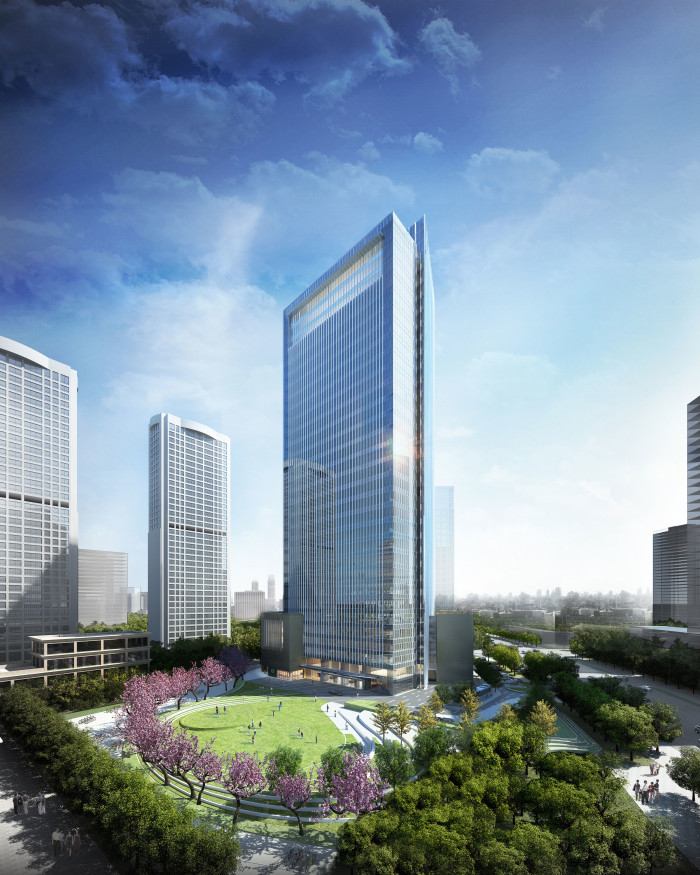 "The opening of the WPP Campus in Shanghai marks a significant step towards our goal of promoting horizontality across the group. We hope the new Campus will encourage fresh approaches to creativity, innovation and agile collaboration among our group companies," said Martin Sorrell, CEO of WPP.
"We believe this move will allow WPP companies to offer more value added insights, services and outcomes for our clients, and support business development in Shanghai and China."
Earlier this year, WPP signed the agreement with Nan Fung Group and B.M. group to lease 20 floors and 45,000 sqm at 399 Heng Feng Road.
The agreement represents the largest office leasing deal ever signed within the Shanghai CBD.
The WPP Campus will feature state-of-the-art air filtrations systems on each floor, as well as an in-house café, extensive outdoor terrace and a dedicated mothers' room.
Sorrell is currently serving as Chairman of the International Business Leaders' Advisory Council (IBLAC), an advisory group to the Mayor of Shanghai.