Twitter, which is known for its 140 word limit on tweets and messages, has just gone a step forward and removed the limit for direct messaging, fulfilling one of the long pending demands by twitter users across the globe.
The global micro-blogging site announced that it had removed the 140-word limit for its Direct Messages. Users may now send private chats up to 10,000 characters to "express themselves" more freely.
You may be wondering what this means for the public side of Twitter. In a word, nothing. Tweets will continue to be the 140 characters they are today.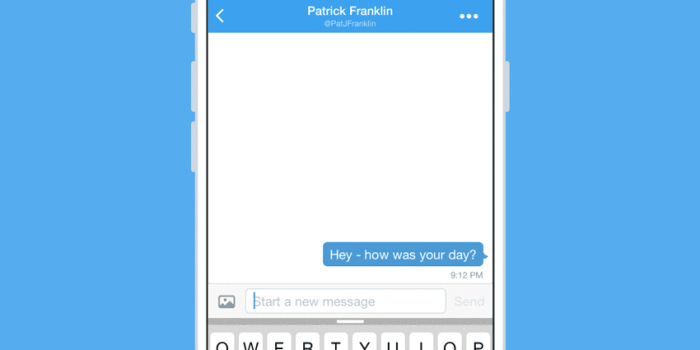 The feature will begin rolling out on twitter.com via web browsers as well as twitter apps on Android and iOS and other third party apps like TweetDeck.
This update is however coming in waves, which will be available worldwide over the next few weeks.
In addition, the company's standalone app for live video streaming – Periscope now officially announces it has two million active users who use the live streaming app on a daily basis.