Pure Group announced a new investment partnership with FountainVest Partners and Ontario Teachers' Pension Plan.
FountainVest is a Hong Kong-based private equity firm which has invested in companies including Chinese mobile app Codoon, Chinese lifestyle service app Meituan/Dianping, the China Joint Venture of the sports talent agency WME/IMG, and China's digital billboard network operator Focus Media.
As for Ontario Teachers' Pension Plan, it is Canada's single-profession pension plan with offices in Toronto, Hong Kong and London. It has experience in the fitness sector, including health club chain 24 Hour Fitness and GNC, a specialty retailer of health and wellness products.
The undisclosed sum of investment from the two companies will fuel Pure Group's growth in Asia. At the moment, the 15-year-old Hong Kong-based fitness business group has yoga studios (Pure Yoga), online yoga video platform (MyPureYoga.com), fitness centres (Pure Fitness), raw organic healthy eating (nood food) and performance activewear (Pure Apparel).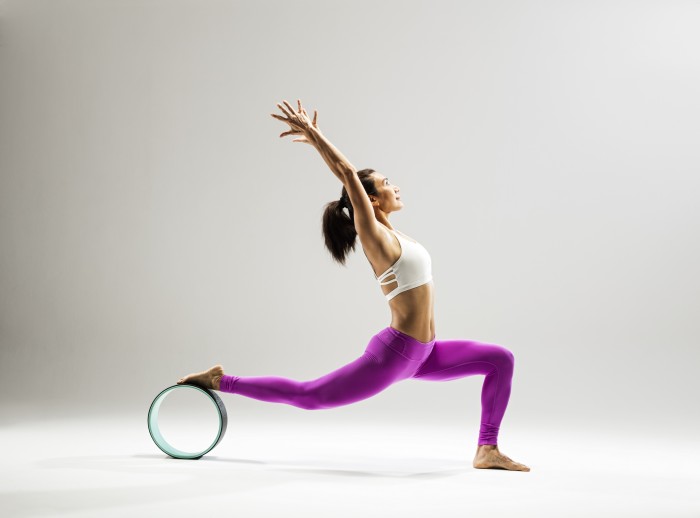 "We are convinced that the market for health and wellness in Asia will continue to grow in the years ahead especially in emerging markets such as China," said Frank Tang, CEO and managing partner of FountainVest. "With our broad networks in the region, we will support Pure to unlock its full potential and continue developing its professional team of experts."
Jo Taylor, senior managing director international at Ontario Teachers' added, "There are strong growth opportunities in Asia's premium fitness market and we look forward to using our sector expertise to support Pure in taking the next step."
Colin Grant, CEO & co-founder of the Pure Group, said there will be no change in his role and those of the entire senior team, and that he and Bruce Rockowitz will remain as shareholders.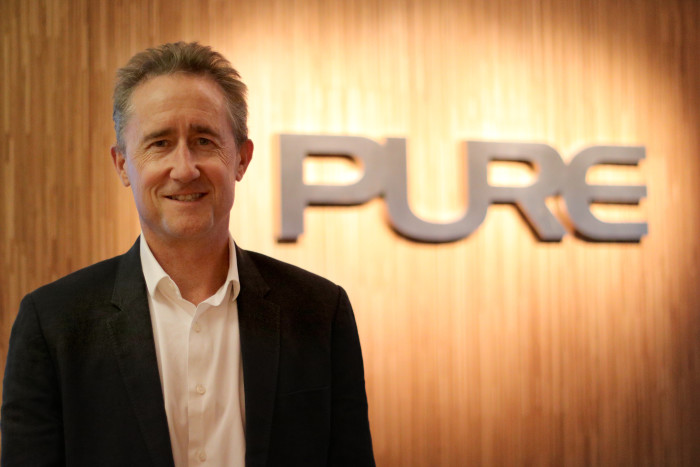 "Our new partners have a very successful investment track record and some fantastic complementary businesses in their portfolio," he said. "They understand and share our vision as the leading premium wellness brand in Asia, and contribute a valuable mix of international outlook and vast knowledge of the global market."
He added that following the opening of three yoga studios in Hong Kong, Shanghai and Singapore, as well as two fitness centres in Hong Kong and Singapore, 2018 will see more new openings of Pure Yoga and Pure Fitness across Asia, with a strengthened foothold in Hong Kong and steady growth across other cities including Shanghai, Beijing and Singapore.