Starwood Hotels & Resorts, which owns 134 hotels and resorts in Greater China, has launched three Weibo contests for Mother's Day, Children's Day and Father's Day.
The bundle of social media campaigns primarily target Weibo users in mainland China, Hong Kong and Macau, but are also open to overseas Weibo users provided that they will be visiting mainland China, Hong Kong or Macau before their prizes expire.
The Mother's Day campaign, which ran from May 1 to 9, asked users to upload a photograph with their mothers along with a touching story.  It generated 312,000 impressions, 177 re-posts and 78 comments.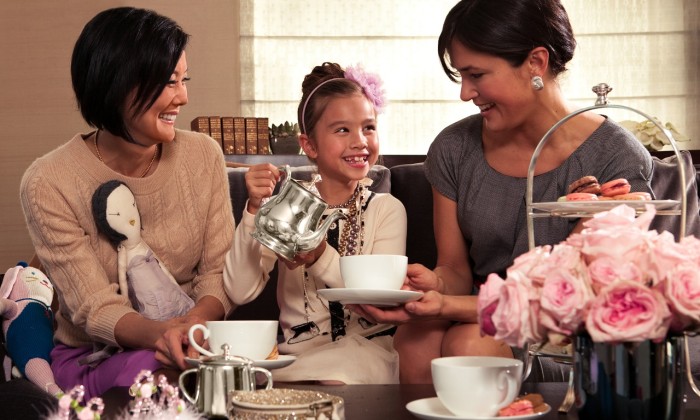 The next contest for Children's Day began last Friday and will run until 28 May, where children are asked to submit photos of themselves dressed up as a famous person.
For the final Father's Day contest, users need to submit an old and a new photograph taken with their fathers between 4 and 12 June.
"The main purpose of running these Weibo contest is not only to bring customers to Starwood's hotels and restaurants, but also to tell our audience that we are social and engaging on Weibo.  Through this campaign, we want make an emotional connection with our guests and promote Starwood dining venues as a preferred place for gathering and dining out as a family," said Wendy Huang, vice president of sales and marketing at Starwood Hotels & Resorts Worldwide.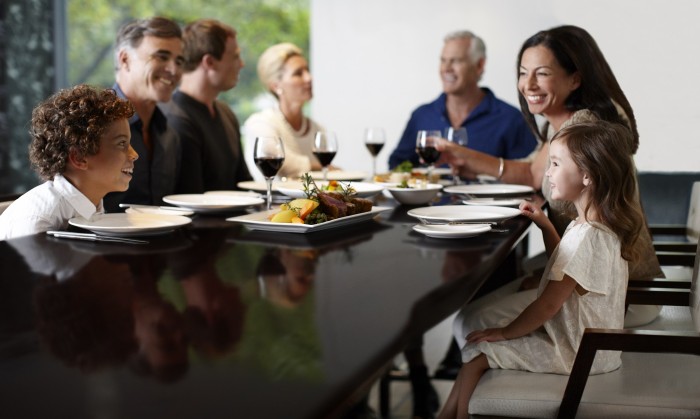 If that sounds cheesy, that's exactly the kind of brand image that Starwood hopes to create.
"As a brand, Starwood Hotels and Resorts are approachable, warm and inviting so we aim to extend this image to social media," said Huang.
The campaign rides on the family-oriented values of mainland China but also considers Chinese conservatism when it comes emotions, even towards one's family.
"Chinese culture does not always encourage people to say 'I love you' or to express love to one another, so we hope that we can encourage family members to become more expressive through the campaign," she said.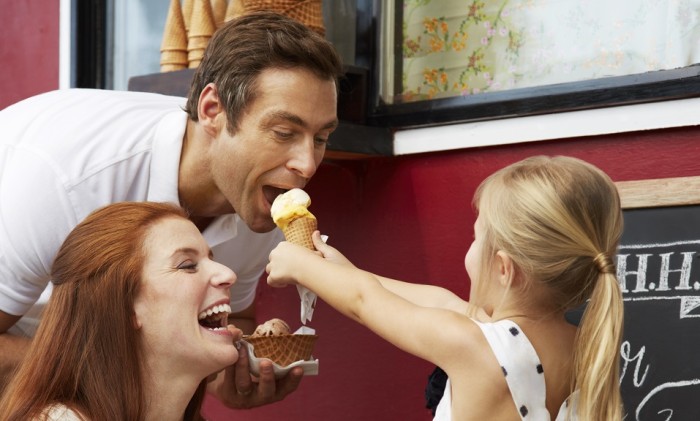 In each contest, the user whose posts are re-posted the most wins a prize.
The winner of the Mother's Day contest won a meal for two people and a one-night hotel stay, valid for three months.  The Father's Day contest winner will also be entitled to the same prize but it is valid only for the event day.  The prize for the Children's Day contest is a meal for three people and a one-night hotel stay.
For Huang, the context for the campaign is the increasing erosion of technology into quality family time.
"Starwood Hotels and Resorts understand that it is increasingly difficult to make time as a family these days so we really wanted to take the opportunity to encourage family members to get together in person and spend quality face-to face time in one another's company, not just over the phone or through instant messaging, but to actually do something together," said Huang.
"The call to action to enter the contest is also about engaging with a loved one, for example, recreating an old photo with Dad, telling Mum why you love her or having a lot of fun dressing up your child."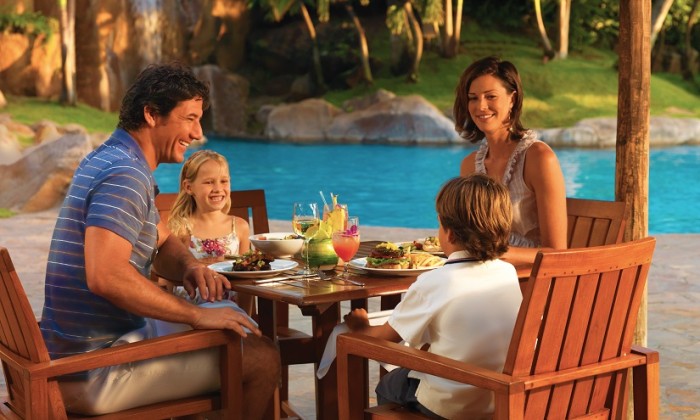 Huang sees Weibo as another way of being social and points out that marketing campaigns must be assimilated into the social aspect of Weibo in order not to be seen as marketing messages and therefore skipped by the average user.
"People don't join social networks to be confronted with marketing messages. Instead, they join to be social with friends, family and other like-minded individuals. We want to approach our campaigns with this in mind and to be inclusive and open-minded about our page.  We also want to drive users to our page via other channels such as public relations. "
To submit their entries, contestants must tag their posts with the hashtag (#喜达屋家庭月#) which translates into Starwood Hotels & Resorts family month.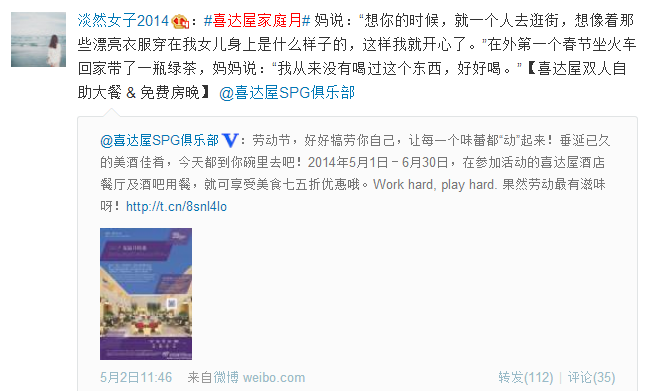 Bundling the three campaigns together is a strategy for keeping the conversation alive.
"The three campaigns held one after the other means that we can create an online buzz and keep the conversation going for a couple of weeks. We don't want to the conversation to stop - we want to encourage our followers to interact with us in the long term. We want to hear from our fans about how they enjoyed their Mother's or Father's Day, not just when they are entering the competition, but after it has ended as well," said Huang.