As a vintage and vibrant brand that is synonymous with positive values, integrity and quality reporting, Sing Tao News Corporation is keenly aware of the key role and responsibility of the media, and strives to be a constructive contributor to society. In serving a Chinese community that places a very high priority on education, the Group has evolved into a highly esteemed source of information and advice for parents on this all-important subject.
The Sing Tao suite of education and parenting print-cum-digital platforms include Ohpama, Smart Parents, Sing Tao Education and Student Standard. "We are in a unique position to provide a one-stop service that opens doors to schools and families," says Daniel Wong, Business Director, Advertising.
Winning the votes of advertisers/marketers as the 'Parenting Magazine of the Year' for five consecutive years, Smart Parents targets children from 0 to 15 and touches base with a consumer group of more than 200,000 via membership and other channels. Sing Tao Education takes over for primary, secondary and tertiary education contents, thereby providing a comprehensive coverage from birth to adolescence.
"In addition to advertisements and advertorials, we make the perfect media partner for any co-operative events, like contests, seminars, expos, carnivals, and more, as we perform an effective service in recruitment, promotion and reporting coverage, from print to extensive reach via our multiple digital and social platforms, including the newly-launched Smart Parents popnews TV channel," says Wong.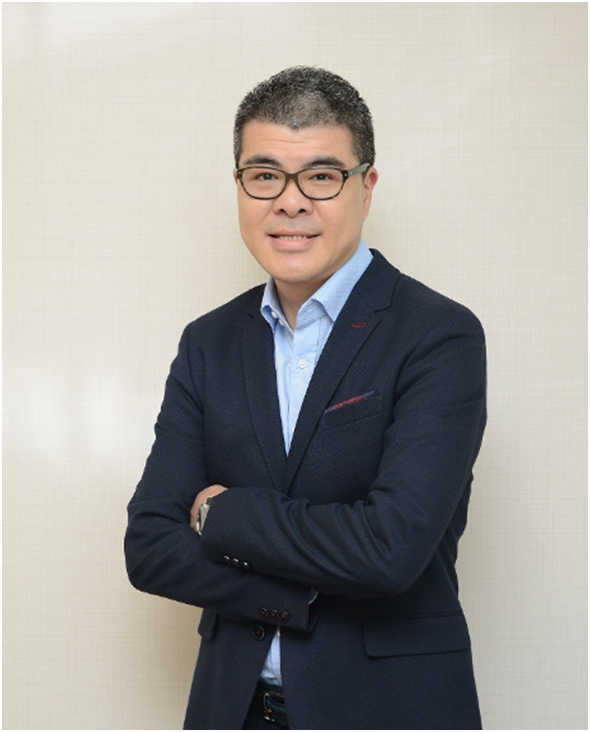 Daniel Wong, Business Director, Advertising Department of Sing Tao Limited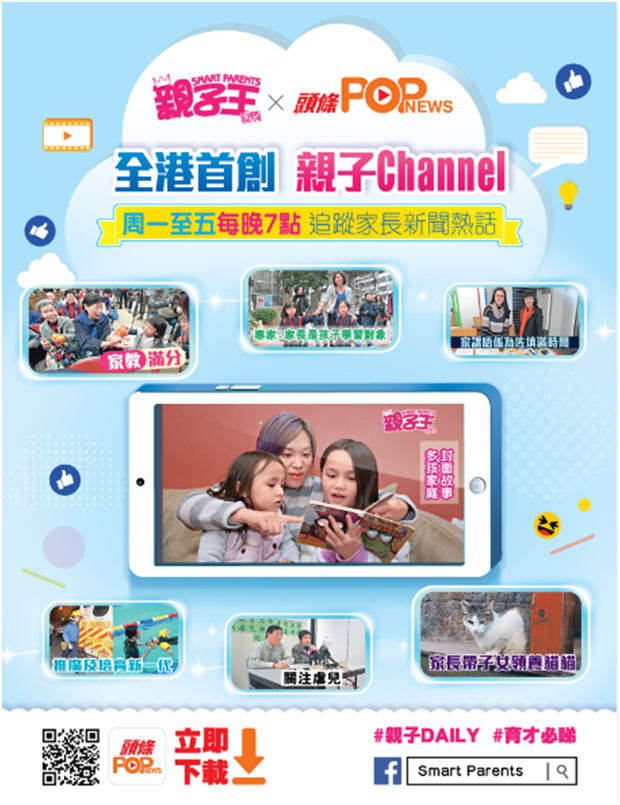 Smart Parent TV Channel launch print ad
This article was brought to you by Sing Tao.