After 20 years being housed in the Hollywood Centre, HK Magazine is packing its bags for Tai Po, as part of deeper integration with the SCMP Group.
The Sheung Wan office is expected to close towards the end of May, but plans to integrate all front and back office functions including sales support, group marketing, digital and IT development and editorial are in full swing.
SCMP Group's operations are distributed across Tai Po, Causeway Bay and Cyberport and the company said some staff from HK Magazine would be split between Tai Po and Causeway Bay.
"We want all our colleagues to have immediate and neighbourly access to our support functions," a SCMP spokesperson said.
"As you can see, the sum is much greater than the part, and it's a positive next stage of HK Magazine's evolution as we continue to invest further in growing our talent, and our products."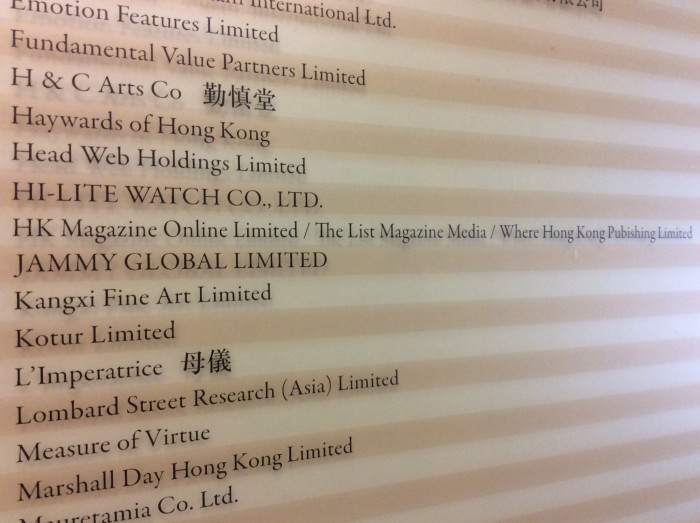 SCMP has been making a number of changes since acquiring HK Magazine and its sister publications for HK$28.5 million in July 2013.
Earlier this year long-serving editor Zach Hines and managing editor Sarah Fung announced they would leave the magazine to pursue new projects. Last month HK Magazine publisher Greg Crandall joined Edipresse to oversee Hong Kong Tatler, Macau Tatler, Home Journal and Revolution in the same role.
SCMP Group has since named Luisa Tam as editor-in-chief of HK Magazine, reporting directly to Elsie Cheung, chief operating officer of the SCMP Group. Adam White remains as editor.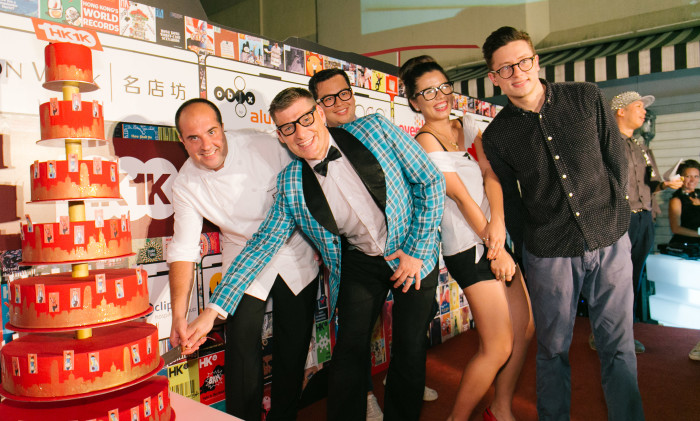 Despite leaving the eclectic streets of Sheung Wan, SCMP said HK Magazine will continue its role as "Hong Kong's City Living Authority".
"Change is only natural in any organisation, but the importance is the continuation of our editorial philosophy, and that our core readership will continue to be served with the same passion. We wish departing staff all the best in their next endeavours."
The years ahead for HK Magazine will be interesting as SCMP Group looks to balance the magazine with 48 Hours and Good Eating - two competing titles both owned by SCMP Group.
But with profits from its magazine division still healthy - SCMP's magazine portfolio saw year-on-year growth of 17% - further changes may be put on ice, for now.