After a raft of acquisitions in the magazine space, SCMP Group is turning its focus to the out-of-home sector, snapping up premium outdoor media sites in Hong Kong.
Formed in the second half of 2013, SCMP Outdoor Media has managed the outdoor billboard space on One Leighton Road, working with advertisers from Cartier, Chanel, Louis Vuitton and Van Cleef & Arpels.
SCMP Outdoor Media was also awarded as the exclusive rights for the Top Glory Tower prime site in Causeway Bay, the rebuilt Jumbo Court Car Park site overlooking the Aberdeen Marina Club and has landed the tender to exclusively manage all media space in the restricted area of the Macau Ferry Terminal in Central.
Sands China has signed on as its first advertiser for the Macau Ferry Terminal.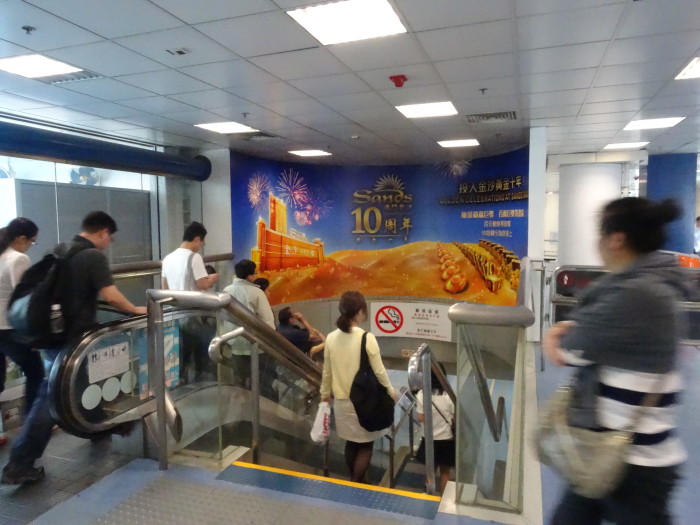 "The outdoor media segment has enjoyed steady year-on-year growth over the past five years and the introduction of this new business unit is consistent with our group's growth strategy," Elsie Cheung, COO of SCMP Group said.
Cheung added that advertisers will now have access to its full suite of platforms from Macau Ferry Terminal in Central, to its suite of print and digital advertising products such as the South China Morning Post, STYLE, and our latest acquisition - Destination Macau.
"We now provide the region's strongest Macau destination advertising solution for top tier brands looking to capture this thriving tourist hotspot both from a Chinese nationals and overseas visitors standpoint", she added.