It is the start of the fasting month for many Muslims around the world. To usher in the month, several brands in Malaysia have launched campaigns around the festivities. Here are a few we spotted.
IKEA Malaysia
IKEA Malaysia has launched a catchy new jingle in anticipation of the Hari Raya celebrations that will happen at the end of the year. This year, it is promoting its extendable tables as families gather during this festive period. The post, put up on 2 June, has already had over 103 shares and over 1k reactions.
Take a look:
Coca-Cola Malaysia
Ramadan is a time for doing good and coming to the aid of others. In Malaysia, beverage giant Malaysia will be doing just that. For the sixth year running, Coca-Cola Malaysia will be continuing its partnership this Ramadan with Yayasan Kemanusian Muslim Aid Malaysia that began in 2010 to support its charitable work for the underprivileged.
In addition to the planned community outreach, Coca-Cola will soon launch its annual Ramadan campaign on television, radio and in stores. The campaign creative and graphics were co-developed by the Coca-Cola Middle East and North Africa team along with markets around the world where Ramadan is celebrated including the Middle East region, Northern Africa and Pakistan across to countries in Asia including Indonesia and Malaysia, through to countries in West Africa.
The campaign aims to celebrate the many special moments during Ramadan that people look forward to including the joy shared between families and friends over the communal Iftar meal, while respecting the importance of Ramadan for people and households around the world including Malaysia.
In Malaysia, Coca-Cola will also partner with leading radio stations to give away 30 special Iftar meals where favourite radio DJs will visit winner's homes to deliver a special meal for 10 people.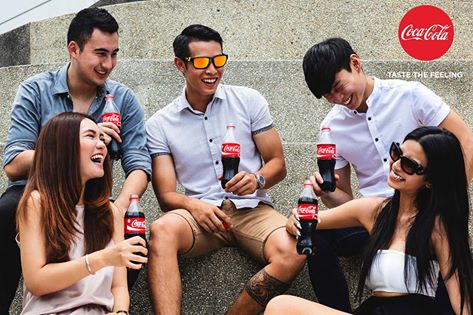 McDonald's Malaysia
McD's has also been actively promoting its special menu this Ramadan season including a localised Pie Bubur Chacha and Mata Kuching Sundae. It has also set aside special dishes for Sahur when Muslims wake before sunrise to have their meals. It is also asking consumers to share their Ramadan memories with the company.
Here's a look at some of its dishes and campaign:
[gallery link="file" ids="138526,138527,138528"]
https://youtu.be/HQidJkltngY
Nestle Malaysia
Nestle Malaysia is making a huge content push this Ramadan as it urges consumers to eat healthy to stay healthy during this holy month. Nestle has created recipes for iftar (the time when Muslims break Fast). It has even created a Ramadan menu planner to plan the menu for Iftar and Sahur. A designated microsite containing recipes, tips, articles and even games has been launched.
Here's what it looks like: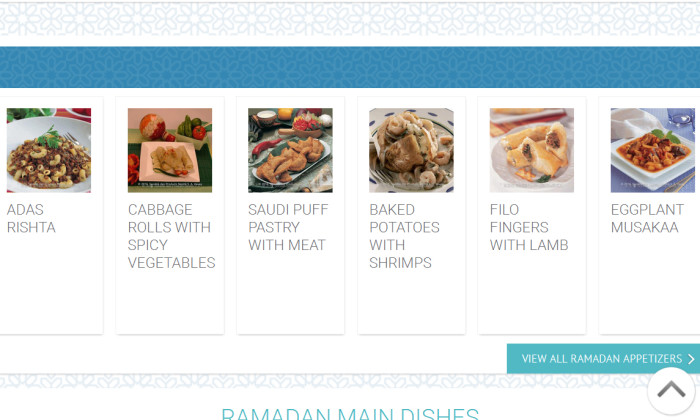 Share with us some cool Ramadan initiatives you might have seen.