After a four-way pitch, Café De Coral (大家樂) has handed its integrated creative business to Publicis Communications, after Leo Burnett Hong Kong, MSL and Luminous joined forces as a team to participate in the pitch.
Marketing understands the incumbent agency McCann Worldgroup Hong Kong was also involved in the pitch.
To further strengthen its bond with Hong Kong consumers and regain its recognition as "the canteen for Hong Kong people", Café De Coral called for a pitch in January.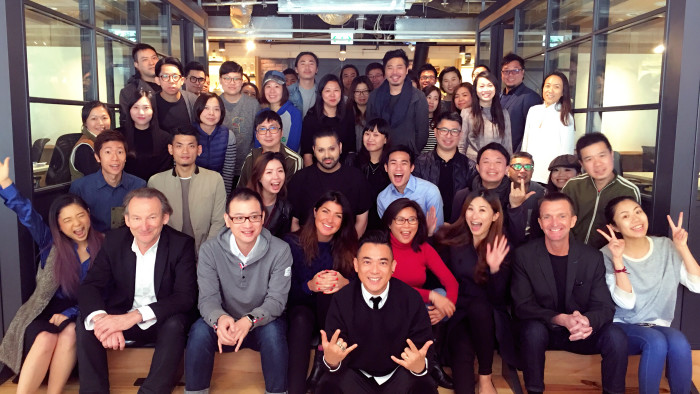 The awarded agency will be responsible for developing the marketing communications strategy for Café de Coral, and building up integrated creative solutions accordingly.
Agnes Lung, general manager, marketing & branding (QSR) of Café de Coral said, "We have been here to inspire the laughter, joys and memories of Hong Kong people for decades. During the pitch the winning agency demonstrated a rich understanding of CdC and our forward vision for the brand, which was showcased through their impressive and visual stunning work."
CEO of Publics Communications Greater China, Michael Lee said Café de Coral is a household name in Hong Kong, and has played a big part in the lives of several generations. "It is an honour to work with the brand and we are very excited to have this opportunity, to create an even deeper emotional bond between CdC and Hong Kong people."