Digital marketing agency PRIZM has thrown its resources behind children's charity Ronald McDonald House Hong Kong (RMHC), creating a Facebook game to help spread its mission of helping Hong Kong families.
From 22 November to 13 December, PRIZM will help the charity to encourage people to play a Facebook game and boost public awareness of RMHC Hong Kong. Participants must like and share a designated post on RMHC Hong Kong's Facebook page and tag two friends to join the game. Winners can receive movie vouchers and other prizes.
RMHC Hong Kong has a mission to create, find and support programs that improve the health and well-being of children across the city. It offers short residence and support to families with critically ill children who are undergoing treatment at the Prince of Wales Hospital.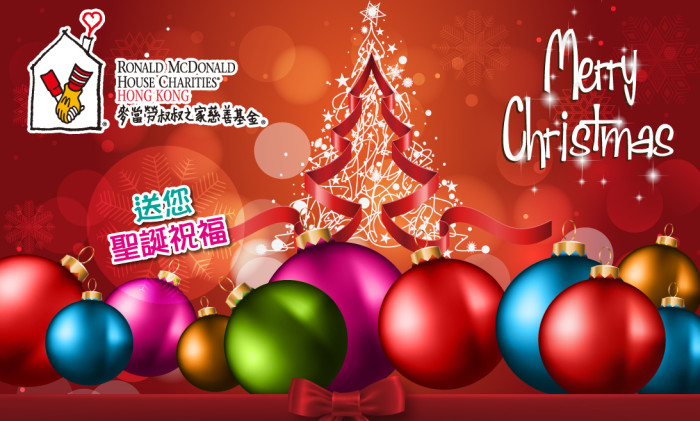 Specialising in social media strategy and planning, PRIZM aims to use its resources to attract more volunteers to RMHC Hong Kong throughout the campaign period.
Jeffrey Hau, director of PRIZM, said it was an honour to support Ronald McDonald House in such a meaningful way.
"Through this three week social media marketing campaign, we sincerely hope the public would join us to provide support to those needed families," he said.
"Both RMHC Hong Kong and PRIZM believe that support from the general public will definitely light up and rewrite stories and experience of many children who unfortunately suffer from critical illness. "
With a team of experienced digital marketing experts and web developers, PRIZM serves more than 100 local and global clients with a full range of digital marketing and advertising solutions.
Source: PRIZM