Ogilvy & Mather is undergoing a global transformation into one single Ogilvy brand as part of chairman and CEO John Seifert's "next chapter" strategy, and in China, one of the first major markets to implement this new structure, last week unveiled the new structure to staff at a town hall meeting in Shanghai. The plan is to complete the full integration across China by the end of 2017.
Following the launch of the new structure in China, Ogilvy China today announced several leadership appointments to activate the company's Next Chapter strategy.
Sheilen Rathod will be moving to Shanghai in September as president of customer engagement and commerce for China. Rathod is a 17-year digital marketing veteran who specialises in strategic brand development and data-driven digital marketing. He has worked for brands across the US, Europe and Greater China, and was previously the managing director of OgilvyOne Hong Kong and a vice president of OgilvyRED, Ogilvy's consulting practice.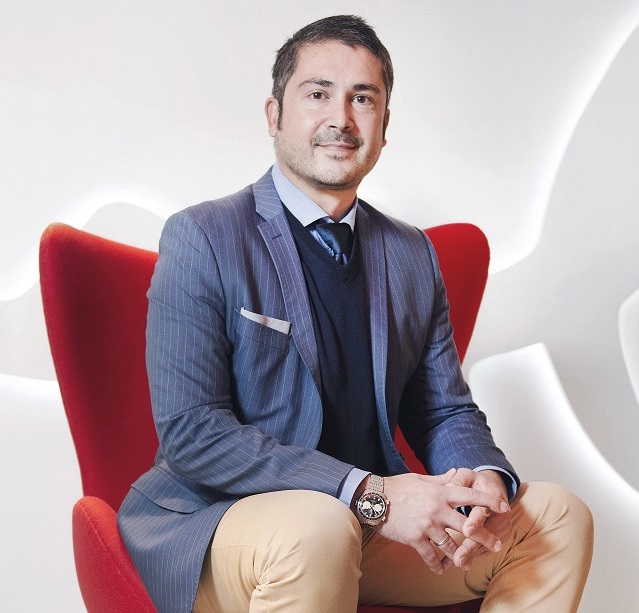 In Shanghai, Yong Yuan and Ella Chan were both promoted to group managing director, jointly managing the Shanghai office and reporting to Debby Cheung, president of Ogilvy Shanghai. Thomas Zhu was promoted to group executive creative director, and will work alongside the recently-hired Cheeguan Yue.
[gallery link="file" ids="191323,191326,191325"]
In Shenzhen, Angela Chou was promoted to managing director of the soon-to-be-opened Ogilvy Shenzhen office.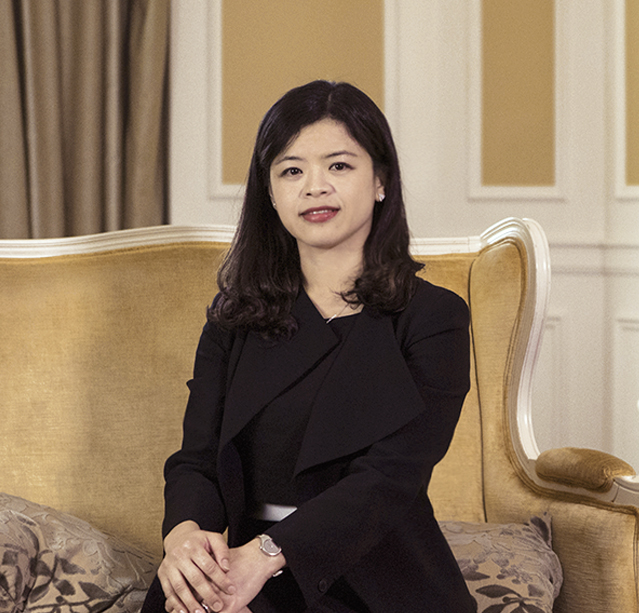 "We are very excited to finally launch this new structure in China," said Chris Reitermann, CEO of Ogilvy China and co-CEO of Ogilvy APAC. "It will allow us to focus in much greater depth on our clients' business while allowing our staff to have greater exposure across a wide range of skills and capabilities. We believe that brands need a new and more integrated model with the most modern specialist capabilities, which we are able to deliver through this new structure."
Commenting on the Shanghai launch and key appointments, Debby Cheung, president of Ogilvy Shanghai, said, "It is a well-deserved promotion for Yong and Ella, who have always been comrade-in-arms in growing our business in Shanghai. They are both sought-after talents who are close to our client's business and understand modern marketing. Their joint leadership, and the new One Ogilvy set up, will enable us to unleash Ogilvy's full power and potential, which in turn will bring our business and reputation to new heights."
Sheilen Rathod and Yong Yuan will both join Ogilvy's China Exco.