Ogilvy Beijing has helped AIA China in creating a new edition of its customer relationship management (CRM) platform.
Launched in March, the CRM app, Wellness Program, was designed especially for mainland Chinese users.
The agency developed the customer engagement strategy, the creative idea and the UX and customer interface for the app, while Neusoft, the technology partner, assisted in bringing the technology to life.
The app provides personalised health consultation services based on the monitoring of factors such as sleep condition and the number of steps walked per day.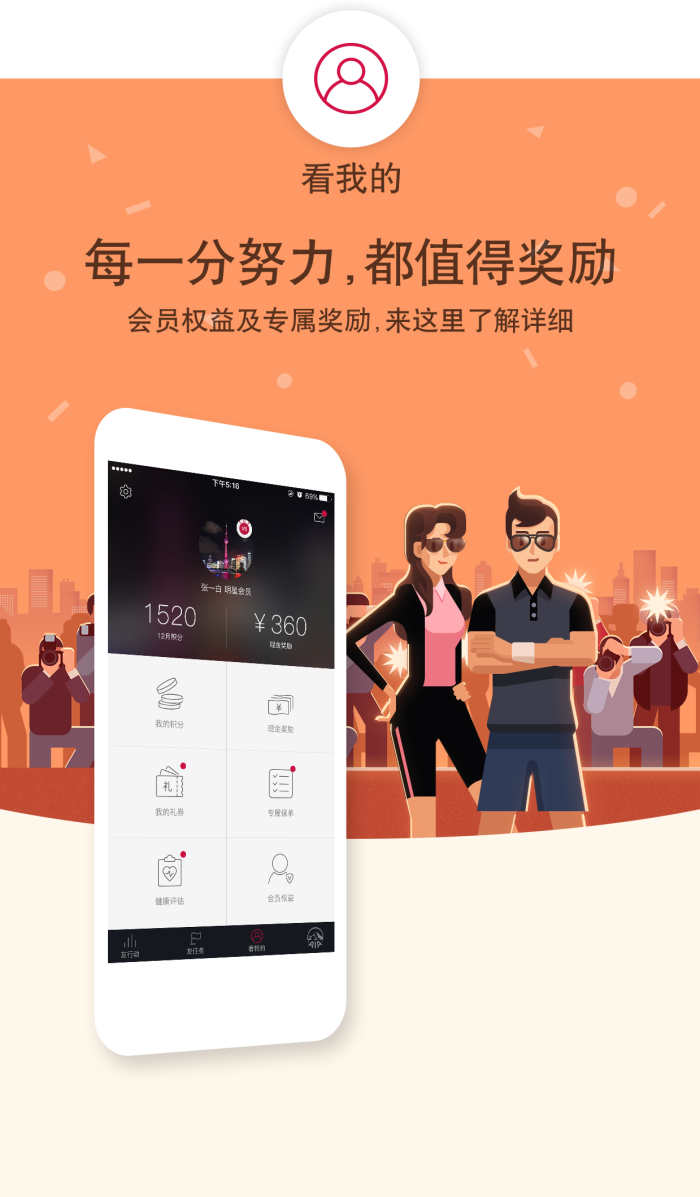 The agency also designed a variety of "tasks" for customers to complete, providing rewards to incentivise the building of a healthy lifestyle.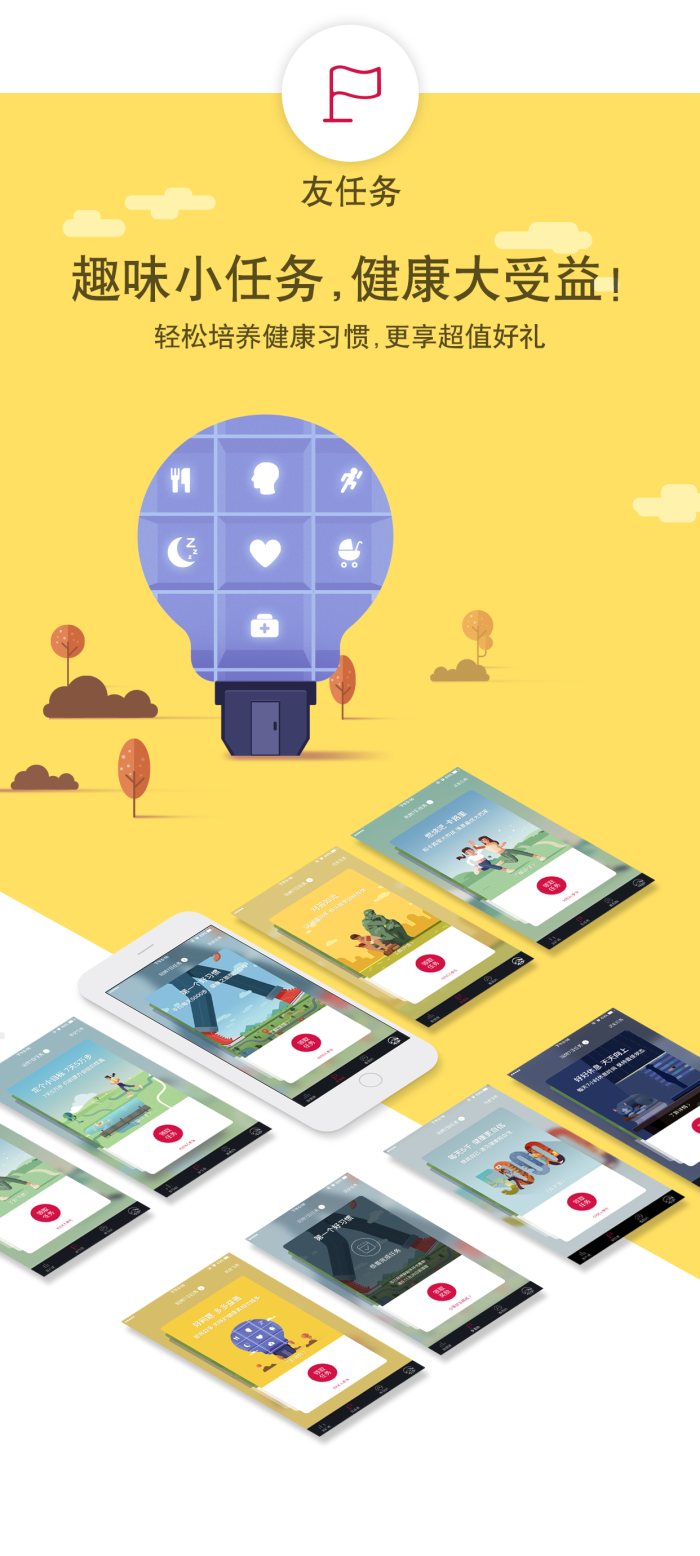 Celia Ling, chief customer officer, AIA China, said: "Through this platform, we hope AIA can become a health management partner for our customers, truly realizing our brand promise – a longer, healthier, and better life."
Project leader, Joseph Fan, China head of consulting at OgilvyOne, said, "The foundation of a CRM program is the articulation of customer personas and customer engagement journeys. Our team at Ogilvy consists of both left brain and right brain experts. We craft valuable customer experiences by combining data and creativity, by blending logic and a bit magic. We help brands build meaningful connections with their customers – we make brands matter."