What I took away from Divya Gururaj, CEO South East Asia MediaCom is that in this industry, if you try hard enough and work hard enough it is possible to do it all.
A mom at home and a CEO at work, for Gururaj, prioritising is everything.
So while you wont see her in the middle of the dance floor at the numerous industry parties, you will however see her trying her hand at just about everything else. Like the attributes much needed for her job, Gururaj enjoys the constant learning process in life. Here's what she said:
1. What do you when you're not working, aside from spending time with the family?
Long walks on the ECP beach, lots of reading, travelling to exotic places, pottery, photography... learning sailing, tai chi, glass blowing. And lots of sleeping  and doing absolutely nothing in between!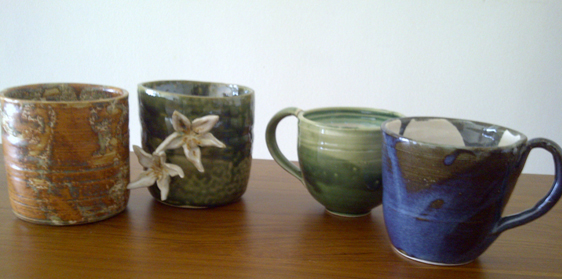 2. Who was the mentor who most influenced you and why?
No one mentor, but many people along the way - some amazing colleagues, some very kind clients & some gracious media partners. I owe them all big time.
3. Harshest thing said to you in your career:
This was on my first day as managing director of MediaCom India where I was meeting clients for an introduction. I thought it was going to be nice pleasant meetings and was really looking forward it. But the first two clients I met, said they were waiting for me to join so that they could officially communicate to somebody that they were putting the agency on notice!
It was a horrific way to begin a new job! Thankfully the third client I met that day, was very complimentary. That gave me hope and saved me jumping off the office window!
4. When you were a newbie in the industry, did you dream you would be CEO one day? What kind of CEO did you want to be and how closely have you stuck to it?
To newbies, CEOs seem very boring, stuffy & geriatric! My head was so full of other dreams that CEO dreams never came up!
But as a CEO I dream of two things:
First, I want to create an environment that engages & inspires people - staff, clients, and partners. This was and remains most important for me. And is the one thing that keeps me awake at night!
Second, I want to stay connected with people. It gets difficult as you move up, when the team is 400 people over 6 countries & because of our rapid growth, newcomers join everyday. But I love the people we have. In their ideas & enthusiasm, I find my inspiration and energy. I hope I always able to make the time to connect with people & be there for them.
5. Biggest blunder in your career:
There have been many! Wrong choices, bad decisions, wrong hires. Some day I hope to cash in on them by writing a thrilling best seller!
But we live & learn. Though excruciatingly painful, wading through & setting right the wrongs has been a far more enriching experience than when things go right.
This is ofc ourse in hindsight & with the wisdom of age.
6. Proudest moment in your career:
Being recognized as the #1 agency in SEA(Dominant/Successful/Fastest growing) by RECMA in Oct2012. It was special because a lot of us moved into our current roles in SEA mid 2011. We had a really crazy 12 months - lots of pitches, then transitioning some big wins like P&G, Coke, Fonterra, delivering pitch commitments, new office space, hiring & onboarding 150 people in 3 months.
Everyone in the team pitched in & worked insane hours. And that is why the jump from nowhere to #1 is so special. It is a recognition of the effort the team put in & the fabulous people that they are.
The other was actually winning a Cannes gold! This was always a dream. So it was thrilling when it happened. Just wish I could have had my dream moment in a dazzling red-carpet dress, but alas the visa didn't come through in time!
7. Craziest thing your staff has told you:
We were having a team meeting the other day and a newcomer asked if I was the digital planner on the account! Is quite flattering at my age.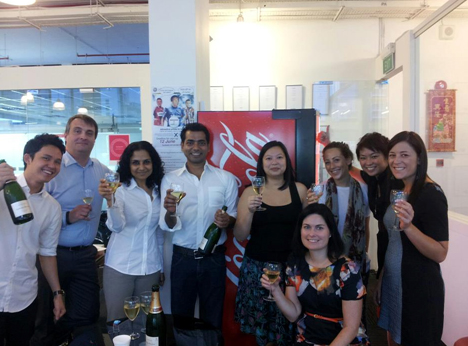 8. What do you dislike most about advertising/your job?
The pathetically low remuneration that clients offer media agencies. As a result, we are struggling to attract/retain the best talent.
9. One thing you would say to a newbie in the industry:
Hang in there. You may not know this now, but this job is the most fun you are going to have.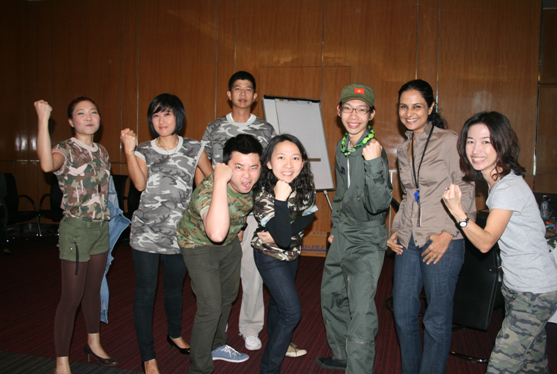 10. Your first job:
Sales with Blowplast.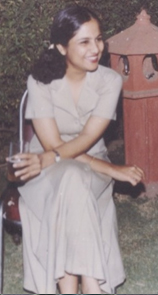 Meet the CEOs is an ongoing series by Marketing Magazine.