With a strong background in strategic planning, Lara Hussein has been the managing director of M&C Saatchi for the past 14 years.
Over the years, her leadership vision has been to encourage, nurture and empower young talent in the agency to become future leaders. As such, she practices a consultative and a people oriented management style in inculcate the spirit of "one-ness" among the team members.
Being task oriented and focussed on attaining the end goal, Hussein prides herself on makes firm decisions. She is also a strong believer in being sensitive and responsive to the teams' inputs and views.  In a conversation with A+M, Hussein shares the proudest moment in her career, toughest part of her job and inspirations.
Who was the mentor who influenced you the most and how?
My most influential mentors have been previous bosses. This includes the CEO of Bates who encouraged me to venture into strategic planning in the 90s when it was hardly known in Malaysia. He sent me to Sydney where I worked with Campaign Palace and met Reg Bryson (who was the CEO), who taught me how to think clearly, to be analytical, curious and to structure my thoughts. That to him was all you needed.
My bosses in my subsequent agency Y&R motivated and nurtured my entrepreneurial skills. I then started to become more enterprising and business minded, developing a keen interest in finance and consulting. I eventually started my own consulting company called Brand Energy which specialised in media content. Thanks to their encouragement and motivation, I was able to merge strategy with business, fully harnessing both skills.
What has been the proudest moment in your career?
I don't think there has been a single moment of pride, rather many key milestones. I am very proud to see M&C Saatchi grow from a mere staff of 10 to the 120 people. The company's client roster has grown from from one to the many blue-chip clients that we have retained for several years on average.
Proud moments range from celebrating our 10th birthday, winning various Agency of the Year awards three times and to being the third top contributor to our global network. All of these make me feel a slight sense of disbelief. But more than that, I feel a sense of gratitude to all the people who made it possible – some of whom are still with the agency today.
What inspires you the most?
Women leaders inspire me. Especially women leaders who have said to themselves: "I can be who I want to be if I choose to, and nothing can stop me from growing or achieving more beyond my field."  From them I have learnt that nothing is impossible.
And of course my two daughters who keep me abreast with the latest trends.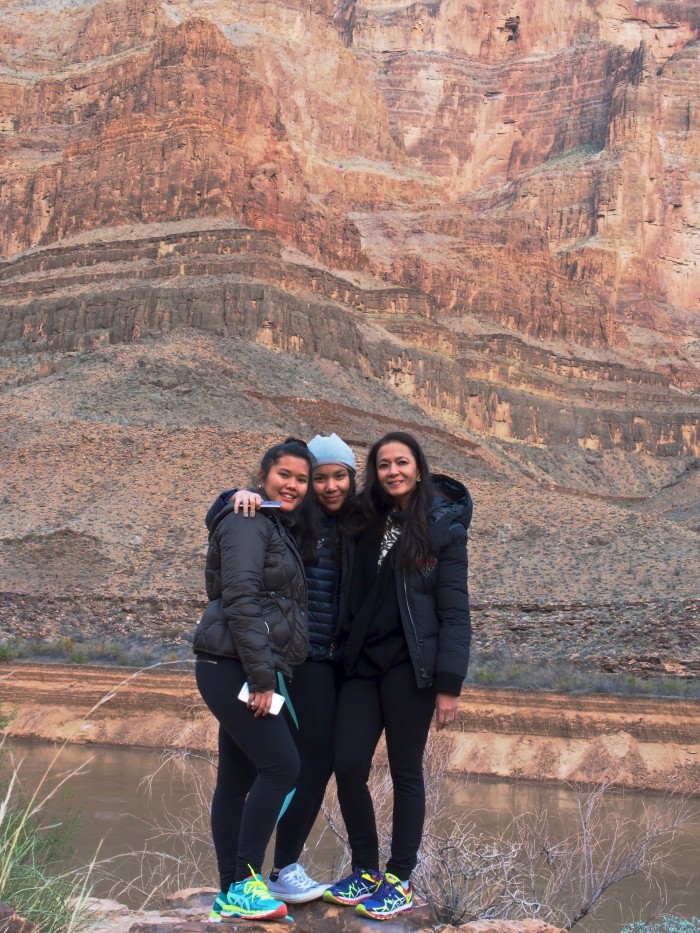 What's the toughest part of your job?
I think it's finding the best talent. It's becoming increasingly rare to unearth those highly-motivated people who are aligned with me, and who share the same passion and intensity to make the agency a success. Beyond just chasing profits, there should be a greater vision of what the agency can be. It's always about finding the rare individuals who can make that vision come to life, together.
What has been the harshest thing said to you?
I guess when I read things written about me that is not true.
For instance, there were false rumours that I won clients because of family connections, which is not true. I've learned to ignore the noise and just get on with the job at hand.
What do you do in your free time?
I have quite a hectic life outside of work. I ride most mornings, I showjump when I can. I also do a lot kickboxing, gym and pilates. And I run, too! Bit mad, but it keeps me feeling healthy, fit and alive!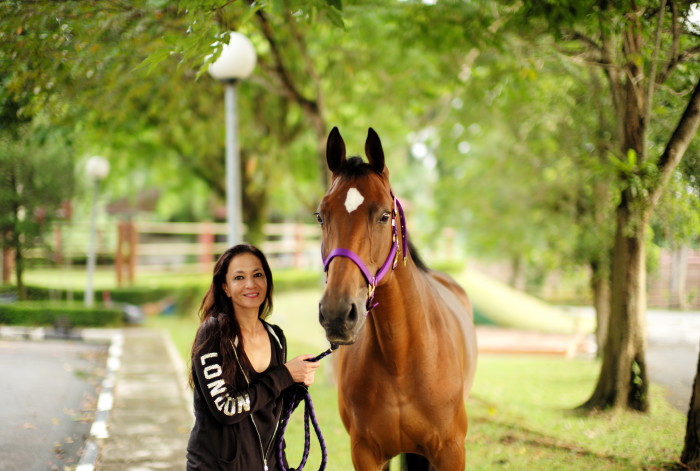 How do you ensure a proper work/life balance?
I guess I must work too much, because I seem to be thinking about work all the time. But the physical activities I just mentioned do help me to switch off from daily work stresses. They really help me to unwind, and so I try to do at least some such exercise or activity every day.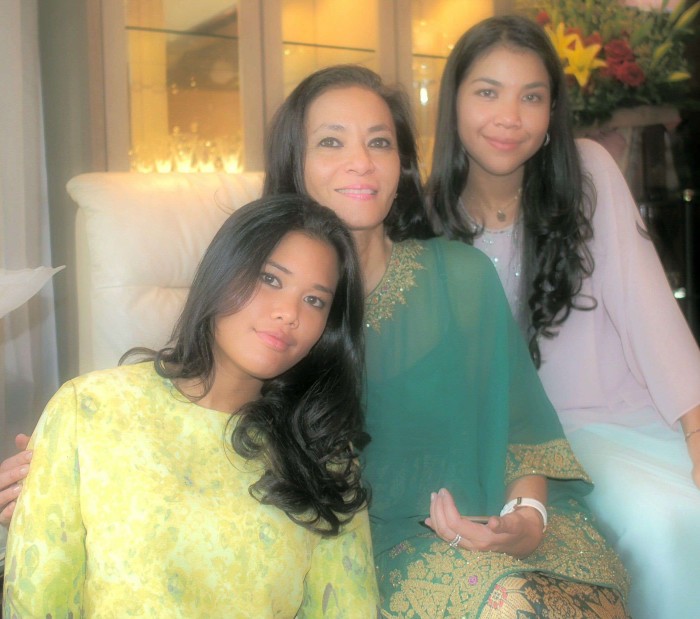 What is your favourite vacation spot?
My favourite vacation spot is the Maldives. I love the sea and snorkeling. My greatest thrill is swimming alongside big sea animals.
What's one piece of advice you would give to someone just starting out?
In a word, "persist". You must be determined and have a strong will to succeed. Young entrants must realise it can be tough at the beginning. Just work hard, learn, give it your best shot, and don't give up too soon or too easily. There are no shortcuts up the ladder, but you'll find satisfaction as you grow professionally and personally, and climb it due to your own efforts. 
What issue would you like to see the industry change in 2017?
There are two issues that are important.
Firstly, the industry needs to regain its magnetism. The best young graduates don't seem to find our industry attractive anymore. We're competing for the best minds against a host of other professions and industries. We should be able to position ourselves to attract that talent.
We must "sell" ourselves more convincingly.
Secondly, we need to help more women in the industry reach their full potential. We're not currently offering a system that is flexible enough for women to make life choices. When family commitments take over, we're not providing enough flexibility to empower and motivate women to keep working. Women have immense potential to lead and contribute, and the industry must help them to harness that to the full. We'll all benefit from that.
(Read also: What's weighing women down? Female leaders share)