Michael Lee started his advertising career in Hong Kong in 1989 and is one of China's earliest advertising pioneers. He tapped into the China market from 1997 at Grey Group, and became general manager of DMB&B Beijing at the age of 29 — still regarded one of the youngest 4A agency leaders in China.
In 2011, he joined Saatchi & Saatchi and is currently Greater China CEO and Global Leadership Team member. Under his leadership, the agency has achieved a series of business successes, including snatching seven Creative Agency of the Year awards in the region over the past three years.
With 26 years of industry experience, Lee has been in management roles for over 16 years. His contributions and achievements have also been recognised by the 43rd International Advertising Association (IAA) World Congress in 2014, being the first and only Chinese CEO to win the "Outstanding Contribution to the Advertising Industry in China Award".
Let's find out more about Lee's experience and his insight to the industry.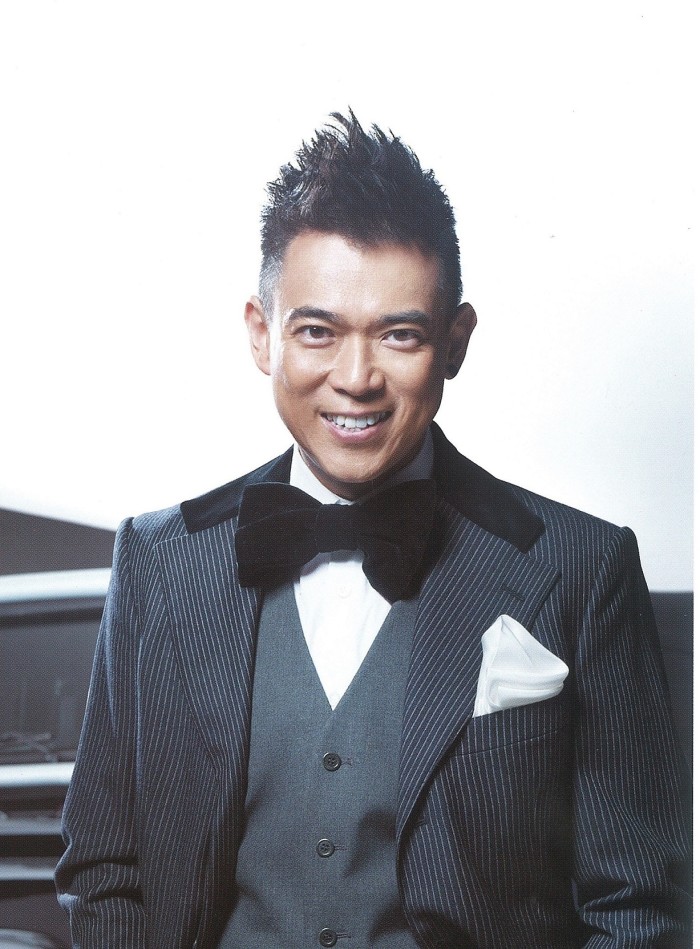 How would you describe your management style?
I guess I'm still trying to have one…
Who was the mentor who most influenced you and why?
While not my mentor in a technical sense, I'd say Jack Bauer from the show 24. He never gives up, never compromises – and in that way we are the same. Real life and real experiences can be more amazing than any TV series if we stay true to our beliefs.
What was the proudest moment in your career?
Every time we give out staff bonuses. The first thing I said at our management meeting when I became CEO was that we would be the best rewarded agency. And personally, I see that reward all around me – since our people are our greatest treasure.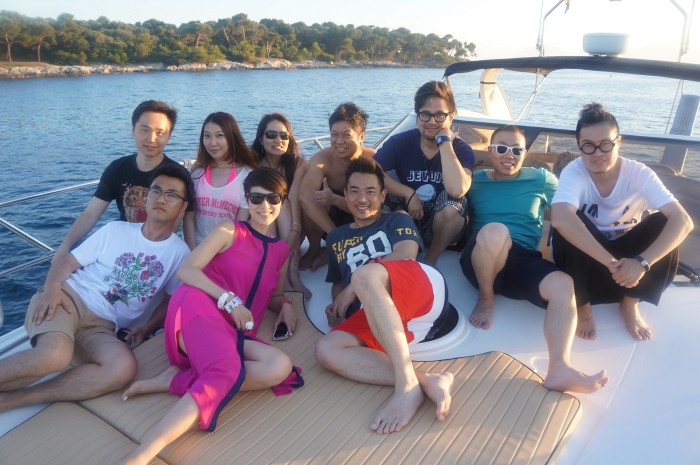 What's the toughest part of your job?
Networking. For work purposes it's necessary to meet with all kinds of people. But building friendships has never been a fast process for me. And this has proven incredibly hard to change although I've been trying to for years.
What keeps you inspired?
Great ideas. I believe the power of creativity and using creativity to make the world a better place. I'm extremely lucky to be around people full of ideas that inspire – that have the power to make me think or to draw out an emotional reaction.
When you're not at work, where could we find you?
At home or on the tennis court.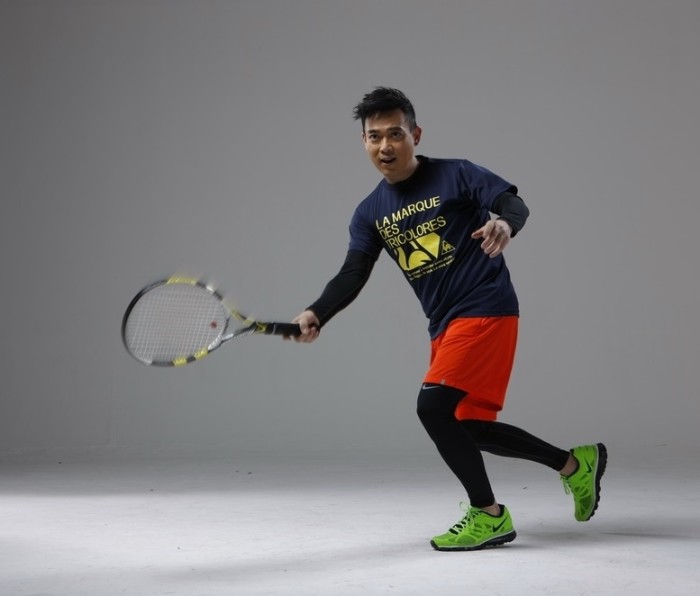 What's the craziest thing you have encountered working in the ad business?
Oh, and I fell in love and married a girl who was looking for a job from me.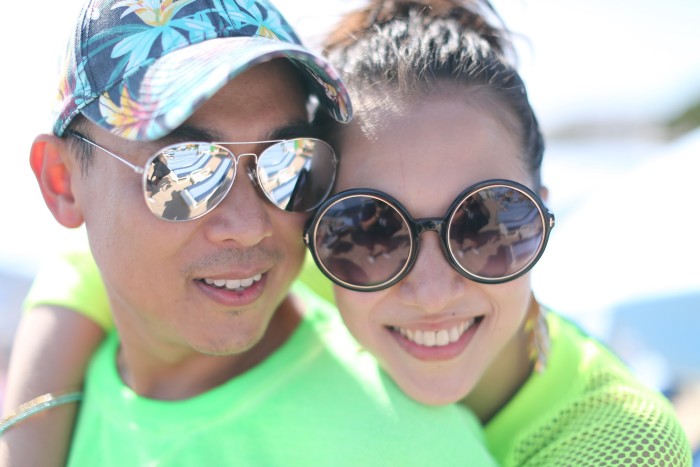 What's one piece of advice you would give to someone just starting out?
Leave. Unless you love your job. I know I am truly lucky to be working on the things I love the most.
What's the best thing about living in China?
DVDs... And the speed at which everything is evolving.
What issue would you like to see the industry change in 2015?
Get some respect back to our industry. The industry still suffers from complacency, lackluster creativity, chaotic pitching and price wars. And so we have lost ground as a profession that clients and people respect in some ways. I want to join together with others in the industry to solve these problems and win back respect.