Having made the leap from the role of global chief marketing officer of Havas Worldwide to Southeast Asian CEO of the agency, Naomi Troni has come a long way.
We catch up with Troni one year into her new role to find out more about her management style, mentors and what she gets up to when she's not running the region.
Describe your management style.
Hands on.
Career path:
I started on the graduate account management programme at McCann-Erickson in London working on Coca-Cola and Nescafe. I was appointed the new business director of McCann Erickson London and promoted to the board – the youngest board member at the age of 26. Then I moved to Euro RSCG to lead new business and client integration across the UK group; then moved to New York to the global Euro RSCG HQ as global CMO. I was appointed to the Havas Worldwide Executive Leadership Committee in 2010. Led the re-branding of the Euro RSCG network to Havas Worldwide in 2012 before moving to Singapore as CEO Havas Worldwide Southeast Asia.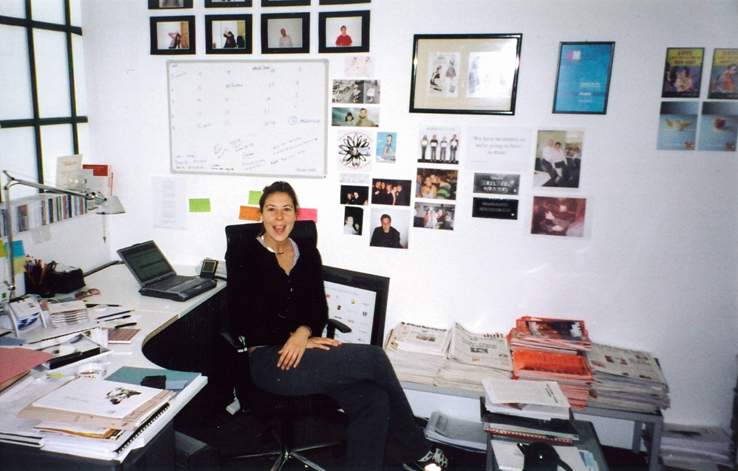 Who was the mentor who most influenced you and why?

My mother. She's an incredibly strong woman, and her absolute belief in me makes me stronger.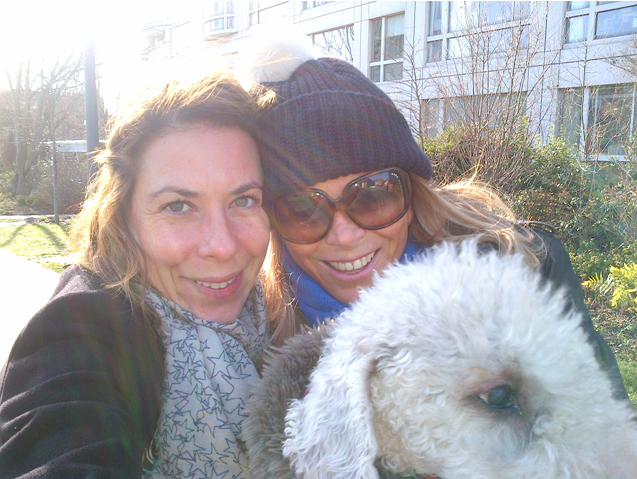 Proudest moment in your career?
Historically, incumbents have at best a 10% chance of retaining business in reviews - as such, it was a great achievement for Havas Worldwide Singapore to win the NTUC FairPrice account in the largest domestic pitch in Singapore this year. We've worked with FairPrice for 6 years, and the Brand and Marketing Team, headed up by Christina Lim, are great clients.
Your biggest blunder in your career?
Assumption is the mother of all f*** ups and I try never to assume.
When you're not working, what will you be doing, aside from spending time with the family?
Playing football on our Havas WW team vs Havas Media. I'm shaking hands with Melvin Lim (CEO Havas Media Singapore and Malaysia) – trying to be a good sport, despite the fact they crushed us.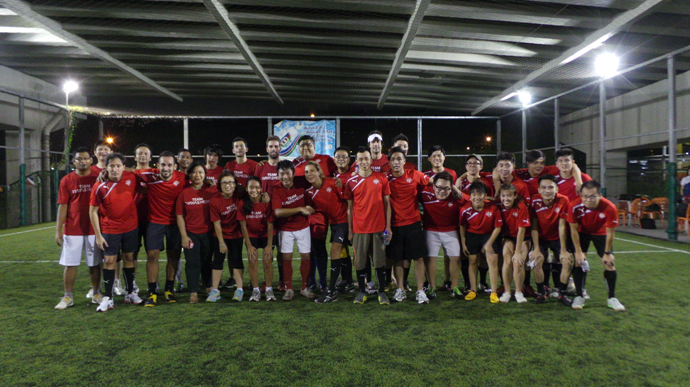 Lots of travel around Southeast Asia - at our Havas Worldwide offices and with our clients. Trying new foods – balut in Vietnam, tarantulas in Cambodia…
I'm also crazy about my dogs – two miniature dachshunds – Doci and Marci.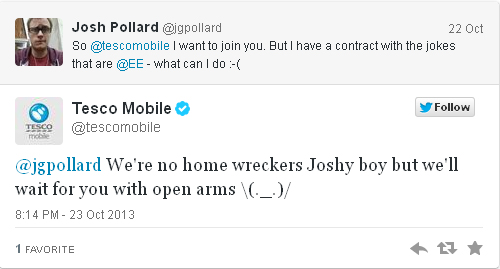 Harshest thing said to you in your career?
Usual misogynistic, ageist, sexist crap.
When you were a newbie in the industry, did you dream you would be CEO one day? What kind of CEO did you want to be and how closely have you stuck to it?
I never dreamed about a title, I dreamed about having a job that made me excited to get up out of bed everyday. I have been very lucky in finding a career that I am passionate about.
Craziest thing your staff has told you?
"I'm sorry but I think I've broken our client's leg" – our new intern on day 1 at our annual client/agency bonding event (wasn't a broken leg in the end – just an ankle).
One thing you would say to a newbie in the industry?
Work hard and be nice to people.
What's the toughest thing about your job?
I think our industry faces a serious issue in terms of staying ahead from both a talent and technology perspective. Tech players are circumventing agencies to work directly with marketers, plus they are often seen as more cutting edge in terms of career opportunities for graduates.
One thing you hate most about advertising
I'm not a hater. I HEART advertising.