Do independent news agencies, often run by volunteer bloggers, seem to be the last place where marketers want to place ads or sponsored content?
Former House News blogger Steve Chung, part of a group of bloggers which started a new House News Facebook page to keep blog entries coming after the indie news agency closed down in late July, believes this is a misconception.
"My sense is that companies are starting to want to place ads on independent media platforms. Many feel hard-sell advertising is old school and sometimes not as effective as sponsored content," he said.
"Things are shifting in Hong Kong. In the past, companies paid for traditional advertising, then Facebook ads, and now they would give agencies money to help them do things that are softer."
But he says finding a group of readers which brands can speak to directly through content can be expensive. Instead, asking bloggers to write sponsored content gives it an extra dash of legitimacy.
Although the new House News Facebook group is now run by 10 administrators and over 100 bloggers can post content on it, the page will not be accepting ad placements for the time being.
"We are all volunteers," Chung said. "We don't want to any ties to commercial organisations. In the past, the House News newsroom had editors who selected what they would publish and handled communications with third parties.
"We don't have people like that so we ask our bloggers not to post any sponsored content on our Facebook page."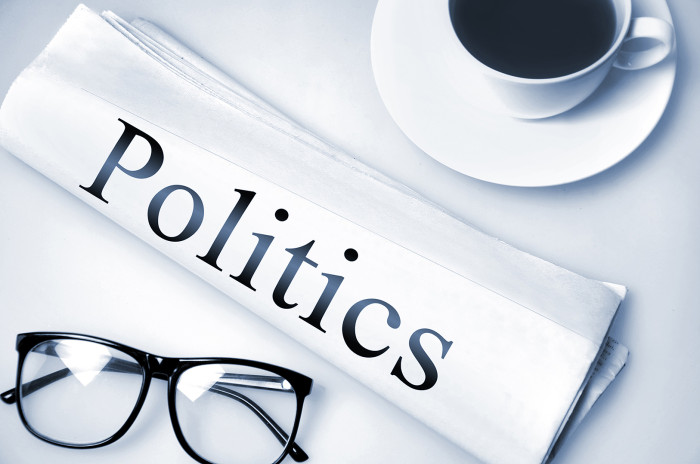 Unlike independent media agencies like Post852 and InMedia which appeal to more niche audiences, House News had a base of middle-class readers with liberal political opinions, according to Chung, and received ads from brands hoping to capture this audience.
"To appeal to the middle class, you need to offer values beyond simply the product. The greater the consumer's purchasing power, the more marketers should highlight the history and essence of products to elevate the brand or product image," he said.