Brands are going all out for Chinese New Year, from pushing out multiple ads chiming the importance of homecoming and reunion, to suggesting how to deal with nosy relatives.
But what are the agencies doing in turn to score a gold with clients?
We spotted two that really impressed us. The first one is by Goodstuph.
As a token of appreciation to clients for "taking a gamble" on them, Goodstuph sent Huat Clocks to its clients in light of the Chinese New Year spirit.
The clock not only tells time but also spits four random numbers daily for users to buy lottery (4D) with. The a new set of numbers will be rolled at 4:18pm every day (16:18) which also refers to "Yat Luk Yat Fatt" which refers to wishes on prosperity in Cantonese.
The clock was conceptualised by creative group head Janice Lin, and produced by hand from WordUp Clock and can also be found on the agency's e-store.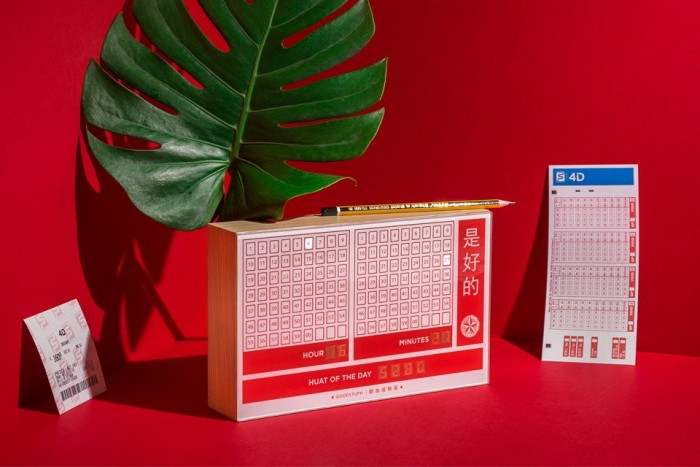 GOVT KL
Instead of sending quintessential Chinese New Year hampers to clients, GOVT decided to take a more local approach by sending chicken rice takeaway boxes.
Not only did the box contain chicken rice, it also has a card that shows the promise of a delicious lunch along with the following message:
"To own the Year of the Rooster, one must first consume it. Which is why we'd love to buy you chicken rice on 7th or 8th February 2017 (you tell us when) from 12.30pm to 2.00pm"
According to the agency, the greeting card was inexpensive to produce and may be suggestive of the tough times to come. It added that although it is not a fancy meal, it hopes for it to be a crowd pleaser.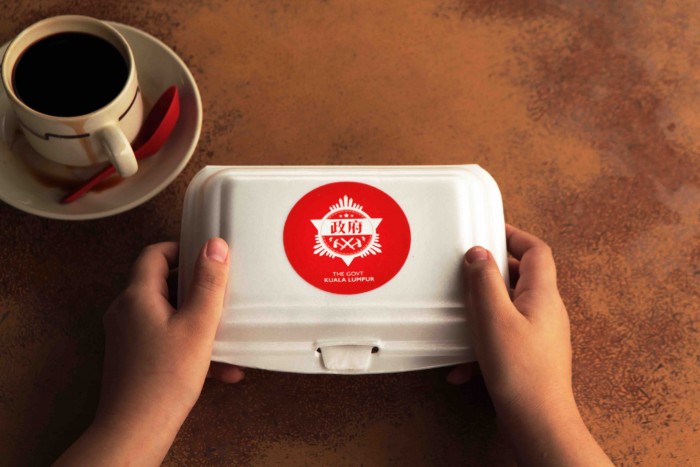 P.S.: The agency regrets the use of polystyrene material for the lunch boxes in a bid to be authentic and recognisable. Currently polystyrene in banned in Selangor as it is reported to be linked to the spread of dengue cases.
Nicely done we say. Have you received any other "out of the box" CNY treats or gifts? Let us know by emailing at viviennet@marketing-interactive.com.