Local hood Yishun is the newest town to be featured in a Netflix's promo for Stranger Things.
In the spot, Netflix featured an image of Yishun MRT station, shrouded in shadowy and dark looking colour treatment. It also features a spooky hazy figure riding past the station. In just two days, the video garnered over 175,000 views on Facebook, along with over 2,400 reactions, 1,941 shares and 586 comments, at the time of writing.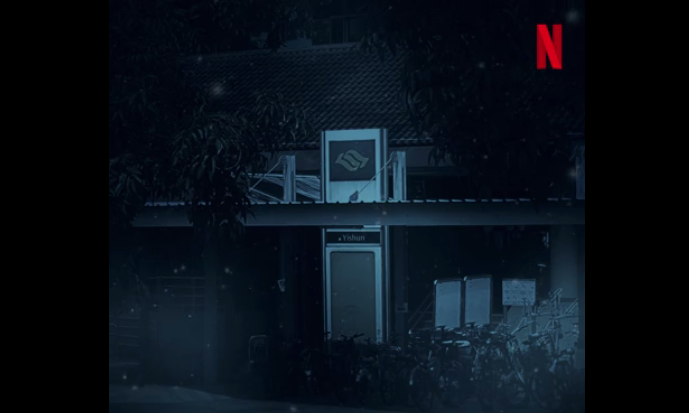 In case you are wondering what's the link between Yishun and Stranger Things, we've got you covered.
In the show, a group of pre-teen children explore the strange happenings which are occurring in their hometown. This leads to the discovery of an alternate universe called the Upside Down, which is home to man-eating monsters the children call "Demogorgons" which prey on humans.
Yishun, as any Singaporean would know has in recent times gotten a lot of media attention. It has seen a slew of reports on crimes and crazy happenings. This ranges from murders, animal abuse cases, the busting of drug rings, traffic mishaps, driver conflicts and reports of residents who are psychologically unsound.
This might explain why Netflix is drawing the similarities to its own series. This tweet probably summarises the current media sentiment about Yishun:
The next BTO sales launch is in May and has 750 new flats in Yishun.

To be eligible, you need to be a murderer, drug addict or a weirdo.

— Avinash Raina (@AviRaina) March 22, 2017
Cool stunt Netflix. We love it. Can't wait to see which other local hoods get your attention!