This Valentine's Day, Adidas put up a post which read: " The love you take is equal to the love you make" along with the featured image above.
The post which many believed was in support of the LGBT community, had tons of support and of course, garnered a little bit of hate.
When one user tried to shame the brand for allegedly putting an image of a same sex couple. Here's how the brand responded: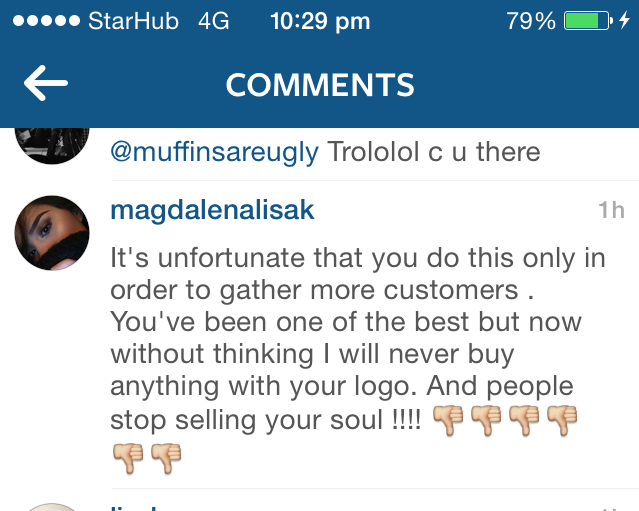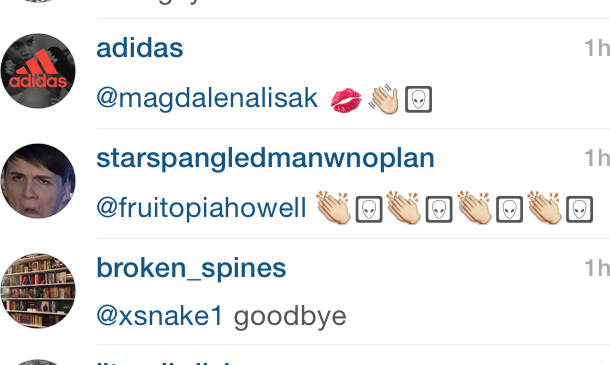 Here's another similar response by the brand which also won over the love of several Twitter users: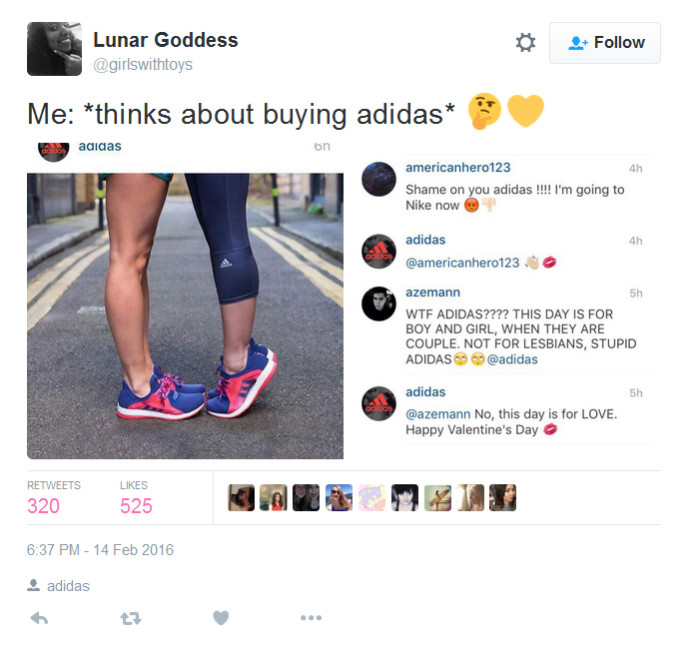 definitely buying me a pair now. 🙂 https://t.co/T8Jhh6UGyk

— vision (@pRo_sLaYz) February 15, 2016
Yessssss https://t.co/Lih1JP0RJU

— My B ❣ (@LaSirena_txo) February 15, 2016
I will never not RT this because it is all kinds of fantastic. https://t.co/8pbcWpSQaG

— Rosh (@roshETC) February 16, 2016
The post has been liked over 245k times and garnered  over 139k comments. This is not the first time the brand has showed support for the LGBT community.
Last year, Adidas Originals celebrates LGBT Pride this month with the release of a limited-edition footwear series- The Pride Pack. Each style from the range drew inspiration from the LGBT pride rainbow flag, a symbol of equality and inclusiveness that signifies the diversity of the LGBT community.