Celebrating its tenth year in 2015 is local creative shop The Alchemy Partnerhip. From starting out in January 2005 with just six staff members, The Alchemy Partnership has now grown to become over 20 strong. Added with the associated staff, this head count runs well over 50.
The agency boasts an impressive client roster working with brands such as Volkswagen, Tiger Balm, Ford, Mont Blanc, Land Rover, Peugeot, Sony and many others. Founded by a group of passionate marketing communications professionals who have worked in international agencies, the agency now has dreams of becoming one of the most exciting brand communications practitioners and venturing out of Singapore.
This dream led the agency to launch its Cambodia office in Phnom Penh earlier this year. This was the local agency's first office outside of Singapore. The very first client on the agency's roster is Anchor Beer, from Cambodia Breweries Limited.
The agency is headed by Alvin Wong, CEO; Hari Dillon, CFO and Raj Mulani, executive partner. Alvin Wong, one of the founding members of the company tells Marketing what it takes to strike out on your own and do so successfully in Singapore.
When was the precise moment you knew you wanted to do something on your own?
Always. Right from the beginning. I knew I just needed to invest a few years to get some experience elsewhere, then get my own crew and sail my own ship.
Who was the first client you had on board?
We started officially in 2005 and our very first client was Soo Kee Jewellery, commissioning us on a TV commercial that we are to this day, very fond of, even though it's a bit old school now.
How did you put your first team together?
The job for the first team, we always knew, was going to be rough. This was the start-up phase. And all-nighters and huge sacrifice were always just part of the equation. So I picked some guys with guts that I had worked with before - these were the troopers who made things happen. Along the way, we've also added on a few gems to the team.
This one was our first team on our first agency trip after the first year. We are about 50 strong today.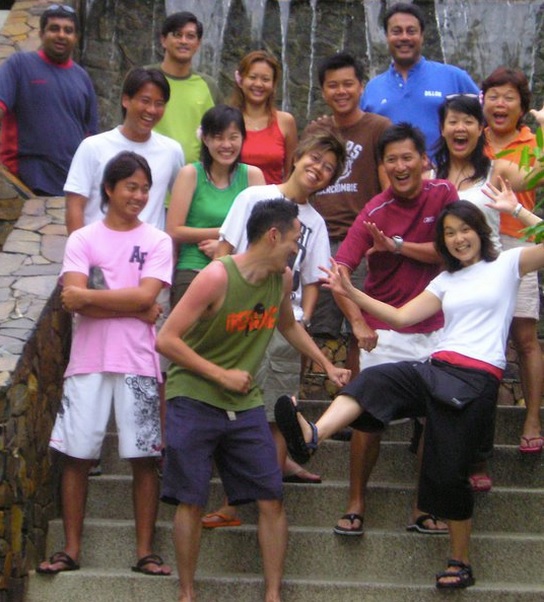 10 years later, we start the first of our offices in the region in Phnom Penh.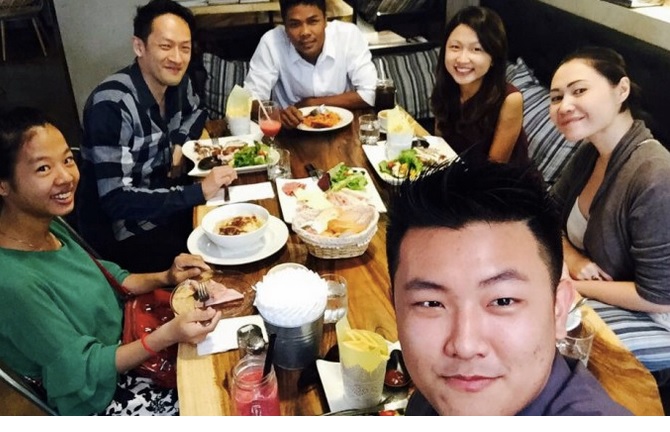 What was one of the toughest moments in running your agency? How did you overcome it?
The toughest moment was taking a huge risk with a vanity project (to do with very fast cars) that failed and cost us a lot of money. Though that only taught us that we were on the right track - to be able to risk, and fail, and try again.
Were you afraid of failing?

I'm not afraid to fail. I'm more afraid of not trying enough to make it work.
How does it feel like to be your own boss? Could you ever work for someone else again?
Never say never, but hey, I like doing my own thing, my way.
What is the best thing about being independent?
I like doing my own thing, my way.
What is the worst thing about being independent?
I like doing my own thing, my way. (Though sometimes, you need to learn about other ways too).
When you first started out, how did you market your agency? How did you get clients on board?
This guy knew that guy. That guy knew another guy. It's about who you know more than what you know.
What is the one thing start-ups need to remember in this market?
Stop dreaming about the perfect plan. Execute, and improvise along the way! Let's go!
One campaign you are really proud of?
Our biggest multi-million dollar project thus far is one starring superstar Rain, and produced in Seoul, Sydney and Singapore, for Asia Pacific Breweries.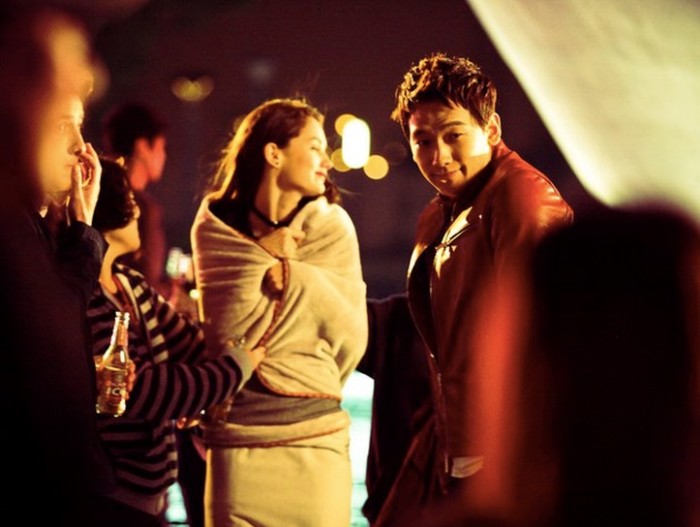 What is one piece of advice you'd give anyone wanting to make it out on their own?
Stop, collaborate, and listen. That's why we work with other agencies every now and then and hold little events with our peers - like football plus booze shots for Halloween Soccer! We all grow together. One round of shots before each round. Keeps the soccer standards really high!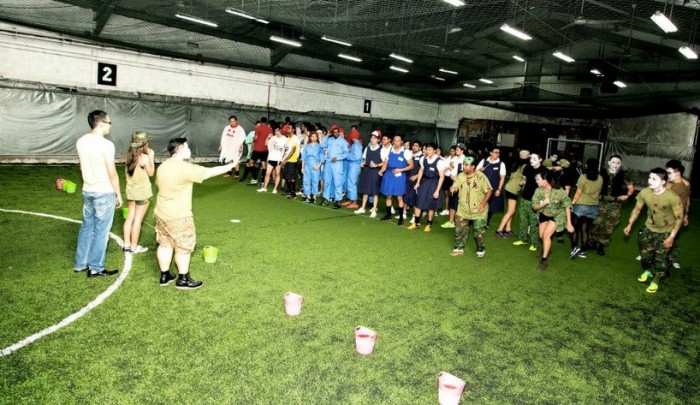 What do you hope the future holds for your agency?
We like to think that we are building a different sort of agency from inside out. Experimenting by owning our own brands, starting projects that redefine what we offer as an agency, and have fun doing it all the time!
Potential buy outs?
We've had quite a few offers, but always listened to our heart to stay the course. For now.
(Read also: The Independents: Community by Victor Ng)