While the Luis Suárez "biting" incident is occupying the news, there's no surprise brands are scrambling to get aboard the buzz train with real-time tweets and Facebook posts. And the winners would be those who react the quickest, and the funniest.
This Listerine Facebook post comes with a tagline: If you want a powerful bite, be aware of your oral health.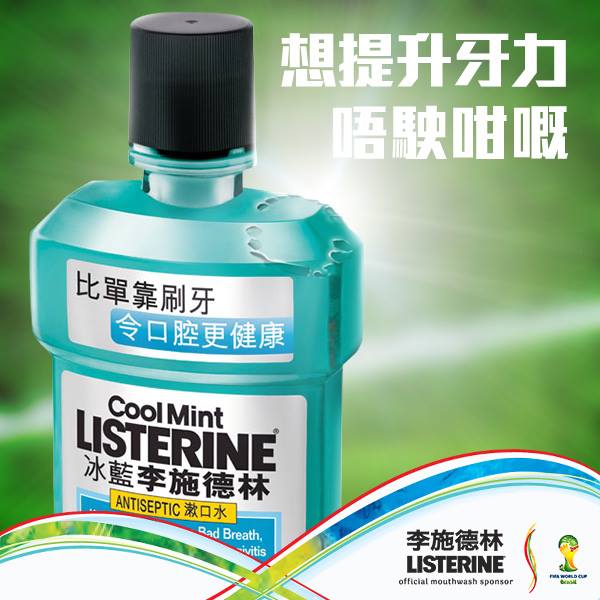 A simple "teeth bottle opener" image has earned Bud Light more than 900 retweets and 1000 favourites so far.
A bit primitive, but direct enough.

This vampire joke gets mostly negative comments.

And the winner goes to McDonald's, and its simplest tweet: Hi @ luis16suarez, if you are hungry, come to take a bite at a BigMac(translated). This simple line has garnered more than 64,000 retweet and 23,900 favourites so far.