Earlier this month, the Hong Kong Police Force boldly stepped into the world of social media, launching a Facebook page to promote police events and anti-crime messages, but, more importantly, to give Hong Kong's finest a much-needed PR kick.
Unfortunately the launch didn't go as planned with tens of thousands of comments and reposts asking when the seven officers accused of beating Occupy activist Ken Tsang Kin-chiu last year would go on trial.
Despite this, the force generated a significant amount of fans within a day – about 34,000 – not a bad effort at all.
So how does it stack up to other police forces around the globe? And what could the social media team at police HQ learn from its fellow enforcement officers?
Let's start with the UK's Metropolitan Police Service.
With a fan base of more than 65,000, the "Met" seems to have created a healthy balance of Facebook's version of community watch, with videos of actual crimes taking place sitting besides human interest stories about police officers giving birth and even an Instagram inspired collection of officers on duty.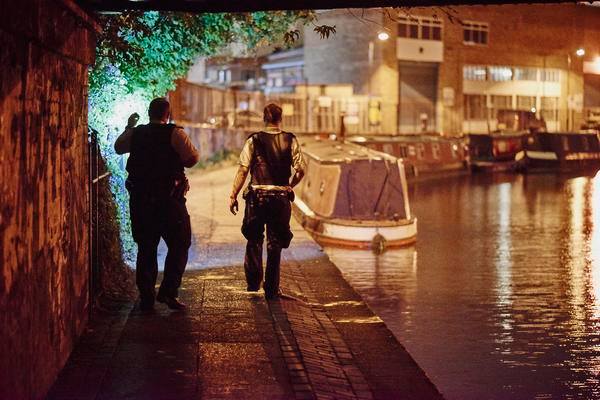 Like Hong Kong, Singapore's Police Force has embraced cartoonish videos to push home messages of crime awareness, with one in particular giving the editorial team at Marketing a few laughs. But it's not all fun and games. While offering up a lighter way of crime prevention, Singapore's Police Force shows its strength, with updates about recent arrests and ongoing investigations.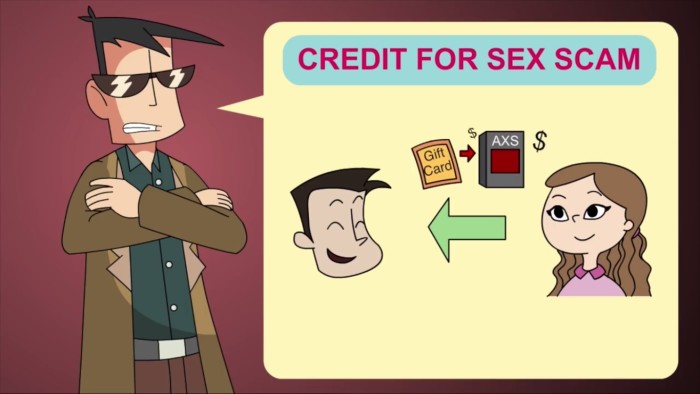 For Hong Kong, the challenge will be keeping up with the onslaught of comments it has received since launching the page – nearly 40,000 at last count.
Hong Kong's PR department has promised to delete "negative" or "indecent" comments and said there would be consequences for people pushing the envelope. But it's a brave step forward and one which should be commended.