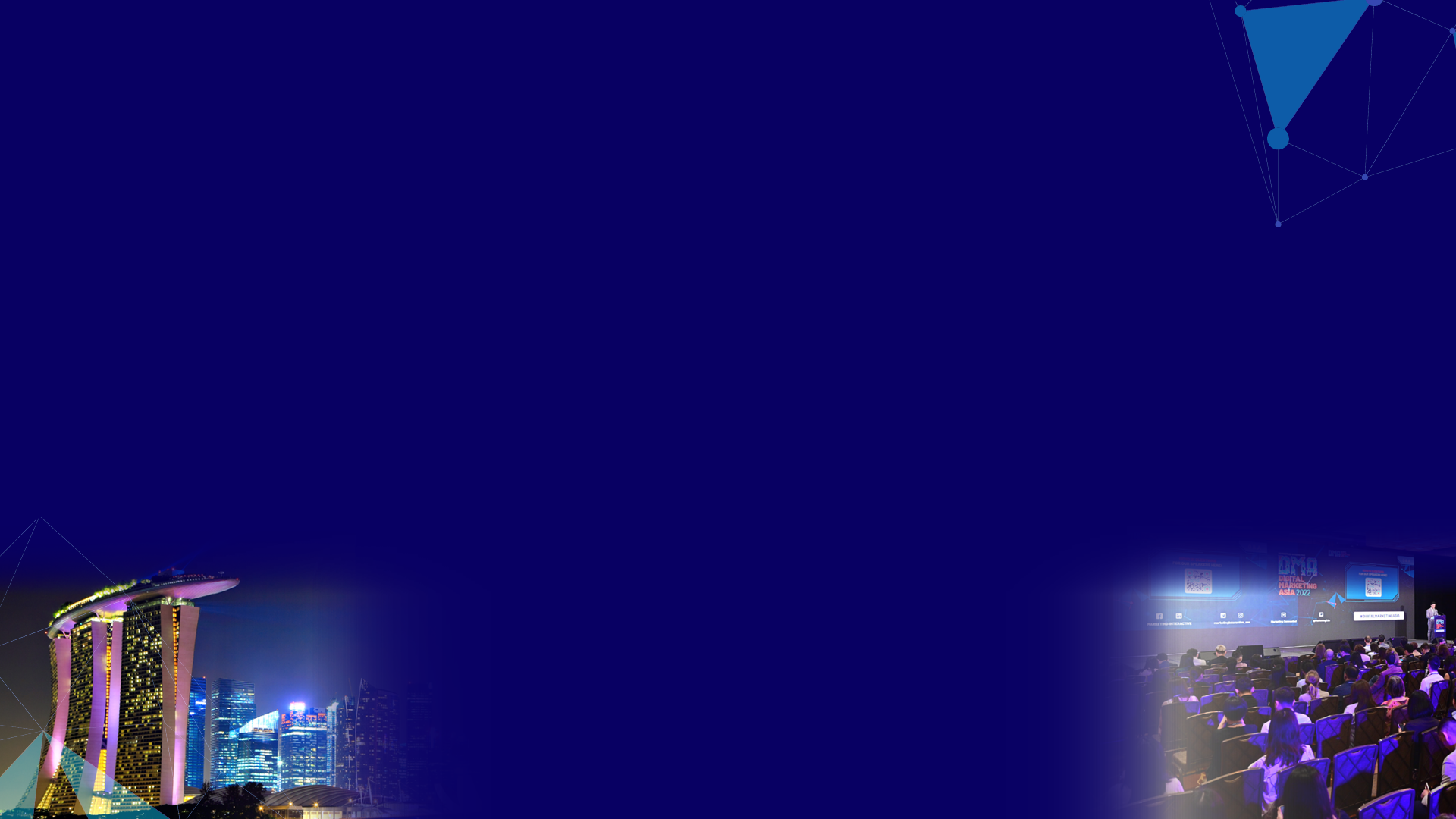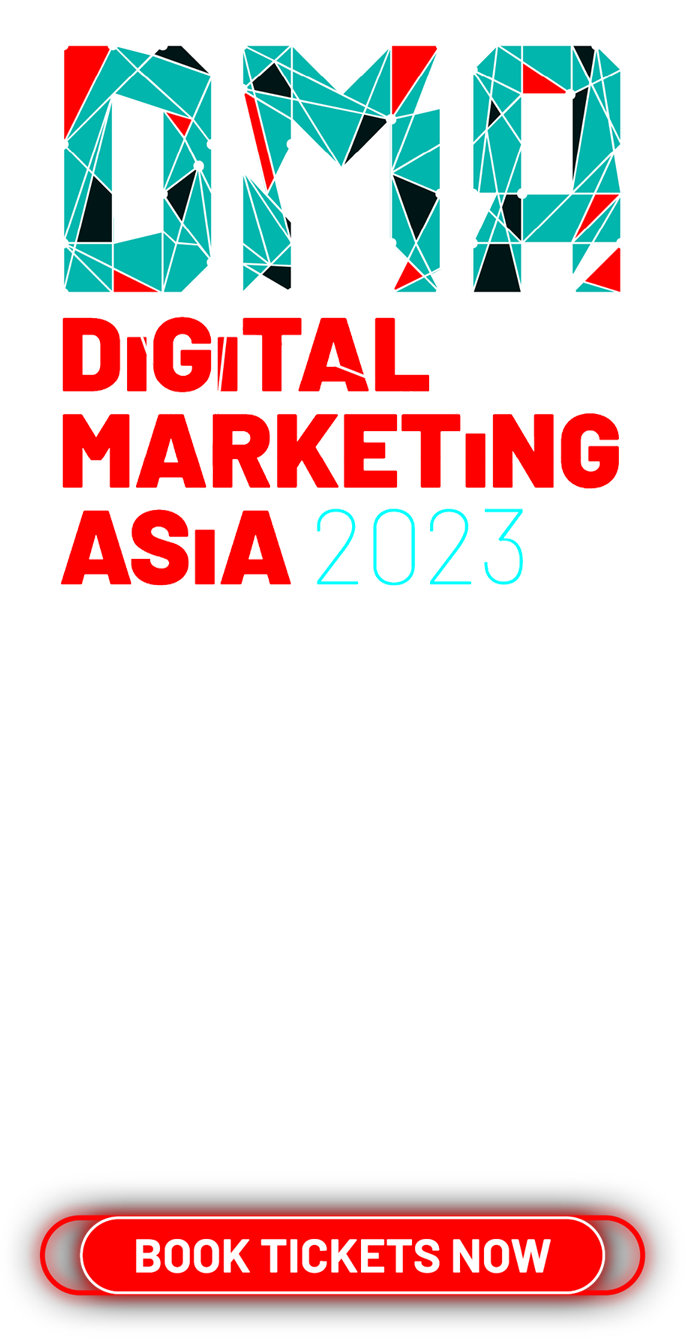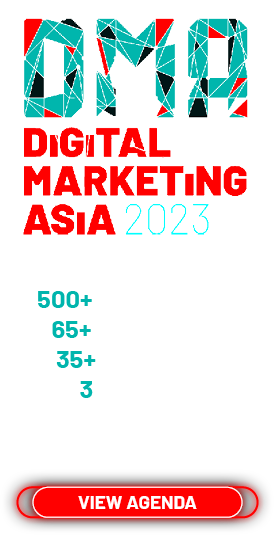 From virtual to phygital: Hong Kong Tourism Board continues to engage Southeast Asia
This post is sponsored by HKTB.
Despite the challenges posed by the prolonged Covid-19 pandemic, Hong Kong, one of the most popular holiday destinations among Southeast Asian travellers, has managed to keep itself visible with its tourism boards' continuous endeavours to explore new experiential opportunities digitally and physically.
At the start of the global pandemic when most destinations' borders were closed and leisure travelling was not possible, Hong Kong Tourism Board (HKTB) took proactive and innovative steps to continuously engage with its stakeholders, trade partners and major media via multiple digital channels to display the captivating city's reinvented tourism image.
Moving beyond the normal webinars, virtual tours of the Art Basel Hong Kong and West Kowloon Cultural District were held showcasing Hong Kong's positioning as an East-meets-West centre for international arts and cultural exchange. HKTB took creativity to the next level by producing a series of 360 experiential videos and virtual reality goggles that allowed consumers to immerse themselves in the city's great outdoors. In 2021, HKTB also hosted virtual cocktail-making session during its Hong Kong Wine and Dine Festival and conducted virtual prayer tours for pious Thai worshippers to seek for good fortunes at Hong Kong Kong's iconic temples.
With the gradual lifting of travel restrictions especially in its key regional markets in Southeast Asia (SEA), HKTB proceeded with hybrid events while maintaining the new norms of travel protocols and safe distancing measures. It later embarked on organising more on-site physical events to sustain the interest of its destination.
Photo: Hong Kong Miniature Exhibition Event in Singapore
Hong Kong: Through the looking glass
The HKTB and Hong Kong Economic and Trade Office in Singapore's joint exhibition, Hong Kong: Through The Looking Glass represented its first face-to-face public event in SEA.
Organised as part of the 25th anniversary celebration of the establishment of the Hong Kong Special Administrative Region (HKSAR), the event attracted over 100,000 visitors over a two-week run in April 2022 who had enjoyed the pop-up experience, entertaining activities and the publicity had been drummed up.
On display were 40-handmade miniatures of Hong Kong's diminutive identity through sculptural replicas featuring the city's festivals, heritage buildings and neighbourhoods from the past to its present day. Among the highlights were the traditional Cheung Chau Bun Festival, century-old Tai Hang fire dragon dance, the remote Tai O fishing village on the outlying Lantau Island and the iconic Pottinger Street in Central Hong Kong. Visitors also interacted with several of these exhibitions using augmented reality capabilities which enhanced their experience.
Photo: SEA Artist engagement by HKTB media events
Reinforcing media engagements
Following HKTB's Arts in Hong Kong campaign, an initiative to cultivate and establish the city's art tourism, it brought together 18 diverse artists across SEA to create art pieces inspired by perennial icons of Hong Kong.
As part of the campaign, HKTB held an arts workshop in Thailand, where media participants not only got hands-on experience, but also interacted with Thailand-based Hong Kong Super Fans about their memorable experiences with Hong Kong's lively lifestyle and creative industries.
HKTB further engaged SEA media by displaying Hong Kong's new offerings, tourism development and infrastructure, with attractions such as the Hong Kong Palace Museum, the revitalised Central Market, and new splashing activities at Water World Ocean Park Hong Kong.
Photo: Hong Kong Hybrid BizConnect event in Thailand
Forging business reconnections
As the tourism and travel trade sectors rebound, HKTB prioritises on re-establishing its business connections with its key markets in SEA. An immediate step it took was to organise a business-to-business hybrid event, Hong Kong BizConnect, to kickstart business conversations in Thailand and the Philippines. This initiative successfully reconnected 140 stakeholders in Hong Kong with the in-market travel agents in both markets.
With the easing of travel requirements from November 2022, Hong Kong is witnessing more inbound visitations from leisure and MICE groups from SEA, a positive step towards its tourism recovery.
Meanwhile, HKTB will continue to retain its strong physical brand & destination presence in key markets through creative collaborations and innovative initiatives, while keeping its trade activities and marketing campaigns impactful, relevant and always-on across all platforms.
Follow us on our Telegram channel for the latest updates in the marketing and advertising scene.
Follow
Free newsletter
Get the daily lowdown on Asia's top marketing stories.
We break down the big and messy topics of the day so you're updated on the most important developments in Asia's marketing development – for free.
subscribe now

open in new window