PR and marketing, more than ever before, go hand in hand. In our latest column called All in the family, we interview two of the biggest names in the industry – Sonya Madeira, founder of PR firms Rice Communications and Rahul Welde, global VP, digital transformation at Unilever.
The two got married in 2014 and have since been raising a family of three.
"We have two sons and a daughter. Sonya often has also to deal with the child in me," Welde told Marketing.
Read also: All in the family: Valerie Cheng and Farrokh Madon
Marketing: How did you guys first meet?
SM: The first time I came across Rahul, he was our keynote speaker at the mobile forum. I think it was back in 2010. Our team was involved in pitching interviews for him and we met in person a few days later as a follow-up and connect meeting.
RW: I first met Sonya in 2010 at an event. Few years later I went, "Why didn't I meet her before"? And then we got married in 2014.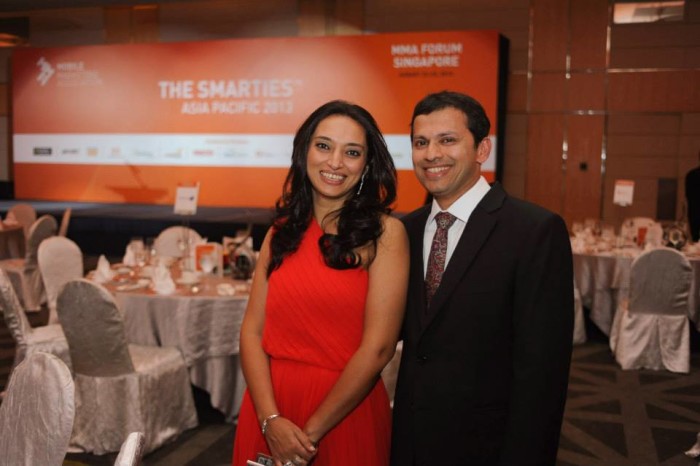 Marketing: Who's the cooler parent?
SM: Rahul is definitely the cooler parent. He believes children learn the most from first-hand experiences - whether it is new food experiences or holidays. We took our first all-family holiday last year to Kenya and Tanzania. We went on some amazing game safaris including watching some zebras hunted down by crocodiles. Definitely an amazing experience.
RW: Sonya is calm like a lake (mostly). When it comes to the kids I am all into three F's – Fun, food and friends. Add sports to the mix, that's me with them. All about them growing up wonderfully. The kids are all so pumped up these days and independent on so many aspects. They are motivated and hardworking – so we add fun to their lives as much as they do to ours.
Marketing: How do you maintain a work life balance given your hectic work schedules?
Sonya: It can get difficult sometimes, with varying travel schedules and after-work conference calls. We try not to schedule work on weekends as far as possible, though we are both on top of emails and fairly social online. Rahul is more disciplined than me I think.
Rahul: I am at work all the time and I am with life all the time. I think it is all about integrating. My idea of work and life is a living it with full intensity – play hard work hard – have a lot of fun. We are both switched on and very committed people so we understand each other and the compulsions well.
Marketing: Do you discuss work at home?
SM: Sometimes we end up talking about work related stuff. I love that I can ask Rahul for advice on everything from leadership and finance to people management and planning. He has a lot of experience and always has a point of view. Both of us are very passionate so once we start it takes time to stop the discussion. He thinks I am very balanced but I think he is the balanced one. Actually, sometimes both of us are on fire and that is fun.
RW: We are in the same industry, field and so we know a lot of people in common. So we end up talking about common ground once a while. In general, we steer away from specifics because confidentiality takes precedence. We both have high external orientation so its fun discussing what is going on, who is winning and why, who is not and why, the rights and the wrongs – once a while good panel discussions at home.
Marketing: How different are your management/working styles?
SM: I think both of us are quite hands-on in whatever we take ownership of. Both of us are people driven, though I am more relationship oriented while he is clearer about vision and is goal driven.
RW: Our orientation and passion is the same – growth, people, success, larger good. Sonya has more patience and can see things I cant. She has much more relaxed style than mine. I am learning a lot from her every day. So very often it is clear to me – why she is a true entrepreneur.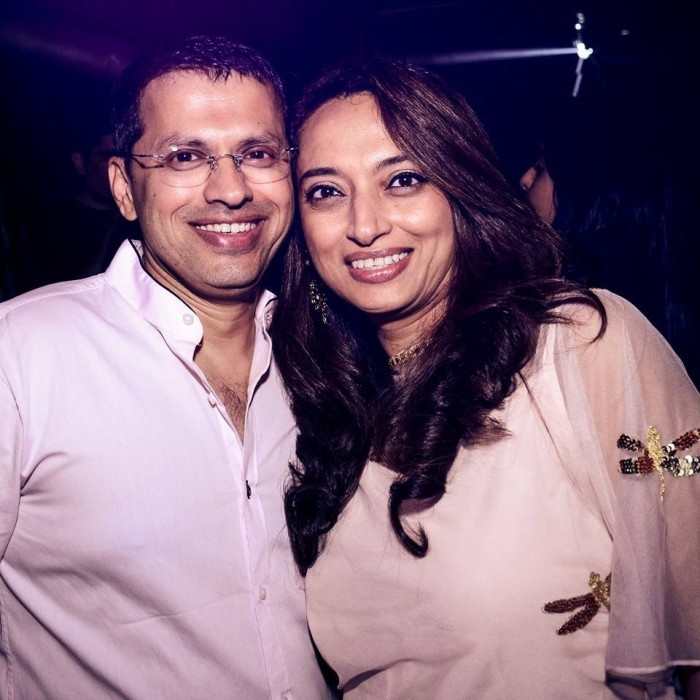 Marketing: Who is the bigger workaholic?
SM: I don't think I am that much of a workaholic, I must ask my colleagues. Yes, I respond to emails at silly hours, but am trying to drill it into the team that everyone should head home at a decent hour. Rahul is always on, I think. He has this credo he lives to about responding within 24 hours. In a sense, he is more driven about work.
RW: I try very hard not to be a workaholic. I love a 24 hour schedule. Only a few years back, thanks to some really good lessons, I learnt the value to sleep and rest. That's what Arianna Huffington is now evangelising. As I discovered this idea of holistic "Wellbeing" I started to live and work more effectively.
Marketing: Share with us one project you both were on and hold dearly.
SM: As APAC Board Members with the MMA, there was a period of time we worked together. Since we started dating, though, we haven't been directly involved work-wise.
RW: We haven't worked on projects as such - I must thank the MMA for bringing us together though. There are so many people who deserve thank you notes from us.
Marketing: How do you inspire each other?
SM: Rahul is exceptionally well-regarded in the media industry, and I feel a great sense of pride in his achievements. He is also very appreciative of the strides Rice has made since I founded it seven years back. He is always encouraging me to go for even bigger goals.
RW: I am very proud of what Sonya's has built from scratch. Every day inspiration. Every day respect. I say go bigger - then she comes home and says Rice is expanding to a new country. She has a game plan and yet can hang loose and let it all happen.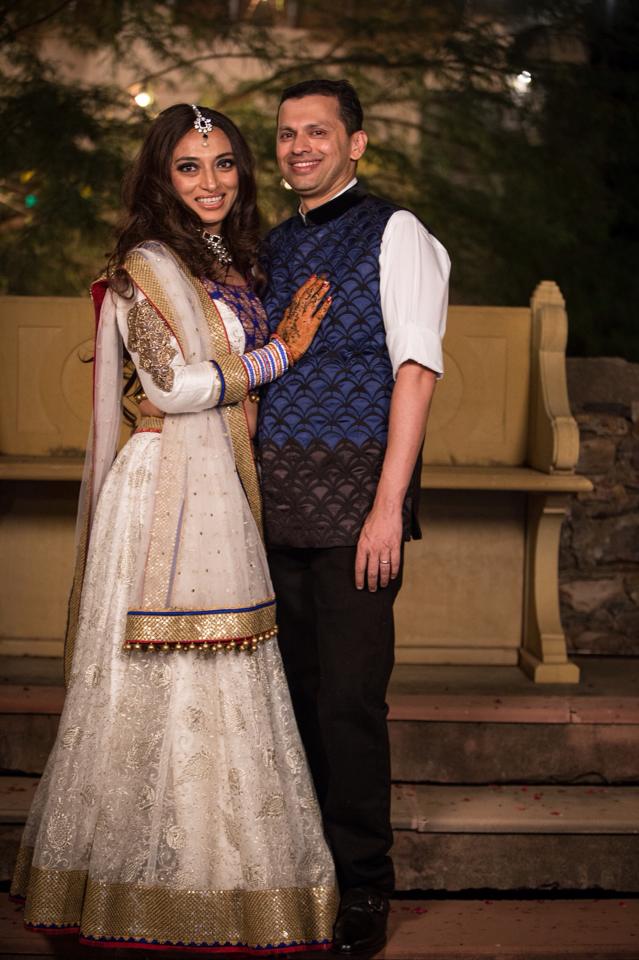 Marketing: How do you unwind?
Sonya : Movies…we both love watching movies, particularly Bollywood. It's also great to go out with friends or have them over. Rahul loves eating out while for me nothing really beats relaxing evenings at home.
Rahul : Movies, sports, Facebook, Twitter, YouTube, Flipboard and whatever else you can throw at me. It often winds me up than unwind – especially sports when the stadium and chants ring in my head longer.