Facebook has a new update that will make your profile more dynamic, as users will be able to film a short, looping video clip which brings us one step closer to those movable Harry Potter newspapers.
[embed]https://player.vimeo.com/video/140852546[/embed]
Lights, camera, action! Your Facebook profile is about to get a major facelift.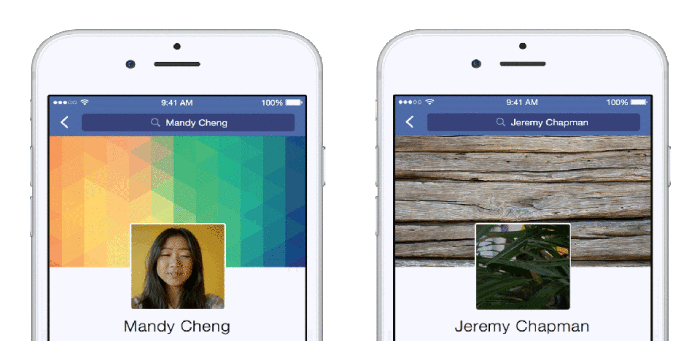 In order to change your current image-based profile pics to a brand new 7-second looping video (Facebook Profile Video), you should update your current Facebook mobile app , then visit your profile and click on the profile pic where you will be prompted to Upload Photo, Choose from Photos, View Photo, and Profile Video at the end.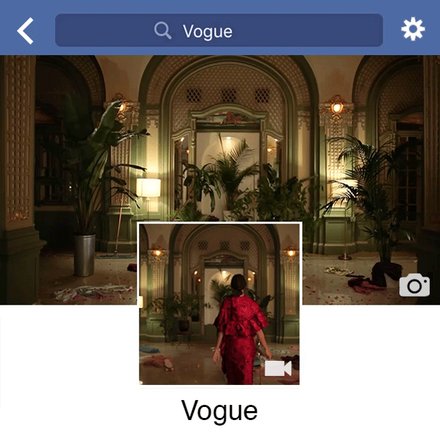 If you are welcomed by a "Coming Soon: Profile Videos," then you will have to wait until Facebook makes the new feature available for you. Currently, these updates are currently being tested on selected users in the UK and California, and the social network is slowly rolling out the new features across the world.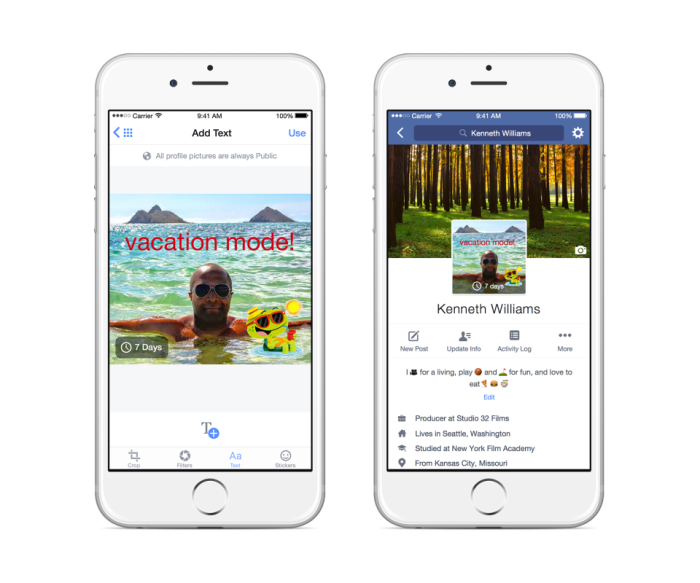 Want to support your team in the week leading up to the big game, commemorate a special milestone like a birthday or vacation or show off a great #tbt picture? The social will give users the option to set a temporary profile pic that can revert back to their previous profile at a specific time.
Twitter introduced auto-video play feature like Facebook did, Snapchat added animated selfies and profile GIFs. These changes would allow Facebook to stay at the top of graphic profile pics race.