Shaun Quek, ex-founder of the now-defunct advertising agency The Local, has opened a new creative firm called "TMRW", Marketing understands.
A quick check revealed that the newly-minted agency has created its own Facebook page, with a profile picture bearing what seems to be the agency's logo, and a website with the domain http://www.tmrw.com.sg/ The site is currently in the works.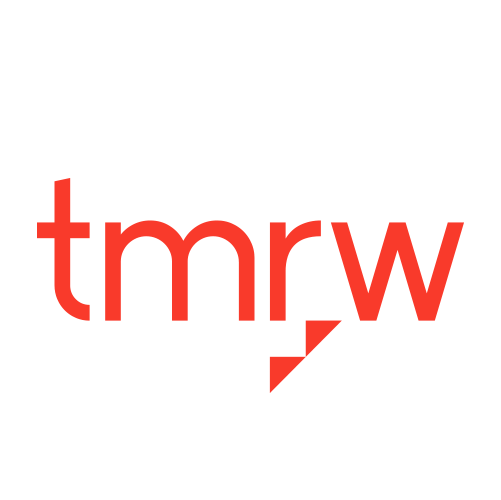 One of its clients include beauty brand Fresh which previously had an account with The Local. TMRW is tasked to manage the brand's Facebook page, a spokesperson from Fresh confirmed to Marketing.
The Local ceased operations in end June this year, with 10 of its team members, including its creative director and co-founder Kirsten Ackland, joining Y&R. The exodus to Y&R brought with it some of The Local's clients including the Al Futtaim Group (Robinsons and Marks & Spencer), Popeye's Louisiana Kitchen, Lend Lease and Shiseido.
TMRW  posted the following sneak peek of its new office.
https://youtu.be/u1U3rz-5JpQ
Quek could not be reached for comment.