A finalist in 2014, WRG Creative Communication has risen quickly to first place to edge out two-time gold winner Uniplan Hong Kong in the event category this year.
With the mission of "create unforgettable", WRG has been credited with launching major events such as the adidas Boost Your Summer 2015; the AIA Vitality launch programme; and the Hong Kong Philharmonic Orchestra's Symphony under the Stars.
Its clients spread over a span of 10 industries from retail to luxury, financial institutions, healthcare to property and hospitality.
They include AIA, DFS, Prince Jewellery & Watch and also Tiffany, Levi's, Cartier, Pernod Ricard, Smith & Nephew and Hongkong Land.
Last summer, adidas and the agency teamed up to create a sports hub in the centre of Hong Kong with WRG spending 14 days setting up the venue.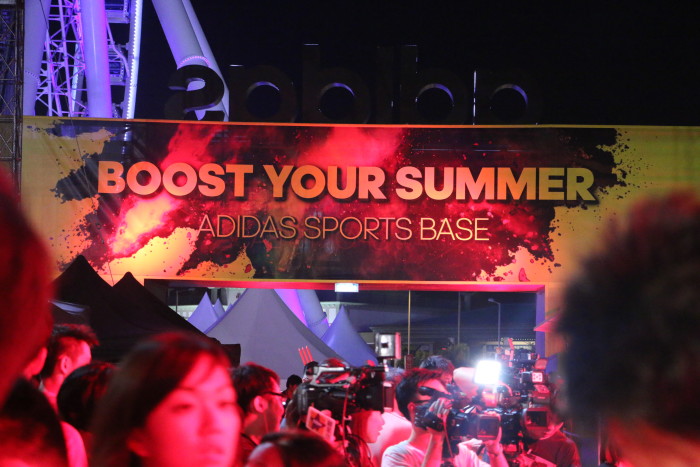 The six-week pop-up event comprised a full-sized basketball court and football pitch. The adidas sports base gave participants the chance to try football, basketball, fitness training, yoga and running at the Central harbour front event space.
The brand also had NBA star Jeremy Lin making an appearance at the event. As a result, the campaign attracted some 65,000 visits. Based in the UK, the global independent event agency has offices in cities such as London, Basel, Abu Dhabi and Philadelphia.
Owned by: Independent
Headed by: Beatrice Remy, managing director
See the full winner list of the Agency of the Year Hong Kong 2016 here.
If you would like to order additional trophies for your team and client, please click here.