Last year's bronze winner has evolved from a CRM team inside Fimmick to an independent company called Fimmick CRM, and it has climbed the ranks to snatch both the gold award and Local Hero title in this year's CRM & Loyalty category.
Established in April 2015, Fimmick CRM is devoted to providing true social CRM by advancing the traditional CRM models. It has developed various social CRM products and services, including a scoring system that calculates consumers' social power on social platforms which helps marketers better understand their customers' influential power on the social level, as well as an integrated social CRM platform analysing customers' engagement and even unstructured data.
The agency has made promising progress within months after its foundation, securing double-digit new accounts and achieving good commercial growth.
Among its client roaster there are many recognisable names, such as Anlene, Marks & Spencer and Microsoft.
One of the agency's iconic projects last year was to maximise consumer engagement online and offline for The Body Shop. It customised a three-wave campaign to drive store traffic, sales and word-of-mouth, while categorising different comments using its scoring system at the same time. The campaign has won two finalist titles in this year's MARKies Awards.
Consisting of more than 10 staff, Fimmick CRM offers multiple programmes and initiatives to improve productivity, efficiency and cross-team communications.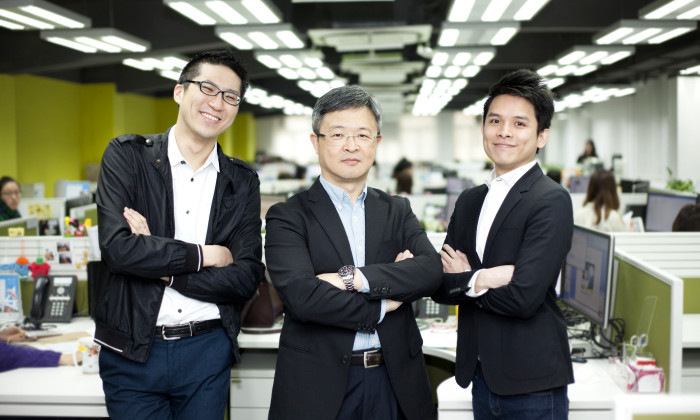 Highlights include internal digital marketing training to keep staff up to date with marketing trends; a "Dialogue with CEO" programme where staff can chat freely with the CEO on any topics; and a quarterly entertainment allowance to boost teamwork.
Owned by: Independent
Headed by: Willy Lai, co-founder and business director
See the full winner list of Agency of the Year Hong Kong 2016 here.
If you would like to order additional trophies for your team and client, please click here.