Dominic Stallard joined Saatchi & Saatchi Singapore as executive creative director in April this year. Stallard has had a career in advertising spanning 22 years and was last at Lowe as chief creative officer and regional ECD.
How did you stumble into this industry?
I started as a graffiti artist in England. It got me into art school. My first professional job was a designer for Disney in Paris.
Below is a drawing done of Stallard by his father.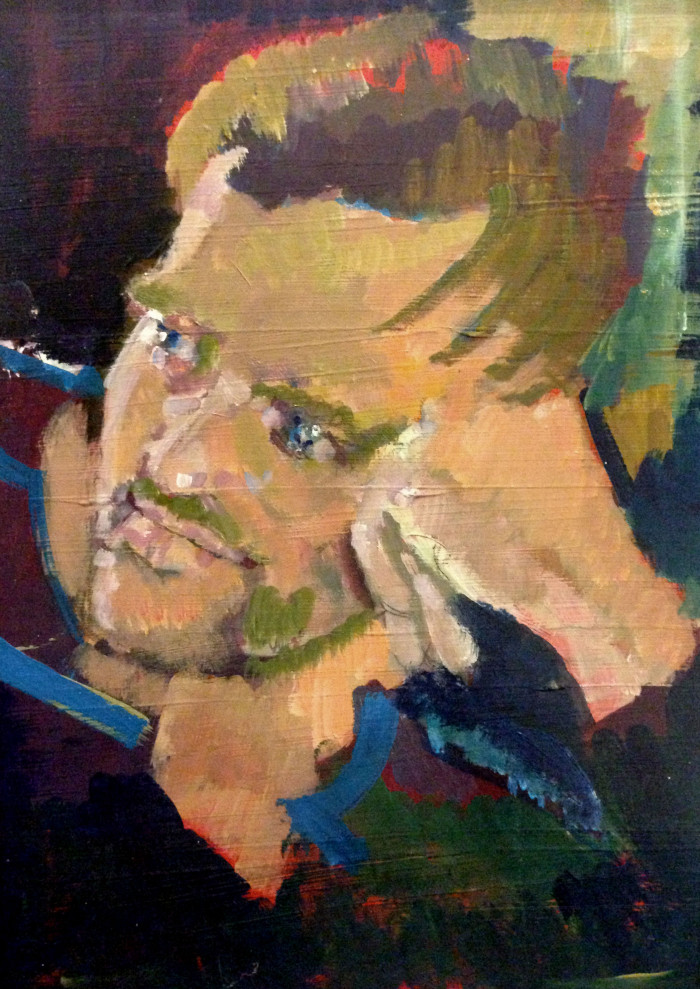 Harshest thing anyone has said to you?
I asked one of my ex-ECDs if I could borrow a specific copywriter in the agency to work with. He said: "Giving you a writer like (name withheld) would be like giving my grandmother the keys to a Ferrari and asking her to win a race."
Proudest moment in your career?
Choosing and launching a country's new national anthem. (However, it's confidential which country it is.)
A mistake in your career you won't forget?
Not being hungry enough early in my career or trying to get into the best agencies. It was one long party, but my portfolio was pretty weak for a long time.
Weirdest thing you've ever done in your career?
Flying back from a workshop in Manila, I was given control of the rear of the plane by the captain and had to arrest a naked African guy who was trying to smash up the plane.
How do you get inspired when you aren't?
Music. The sea. Getting on a bike or skateboard.
Mentor you look up to most?
Jose Miguel Sokoloff. He won the only D&AD Black Pencil in 2012, a Titanium Lion at Cannes, and Ad Age's Agency of the Year. And then takes you for chili crab and talks about his family. To have that talent, and still be one of the nicest people is a huge achievement.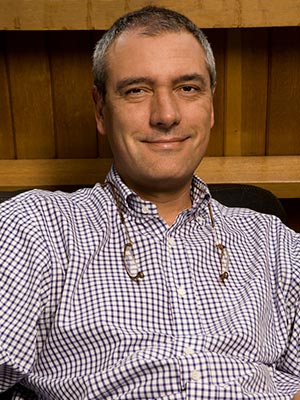 What makes the difference between an average creative and a mind-blowing one?
Hunger. Intensity. Fear of being average.
Most frustrating thing about being a creative?
Losing an idea you're obsessed with and also occasionally working with unambitious people.
A dream brand you would like to work on and why?
Anything to do with extreme sports or video games.
How do you wind down on the weekends?
PlayStation. Hanging out with my wife.