Campaign: The next level of consumer engagement – A 360 social CRM journey
Client: Mead Johnson Nutrition (Hong Kong)
Agency: CMRS Digital Solutions Limited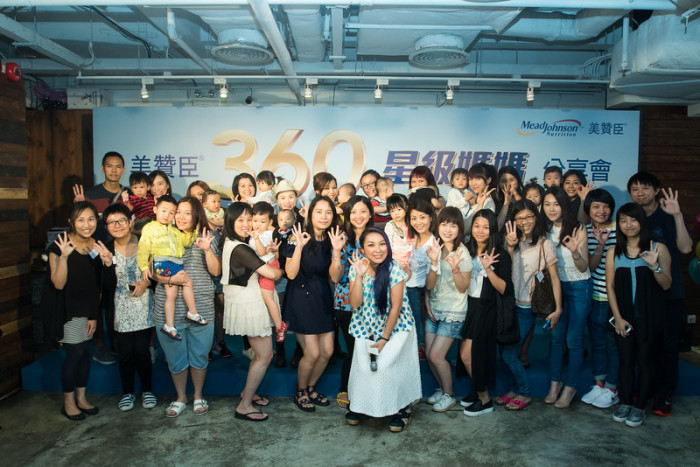 Challenge
SMS, eDM, DM and customer hotlines are common communication channels that infant milk formula (IMF) brands are utilising for CRM efforts. In the digital age, the increasing usage of messaging apps has changed the way consumers interact and communicate. It is of great importance how we can leverage social media to foster closer connections with Mead Johnson members.
Objective
With the brand positioned as a parenting partner, we helped to extend the CRM service function to mum's everyday most frequently used device – mobile. The brand new CRM channel is not only a communication tool between the brand and its members, but also a community to gather mums together for information and knowledge sharing.
Strategy
While IMF brands usually use Facebook to build up awareness and engagement with mums, Mead Johnson HK is the first IMF brand maintaining both a Facebook and active WeChat official account. Both social media channels represent different roles in the marketing mix. Mead Johnson HK's official account offers an all-in-one platform – from membership sign-up and binding, brand and product information to always-on content, bringing user engagement to the next level. "360 supermum" was a brand new initiative to build up a team of brand ambassadors and utilise mobile app WeChat as the core communication and "happening" platform to implement digital CRM.
Execution
360 supermum recruitment
Catching the habit of "eagerness to share" among mums and digital savvy netizens, the campaign started by selecting loyal consumers from Mead Johnson's membership base to be a "360 supermum" in early July. Each of them carries "parenting skills" such as "kid-parent relationship manager", "home economics scholars" and "HK kids-friendly location radar".
An offline sharing session was held to welcome a group of 23 "360 supermums" and they shared their specialised parenting skills at the event. They were invited to feature in various WeChat activities and happenings.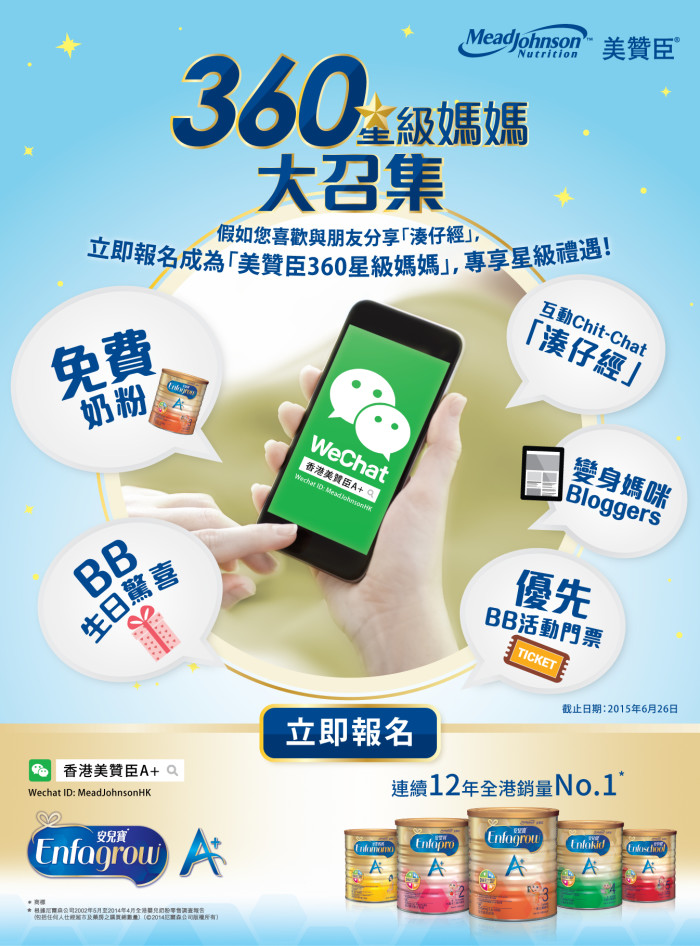 Regular live chat
The supermums are the brand's ambassadors to lead other local Mead Johnson members to be better and happy mums, and offer the best nurturing environment for their children. They featured on a series of talk shows created around parenting topics and hosted by 903 DJ Chu Fun (朱薰), who is also a "mum trendsetter", with other KOLs such as DayDayCook's blogger Candace Mama and Molly Chan.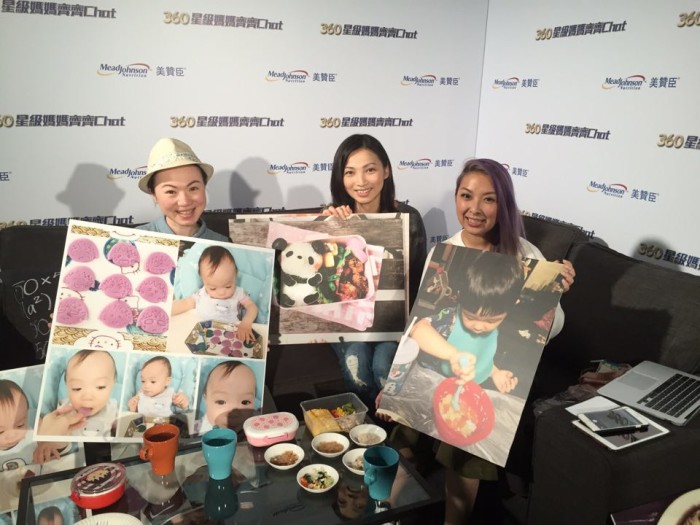 The programme streamed live on parental portal Baby-Kingdom and a group chat on Mead Johnson's WeChat account. Three sessions of live chats were held to engage mothers online. Every live chat attracted a lot of participants to join the discussion and they were encouraged to enquire during the live session.
Mead Johnson's 360 mum community
Around 100 Mead Johnson members were recruited online and through the Facebook fan page, forming a group chat on the WeChat platform with a specific parenting topic. The "chatroom" about prenatal sharing was hosted by the brand's representatives as well as ambassadors – 360 mums. Many participants joined the one-hour discussion, looking for help and support from other experienced mums to share tips and answers regarding their worries. The group chat was a successful move to transform WeChat to a self-help platform for members to interact and support each other. So similar sessions will be arranged in 2016 to engage different mums with different needs.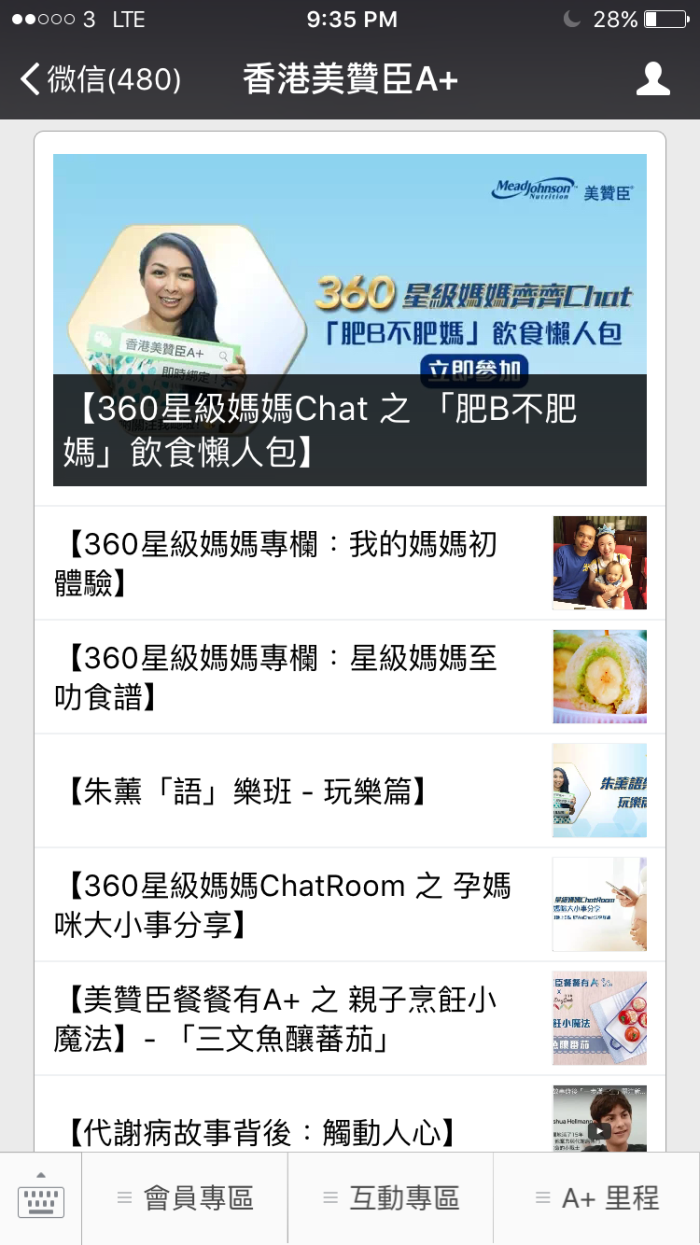 The 360 supermum magazine section on WeChat
A bundle of content blasting out to fans on a monthly basis to keep them engaged. The monthly magazine includes a language class hosted by Chu Fun "朱薰「語」樂班", teaching kids to learn correct pronunciation at their young age. 360 supermums are also invited to feature in the 360 Supermum Column, sharing their expertise on different topics, for example, the joy of being a mum, healthy recipe for kids.
Results
Within four months of the WeChat relaunch of the campaign, the follower base had doubled. The data reflected that the CRM initiatives on WeChat had brought positive results. The usage was enhanced 14 times more through continuous engaging content on the platform and the number of views also increased by 73 times in one year. The use of the WeChat official account has built strong relationships with target audiences and strengthened customer loyalty making it a top-of-mind communication tool. With the success in 2015, the brand will continue to embrace mobile and social media as a key communication and engagement platform, and coming up will be the launch of the Mead Johnson members coupon booklet on WeChat.