Campaign: Philips VisaPure Advanced Home Facial Device launch
Client: Philips Hong Kong
Agency: Flare Communications Group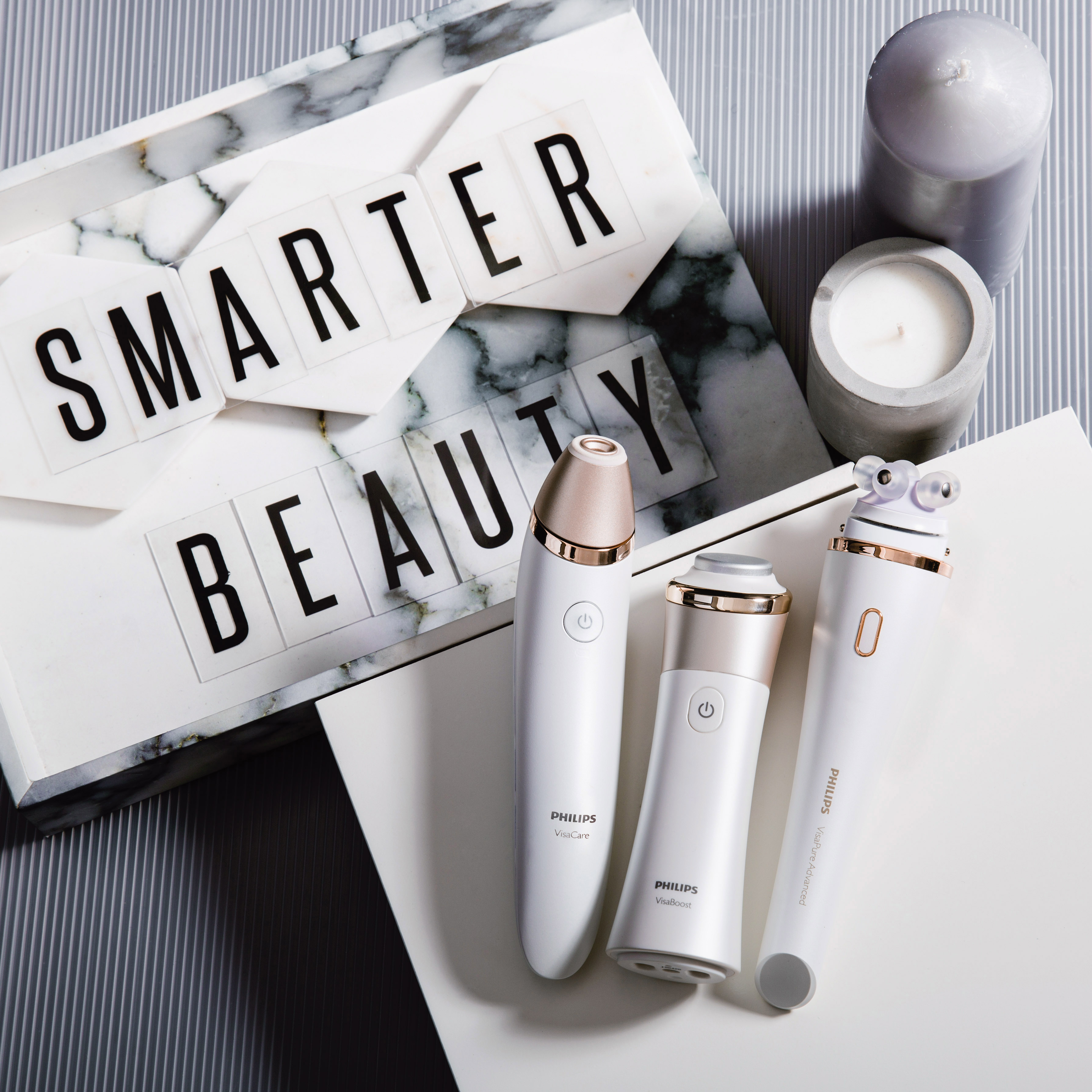 Background
Public relations has always played its part in the marketing mix, but it is rarely recognised like other disciplines. With evermore integrated marketing campaigns, PR is no longer merely a supporting role, but takes centre stage in developing solid content and experiences to connect.
Philips launched its revolutionary VisaPure Advanced Home Facial Device, an innovative home-spa-facial beauty gadget. Yet to win in the ever-increasing and emerging market competition, the brand needed a 360-degree action convert strategy by building on content.
The campaign required a high premium level of execution excellence to advocate how the home-spa-facial product was relevant, and to communicate the innovation and product efficacy behind it. Flare Communications Group demonstrated a strategy that was coupled with storytelling and exceptional experiences to capture prospects' interest and to engage, enchant and enable action.
Objective
• To announce the launching of the revolutionary Philips VisaPure Advanced Home Facial Device, the first ever home-spa facial innovative beauty gadget in the market.
• Clearly communicated brand proposition of Philips VisaPure Advanced.
• Strategic audience maximisation to capture the highest, yet appropriate prime prospects in town.
• To stir up buzz optimising the wise use of new media channels.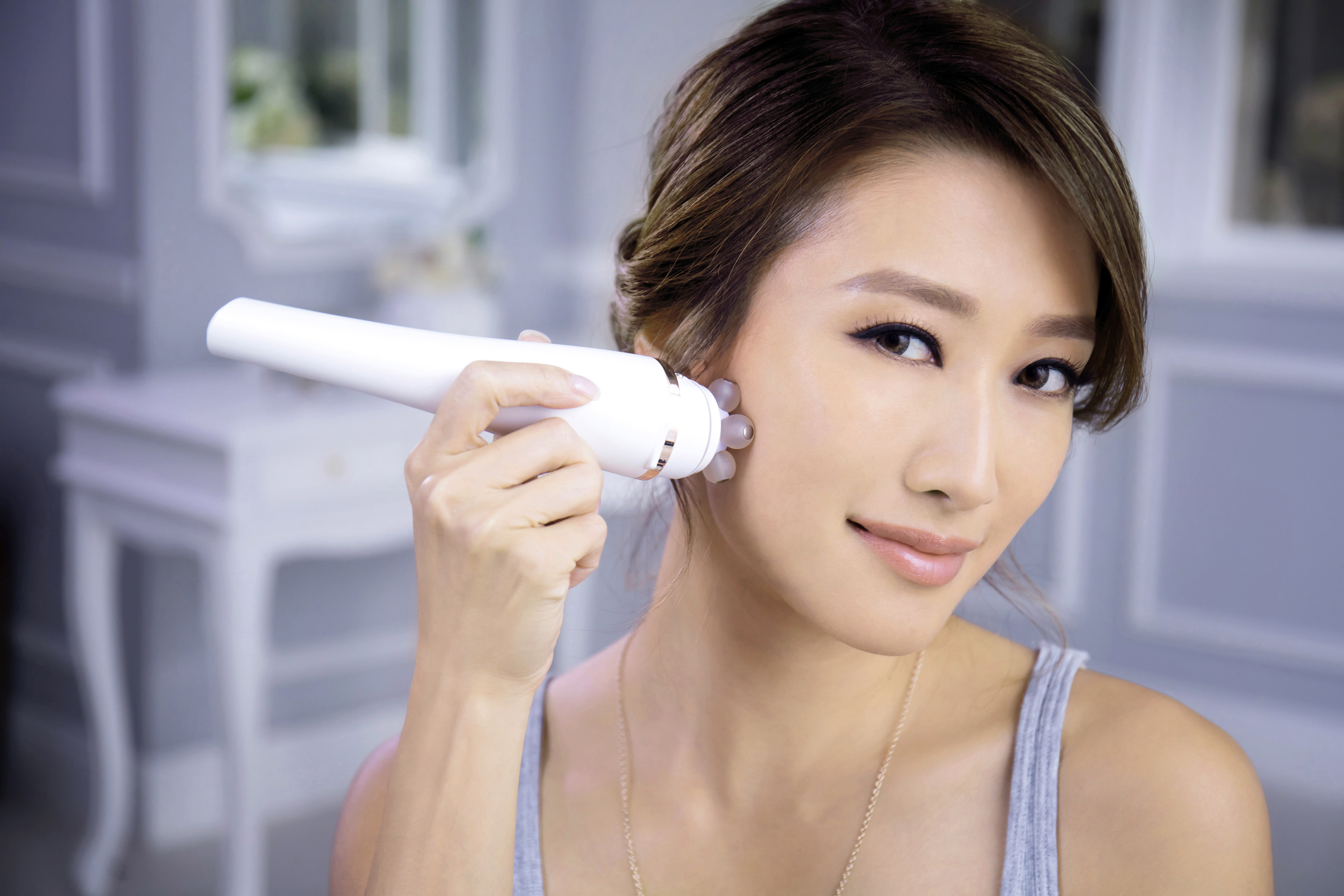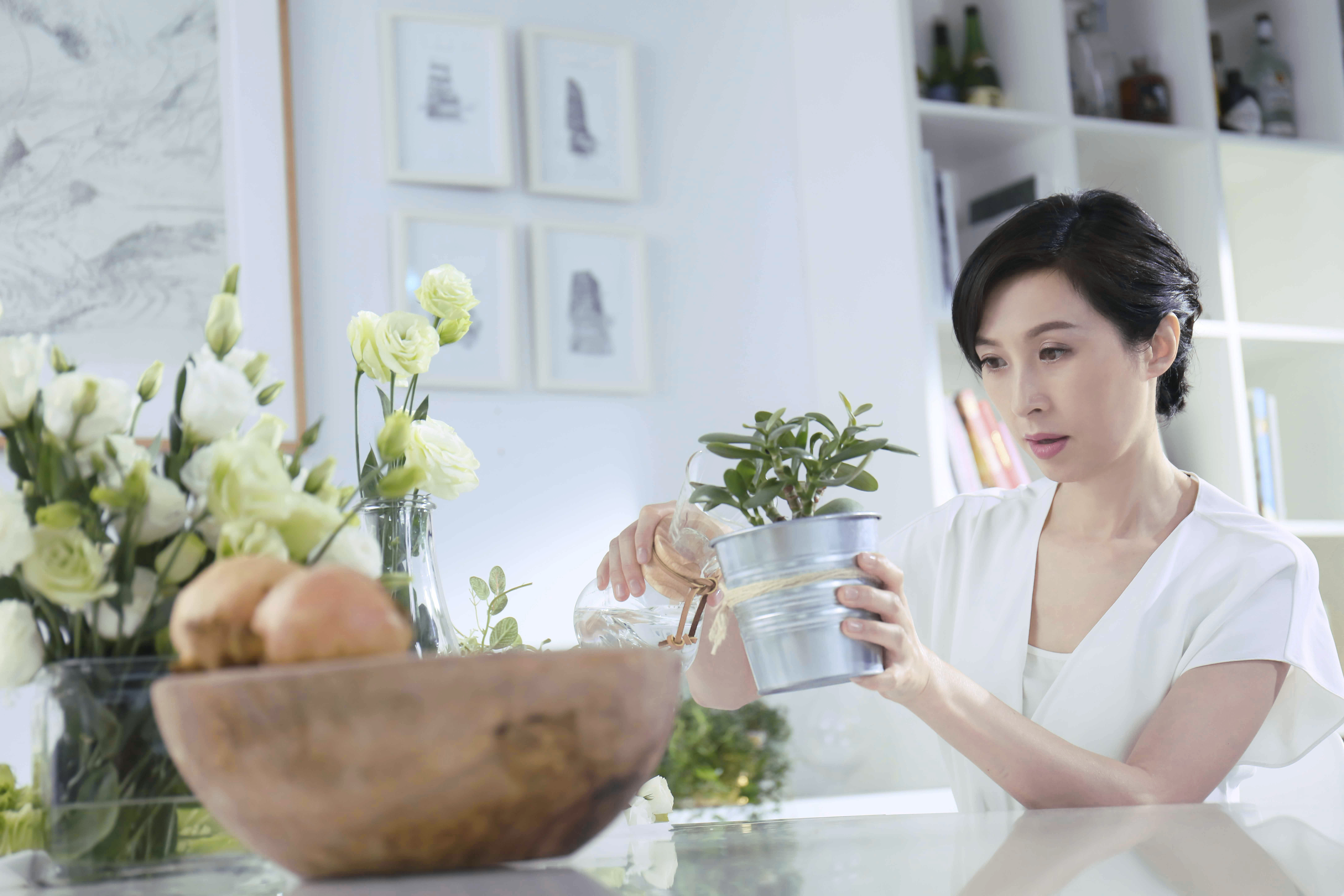 Strategy and execution
Content is king. Riding on Flare's luxury PR expertise, we produced appealing influencer-led content with accurate messages entailed across multi-platforms. Apart from traditional PR treatment, we curated the content in various forms, such as videos and lifestyle images to tell the stories and exploit the new media landscape.
Additionally, we created exceptional experiences to generate the word-of-mouth testimonials, making the product advocacy more convincing and authoritative. Last, but not least, the wise use of behind-the-scenes photos and creative production of lifestyle images optimised and sustained the online PR activity momentum.
First, we identified two sophisticated female celebrities – Amy Kwok and Jennifer Tse – to create video content, and who each shared their smart beauty regimes and life philosophies to promote the premium positioning of the product and speak to the prime prospects. A talk-of-the-town event premiered the two videos to win eyeballs and drove buzz to announce the official launch of the Philips VisaPure Advanced Home Facial Device and enhance the Philips beauty brand image.
Besides, we brought a six-star home spa facial "live" through a highly curated Grand Hyatt x Philips VisaPure Advanced facial experience, inviting VIPs and influencers to experience the powerful VisaPure Advanced and advocate for the home-spa-facial habit.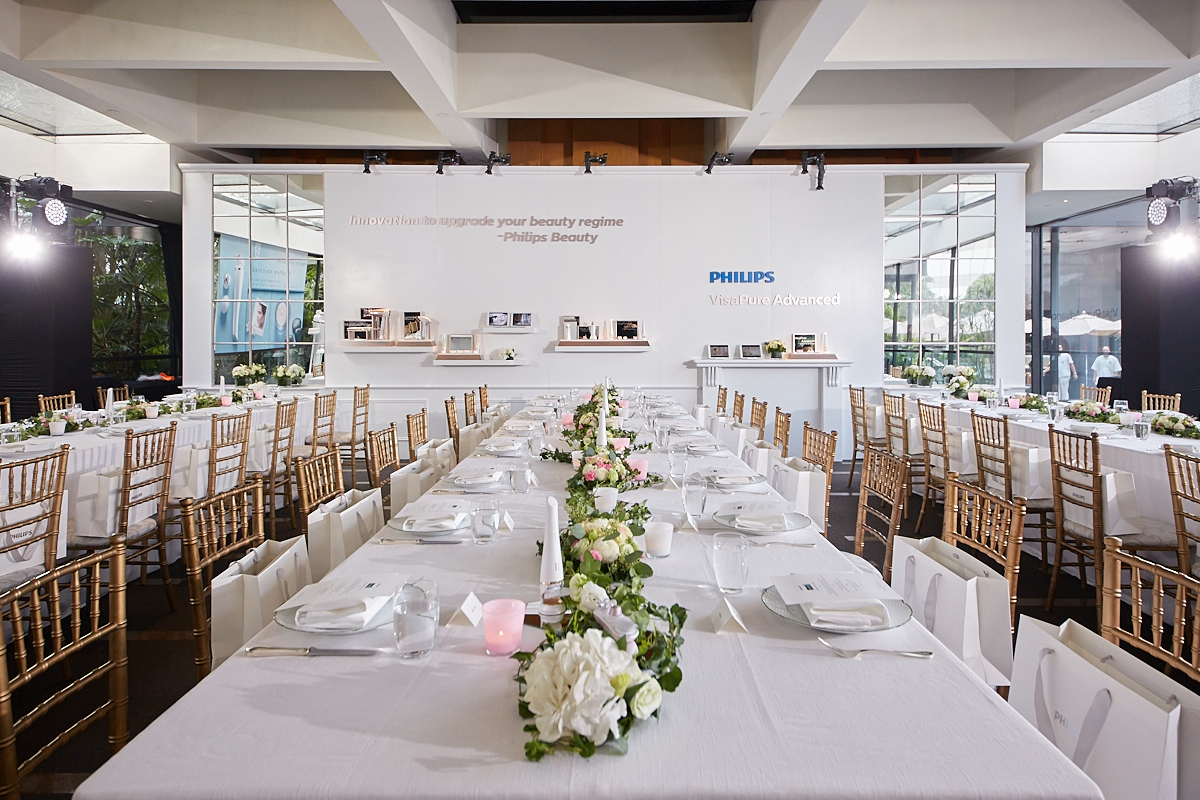 Through scalable PR coverage, influencers'social media posts and videos, with their hands-on experience with the VisaPure Advanced, Flare successfully combined top quality and informative content to communicate the innovation and product advocacy while generating social buzz and the highest impressions.
Results
The celebrities' video premiere built the first moment of truth, successfully soliciting scalable event coverage. These influencer-led online videos garnered 800,000+ viewership across new media channels. Extensive product trial coverage was generated, making VisaPure Advanced the most anticipated and must-have beauty gadget for the masses.
Meanwhile, a large pool of influencers' sharing across social media platforms secured 100% positive sentiment and topped the share-of-voice in the beauty gadget market. The concept of the home-spa-facial habit was established for VisaPure Advanced. Branding wise, the launch of VisaPure Advanced escalated Philips from a home-appliance brand into a beauty gadget brand. Business wise, Philips VisaPure Advanced has been the most sought after beauty gadget among prospects.