Ben Taylor will step down as Jack Morton's president of APAC and managing director of Hong Kong after 10 years. This Friday will be his last day on the job.
The MD role in Hong Kong will be taken over by Natalie Ackerman, who has been the general manager of Jack Morton Hong Kong since January 2014.
There will be no replacement for the APAC president role, while all Jack Morton's operations will now report to Julian Pullan, Jack Morton's international vice-chairman and president.
"Natalie has shown terrific leadership as general manager of Hong Kong and I know she will be a fantastic managing director as we continue to support our clients in this region by creating extraordinary work," Pullan said.
[caption id="attachment_110942" align="alignnone" width="500"]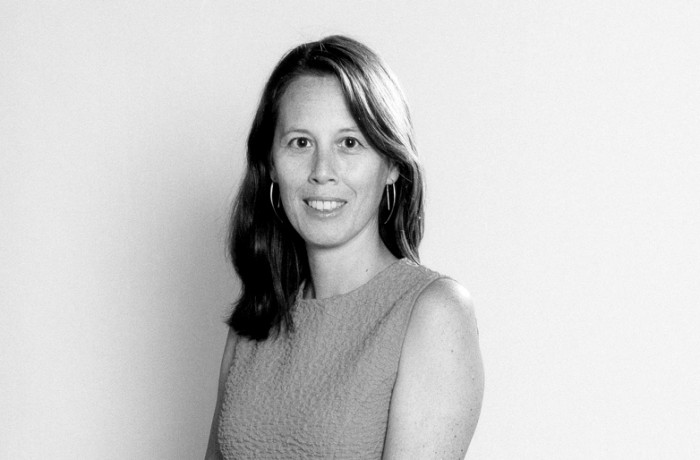 Natalie Ackerman[/caption]
Meanwhile, Bruce Henderson, chief creative officer at Geometry North America, will join the agency in January to take on the same role and chair of Jack Morton's global creative council, which is comprised of executive creative directors and senior strategists from across the world.
[caption id="attachment_110943" align="alignnone" width="500"]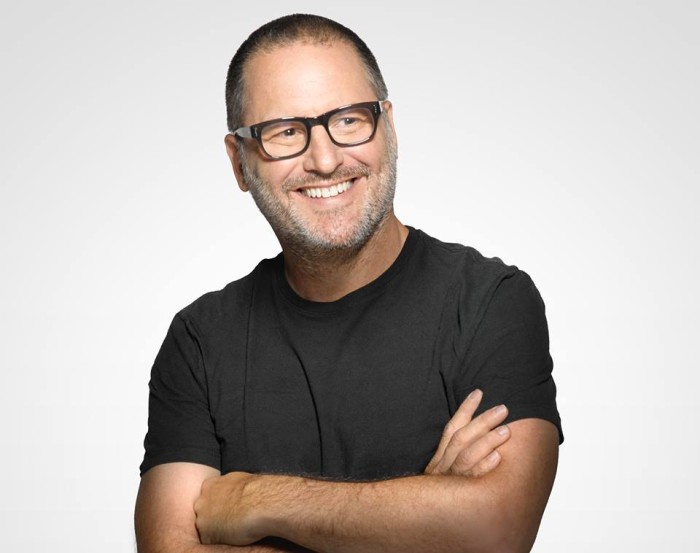 Bruce Henderson[/caption]
He will be based in the New York office and will also oversee the agency's brand marketing.
Most recently, he guided the merger of the G2, OgilvyAction and JWTAction creative departments, creating Geometry. Before Geometry, he was group creative director at Ogilvy New York, where he worked on global and US accounts, including IBM, Siemens, Six Flags, TD Ameritrade and DuPont.
"As an ideas-led brand experience agency, our creative leadership is a vital component of our success," said Josh McCall, chairman and CEO of Jack Morton Worldwide.
"Bruce is an extremely talented storyteller, team-builder, mentor and inspirational leader, whose experience and award-winning creativity will be a tremendous asset to both our creative teams and our clients."
Added Henderson: "Jack Morton has a fantastic reputation for creating brand experiences and I'm excited about harnessing the extraordinary impact that comes from connecting brands with people in this way.
"So I'm eager to become part of that team and I'm looking forward to supporting Jack Morton's creative leadership globally."