Tony Harris, chief executive of BBDO Guerrero, has appealed to the British advertising industry to donate in support of on-going relief efforts in the Philippines devastated by Super Typhoon "Yolanda."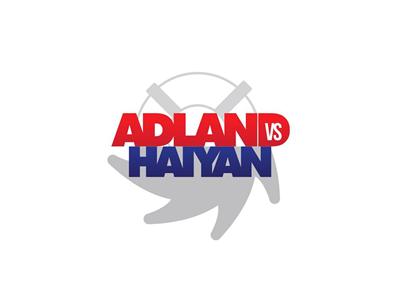 Harris (pictured) set up a donation page on online charity platform JustGiving.com to raise funds for the British Red Cross Society. Dubbed Adland vs Haiyan, the effort  has raised £6,030 to date from 91 people.
"I hoped that in a week when so many of you have produced such beautiful Christmas ads that some of the festive spirit may touch you and your agencies and you might feel like donating to help the Red Cross who are probably the organisation best placed to help right now," Harris said.
"We have more than our fair share of natural disasters out here but the Filipinos remain a happy, kind and resilient people. I hope in asking you I can in some way return the welcome that they have extended to me."