In its third year as global associate partner of Art Basel, Swiss luxury watch manufacturer Audemars Piguet looked to leverage its sponsorship via renowned curator and artist, Ruijun Shen, the second guest curator for its art commissioning project, the Audemars Piguet Art Commission.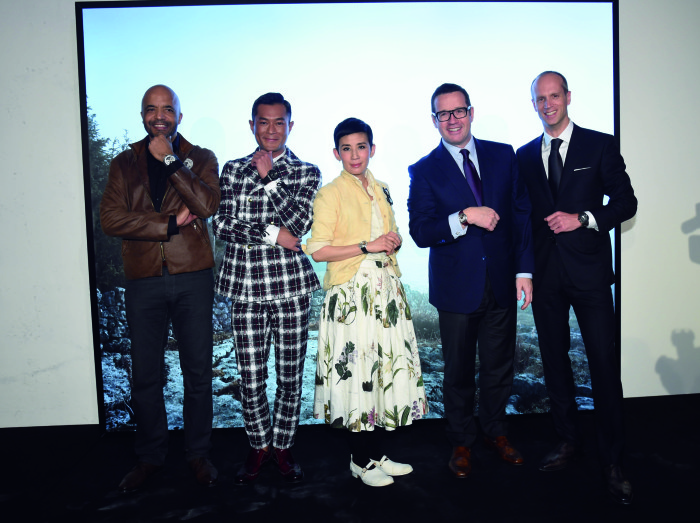 Shen will work with a selected artist, to be announced in early 2016, to create a new work later that year.
Audemars Piguet also unveiled an updated version of its lounge at Art Basel's 2015 show in Hong Kong, including a newly-commissioned installation project by French artist Alexandre Joly.
[gallery link="file" ids="89661,89658,89657,89656,89653,89654,89659"]
Additionally, the brand announced the return of its innovative stand in the Collectors Lounge at the Art Basel show in Hong Kong, inspired by Audemars Piguet's home in the Vallée de Joux, Switzerland. The stand, entitled 'MINERAL LAB', was created by leading French designer Mathieu Lehanneur and will appear in an altered form, as its design concept shifts seasons from winter to spring.