Riding the e-payment wave, American Express has launched a Pay with Points programme that allows its card members to redeem points from purchases to offset dollars in their credit card bill through an online platform.
"Pay with Points enhances their loyalty for American Express and encourages them to spend with our cards," Susanna Lee, VP and GM of card services at American Express International in Hong Kong, said.
"We leveraged our Hong Kong Facebook page as the major channel for engaging our fans."
Below is the video ad posted on Facebook and the American Express mini-site:
"For this campaign, we mainly focused on below-the-line marketing," Lee said.
This includes a lucky draw where members get a chance to win 10 million redemption points for every 30,000 points they redeem until 17 October. A second incentive offered in the same period is a promotional rate of 250 reward points given to members for every HK$1 they spend.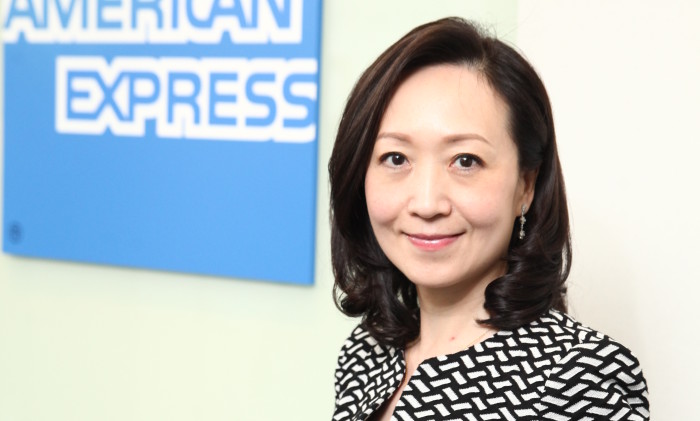 The loyalty marketing programme is part of the brand's larger marketing strategy of going digital. Its Online Saver programme, for example, offers members redemption privileges when they redeem offers online rather than calling into a hotline.
"The launch of these online programmes helps shift our card members' redemption behaviour from traditional telephone channels to online," Lee said.
"In Hong Kong, digital is one of the key ways for us to make a win in the market."
Credits:
Creative Agency: Redworks Hong Kong
Executive Creative Director: Michael O'Hare
English Copywriter: Houston Wong
Senior Chinese Copywriter: Yvonne Fok
Designer: Andy Chan
Account Manager: Sherman Yeung
Account Executive: Joie Wong
TV Producer: Francis Li
Motion Graphic Designer: Gloria Mok