Simon Handford
Co-founder
ANON
Hot: Heineken UK Open Your World
5 stars of out 5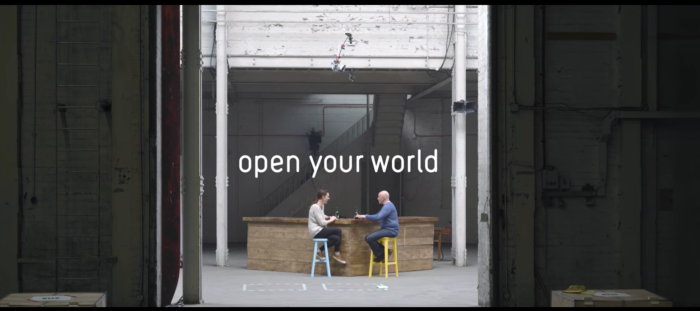 By the time you read this, Heineken's experimental film will be old news. Shared to death. But it speaks to me. Not discussing our differences is one of the reasons we ended up with Brexit and Trump. It also makes me want a beer with my brother. Not because he's a raving climate-change denier or xenophobe. He's just always referred to chatting over and a few pints as 'setting the world to rights'. And that's what this film is all about. Small miracles.
Not: Birdlife Singapore
2 stars out of 5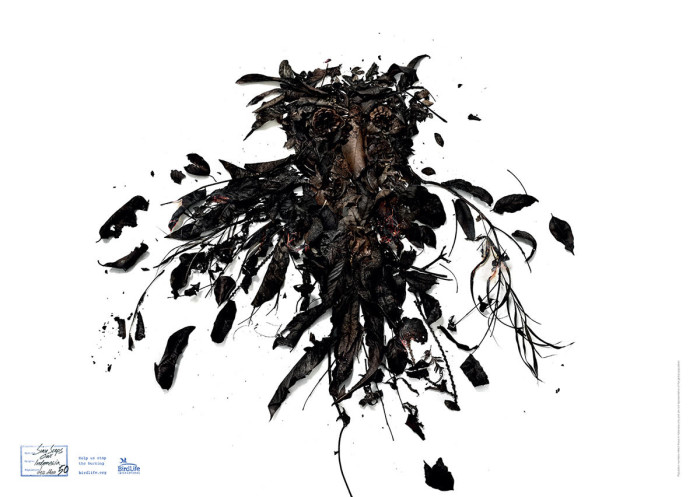 As I stare into the eyes of this poor, incinerated owl, I wonder… Are we looking at the solution to the brutal slashing and burning of Indonesian forests? Or another desperate plea for an agency to survive one more awards season? Who am I to judge? Let's do the right thing people. Go and visit the birdlife.org website to see what you can do to help. I hope you find the answer there… Sadly I couldn't.