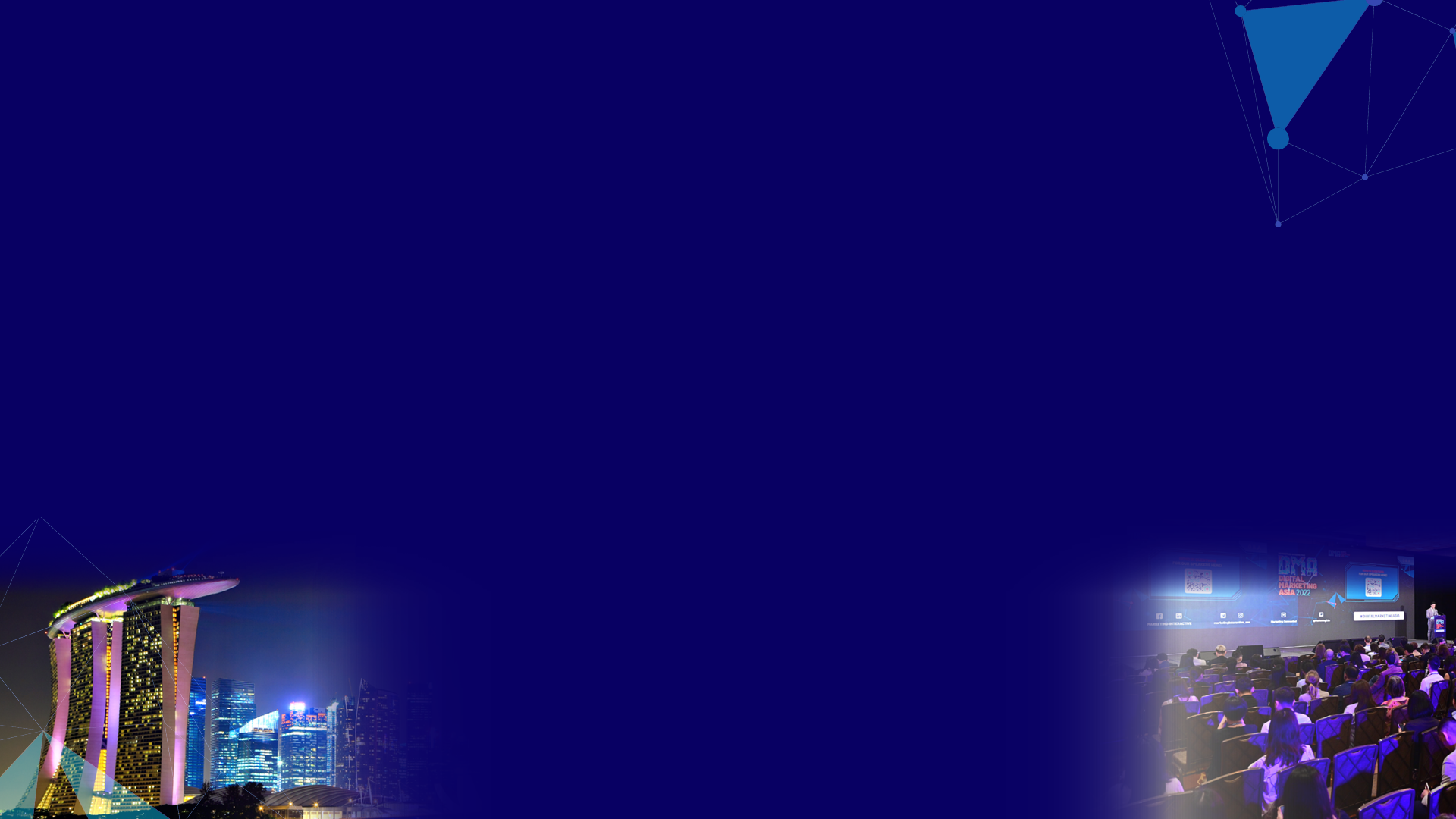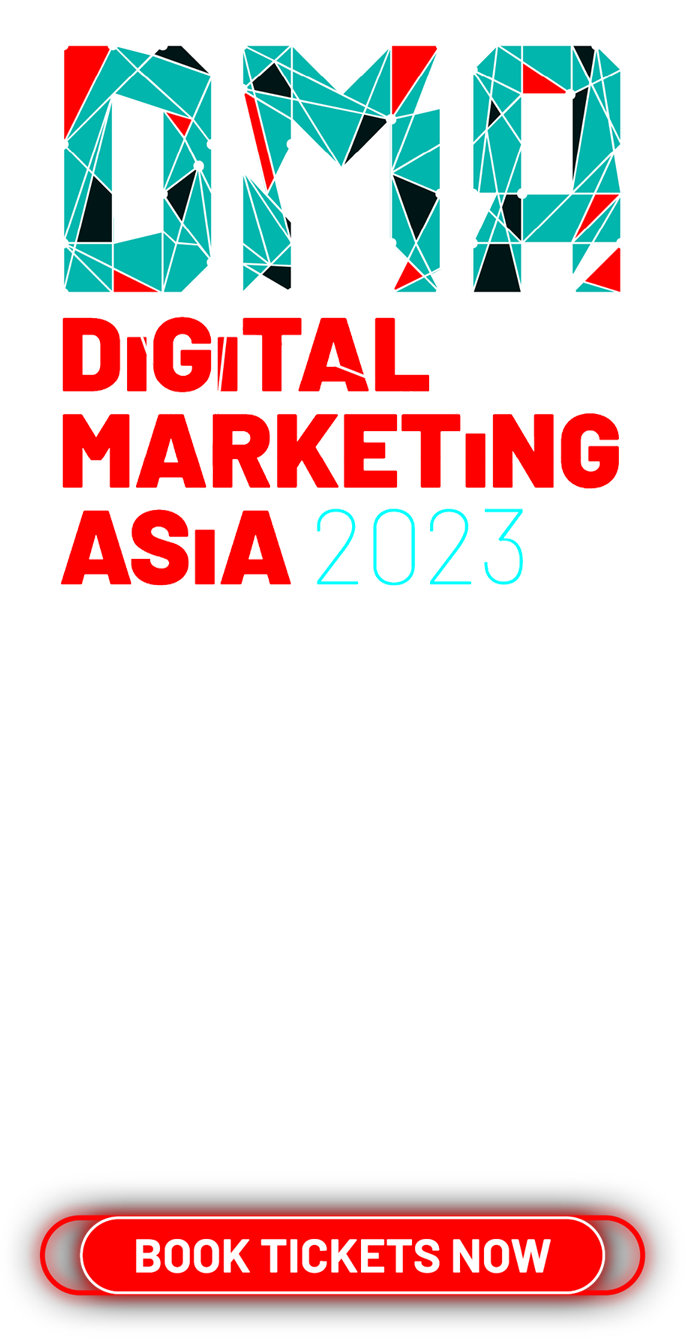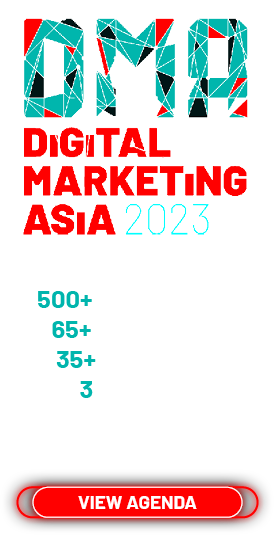 YouTube confirms it is testing product detection in videos
YouTube has confirmed that it is testing an automated list of products in videos. The Google-owned video platform is experimenting with a new feature that displays a list of products detected in some videos, as well as related products. The feature will appear in between the recommended videos, to viewers scrolling below the video player. The goal, said YouTube, is to help people explore more videos and information about those products on the platform.
Last year, news broke that Google was taking on the likes of Amazon and Alibaba as reports surfaced on it testing this feature. The intention was also to marry components of livestreaming and social commerce, where the videos on YouTube will now end up being catalogues for consumers. Around October 2020, it was reported that YouTube was already asking creators to tag products used in their videos and this data is then sent to Google.
The new feature isn't Google's first foray into the online marketplace stage with its Google Shopping feature. On the Google Shopping platform, consumers are said to be able to add items to a shopping cart based on what they have seen on search, images and YouTube.
The move comes as eCommerce takes centre stage in today's world. Social commerce, which encompasses every step of purchasing a product through the intermediary of a social media platform, is an emerging key challenger to traditional online retailers. In 2019, China had 500 million buyers on social commerce platforms. According to a Forrester report, COVID-19 will fast-track the adoption of social commerce channels outside China, where more existing and new entrants will experiment with content sharing commerce, membership-based team purchases, reselling, and livestreaming eCommerce. In China, social commerce is the fastest-growing form of eCommerce and Forrester expects it to reach US$684 billion by 2023. Meanwhile, earlier this month, Google also partnered up with Twitter where consumers will be able to watch YouTube videos directly in the Twitter feed.
MARKETING-INTERACTIVE's Content 360 Week is back from 6 to 8 April this year! Super charge your content production, distribution and monetisation strategies by learning from brands such as NBA Asia, P&G, Malaysia Airlines, and Marriott International, among others. Sign up today!
Photo courtesy: 123RF
Related articles:
Opinion: Content creators unfazed by YouTube's 30% taxation mandate
SG and MY YouTube creators required to pay up to 30% in taxes for US earnings
Analysis: Can YouTube actually take on Amazon and Alibaba with new eCommerce offering?
Analysis: YouTube shoppable ads are great but be careful of over-reliance
Follow us on our Telegram channel for the latest updates in the marketing and advertising scene.
Follow
Free newsletter
Get the daily lowdown on Asia's top marketing stories.
We break down the big and messy topics of the day so you're updated on the most important developments in Asia's marketing development – for free.
subscribe now

open in new window