In a strategic repositioning of its mobile application, Yahoo Hong Kong has reimagined some of the most trending local topics from its search data in a new tongue-in-cheek ad campaign crafted by Metta Communications.
Spanning television and social media, the campaign leads with four videos inspired by trending public figures and topics; two of which have a fun twist on Yahoo's most discussed news – politician Regina Ip Lau Suk-yee colliding with a unicorn dancer in the Lunar New Year, and the cash spill case from a money transport van on Christmas eve.
Three videos have been launched with another coming soon.
"There's a general perception the Yahoo platform is deeply rooted in the PC world. But Hong Kong is a smartphone dominant city so in this campaign we moved our core value to a mobile offering, using social language to tap the socially active young generation on digital platforms," Tania Lau, head of marketing at Yahoo Hong Kong told Marketing.
"Yahoo Hong Kong is known for locally relevant content. By poking fun into the hottest original content in the city, including news and celebrities, we hope to send a message that our mobile app provides both original and curated content to cater to users' needs."
The campaign runs with a content site on Tumblr to engage users with mini games, videos and information of the app. The search engine has teamed up with 100Most to expand the reach of the campaign.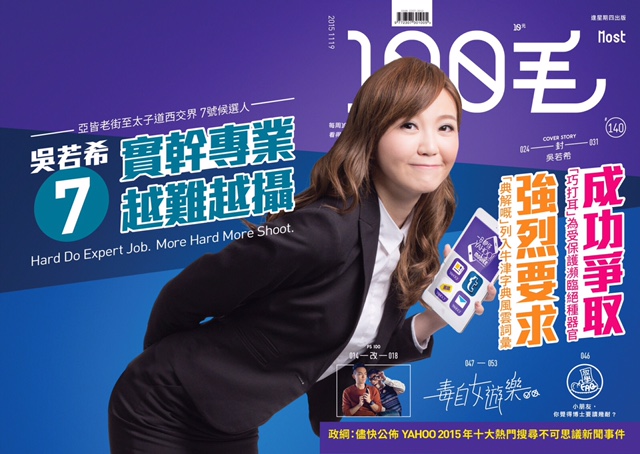 Credit
Client: Yahoo Hong Kong
Creative: Metta Communications
Media: Mindshare and Yahoo's in-house marketing team