Facing increasing consumption of renewable natural resources, WWF China has launched a social media campaign to raise public awareness to save our planet.
Aligning with "Earth Overshoot Day", the campaign asked the public to answer a series of questions regarding their lifestyle consumptions choices on social media and calculated "How many Earths does it take to support 7 billion of you?" through a mathematics formula.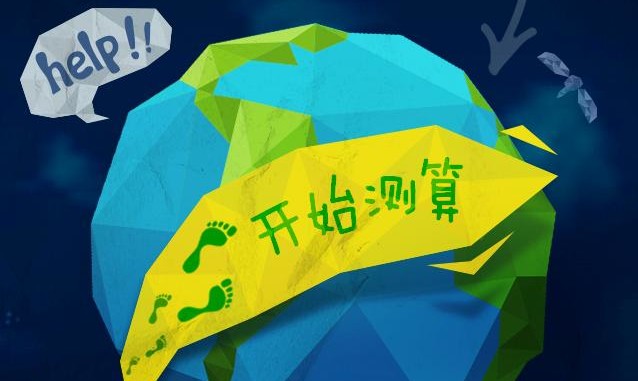 "WWF have been promoting the sustainability in generating and consuming while satisfies humans' need of natural resources without demolish more, and brings harmony between the demand and the supply within our only Earth," said Dr. Lin Li, executive director of programme, WWF China.
"As we approach Earth Overshoot Day, we want to pass the idea of sustainable consumption by getting more people involved, by inviting social responsible companies to join us, and consequently to put and convert the industry chain in motion to act on sustainable consumption, and eventually makes it the new consumption norm."
Behind the campaign is Grey Group China. Canon Wu, chief digital creative officer, Greater China, of Grey Group said the campaign aims to build greater public awareness on reducing the excessive consumption of our natural resources by starting making changes of our very own way of living.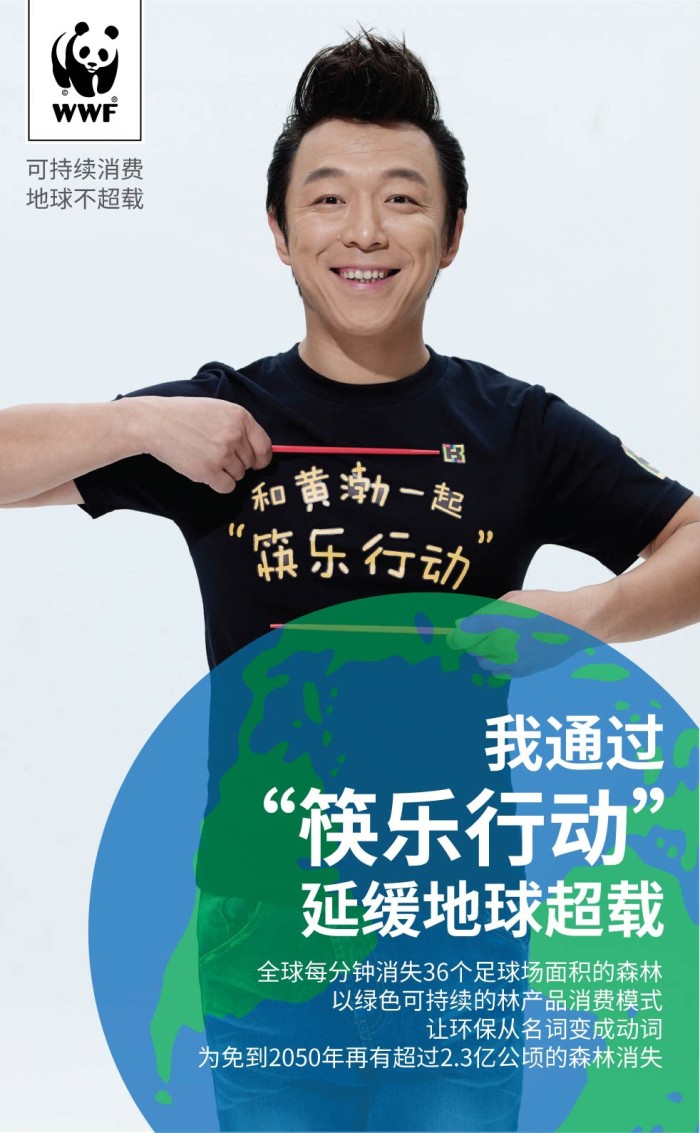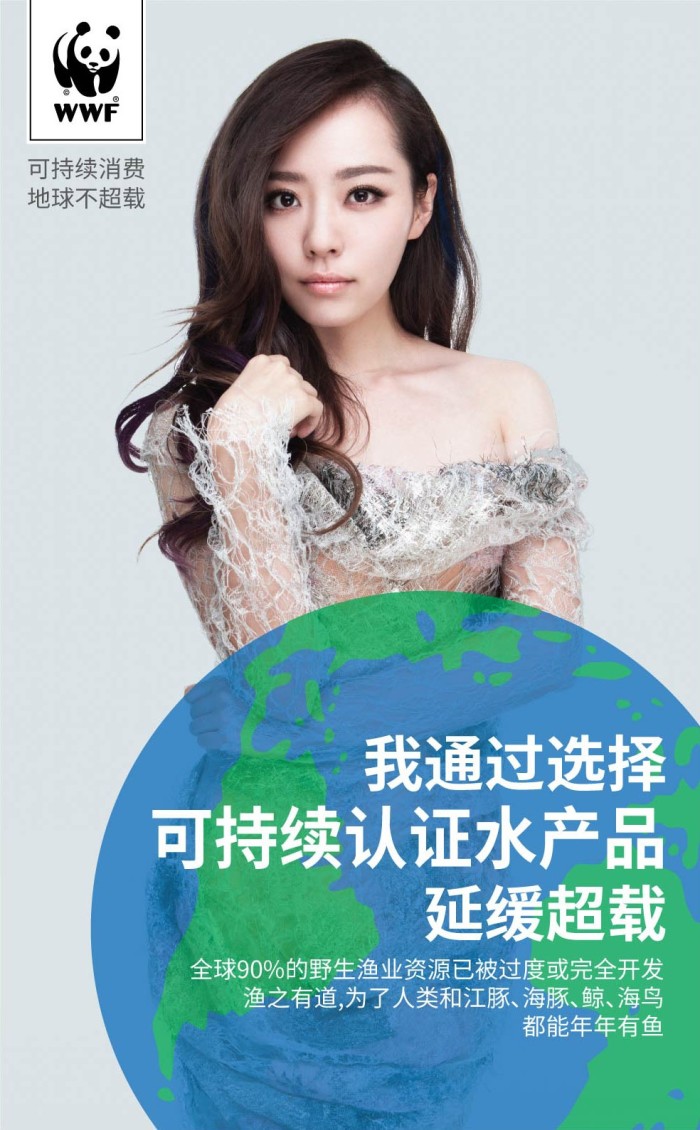 "We have stepped up our game in drawing in more public support: four KPLs join us to call for more green actions, by leveraging their influences to promote green actions mindsets and actions," she said.
This year's "Earth Overshoot Day" lands on August 13.
Credits:
Chief Digital Creative Officer: Canon Wu
Group Creative Director: Afu Wu
Associate Creative Director: Elain Chang
Designer: Georgiana Zhan
Digital Creative Director: Jonathan Lim
Group Head: Yuki Xu
Senior Copywriter: Silvia Zhang
Project Director: Cain Huang