Wunderman Thompson Indonesia has appointed Vaishali Sarkar (pictured) as CEO. Previously, Sarkar served as the CEO of BBDO Indonesia, before taking a gap year in 2019. From her 16 years in the industry in India and 13 years in Indonesia, Sarkar has worked with both local and global brands. Key clients that Sarkar had worked with included Unilever, Nestlé, Bank BTPN, Gudang Garam and more.
She will be taking over the role from Marianne Admardatine who joined JWT Indonesia in 2017 as CEO. After the merger of Wunderman Indonesia and JWT Indonesia, Admardatine was elevated to the role of CEO of Wunderman Thompson Indonesia, leading the agency through its integration and growth. She will be taking on a role with WPP Indonesia.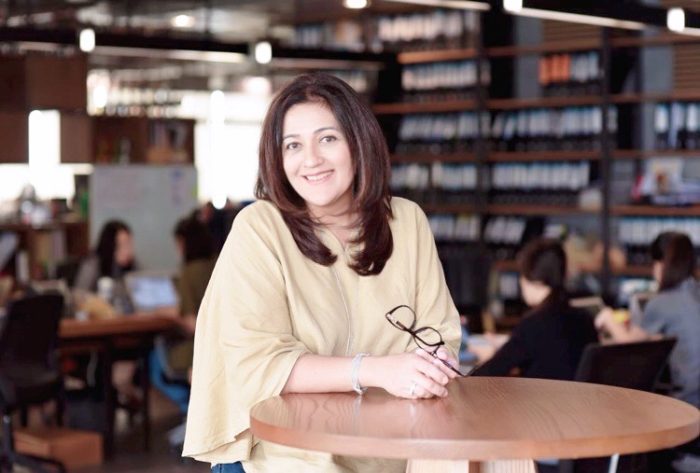 "I am very proud of what Wunderman Thompson Indonesia has become, and very thankful towards our management, our teams, and our clients on what we have managed to achieve so far. I am wishing Sarkar and Wunderman Thompson Indonesia all the best," Admardatine said.
Annette Male, CEO of Wunderman Thompson APAC said, "I want to thank Admardatine for her leadership and smooth management during our integration and I wish her all the best in her new role in WPP"
Male added, "Sarkar is a proven leader with a track record of building strong long-term relationships and helping clients grow. Her intimate knowledge of Indonesia and her experience in working with global and local brands makes her the perfect candidate as CEO for Wunderman Thompson Indonesia. We look forward to working with Sarkar ."
Sarkar added, "Indonesia is a diverse country on the cusp of change, and Wunderman Thompson is geared up to manage this important transition with a future-fit approach. I am looking forward to leading Wunderman Thompson Indonesia on this exciting journey – hopefully making a powerful impact on our brands, clients and consumers here."