Where others see gloom in the economic slowdown, Pixels CEO Kevin Huang sees opportunity.
Despite the overall slowdown, digital ad spending is set to rise, according to an industry study by the Hong Kong Advertisers Association. Earlier this year 72% of advertisers said they intend to increase their digital ad budgets in 2016 with mobile as the catalyst for that growth.
"We're seeing a growth in digital advertising in Hong Kong and throughout Asia with clients becoming more aware of digital channels and spending more on the emerging trends of programmatic, online video and mobile advertising," said Huang.
"Programmatic advertising has also been gaining ground in Asia, as clients seek more targeted ads and stronger ROI on their digital ad spend."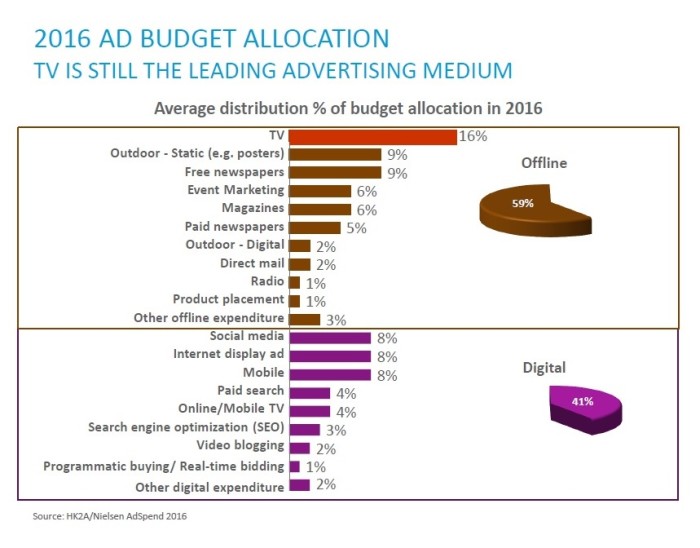 READ: 15 reasons why programmatic is not mainstream
While Asia has been leading the world in mobile advertising trends, programmatic ad buying has long been a stronghold of the West. However Huang says a shift towards the programmatic buying approach in Asia as digital marketers put more focus on data-driven ad buys.
The promise of programmatic ad buying is to provide advertisers the ability to target audiences in order to provide a more relevant ad experience to the end user. However programmatic buying is not without its critics. The programmatic industry recently weathered a storm of criticism that centered on the lack of transparency in the buying process and the confusing amount of jargon that surrounds it.
READ MORE: How to succeed in China's programmatic market
"We want to return control of the programmatic buying process to advertisers," Huang said. "With our programmatic offerings, we want to bring the transparency and the 'human touch'back to programmatic ad buys.
The current state of programmatic ad buying is too confusing to advertisers and too opaque. With our offering we want to empower clients to focus on their goals and leave the rest to us."
Huang's views are inline with the rest of the industry, which is currently moving towards greater transparency in the programmatic ad buying process. In the recent spat between brands and agencies, the lack of transparency in digital ad buys has been one of the key talking points.
"Programmatic ad buying provides great ROI for advertisers as they target relevant ads to the end-user. However it has been come too technical and too opaque for clients to stomach. Clients are asking for greater transparency in where their ad dollars are being spent and greater simplicity in making ad buys. Pixels has always championed transparency in digital ad buying and we're pleased to see that the industry agrees with us."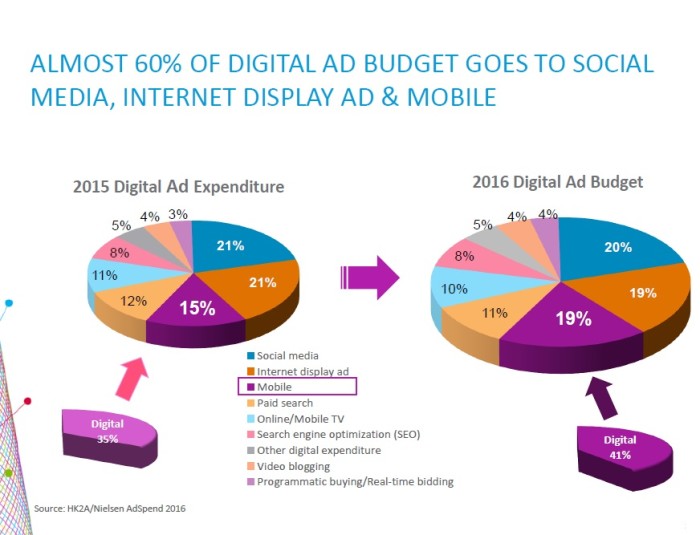 With buyers in Asia becoming more sophisticated in their digital ad buys, Huang sees opportunity amidst the gloom. "During the past economic crises such as the SARS crisis in 2003 and the financial crisis in 2009, we saw a growth in digital ad sales," said Huang.
With the bedrock of traditional display advertising being reinforced with the rise of data-driven programmatic advertising and strong video and mobile demand, Huang believes digital advertising in Hong Kong will not just weather the current economic slowdown but emerge even stronger.