This article is brought to you by WHAZZUP.
With more and more property advertising following the same pattern, and becoming indistinguishable from each other, Cheung Kong Property tapped boutique creative shop WHAZZUP for some fresh thinking to launch their prestigious properties My Central and the Zumurud.
WHAZZUP rose to the challenge with a very personal, high-fashion, emotional approach to project the unique lifestyle of the residents at My Central, who WHAZZUP labelled the New "Centralian" in a tribute to their good taste and appreciation of a new global lifestyle.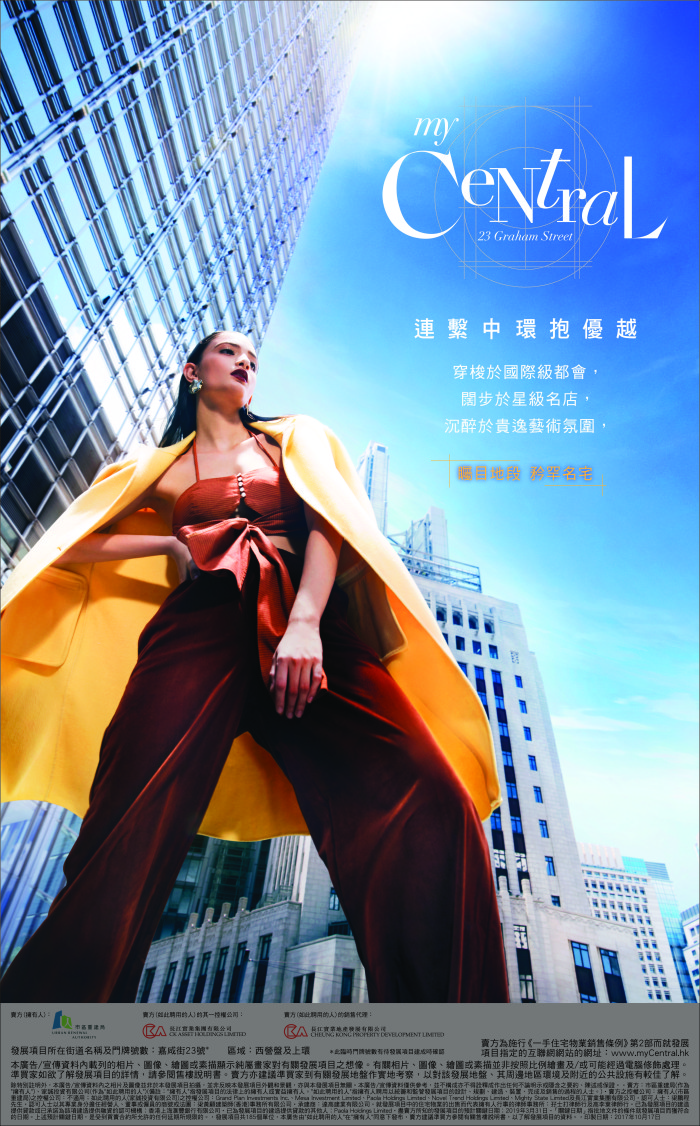 WHAZZUP then went one step further for the Zumurud second launch, bringing in Australian-based fashion illustrator, Tiffany la Belle, to create a stunning new upmarket look for the property with a fresh illustrated style that truly set the property apart in the market.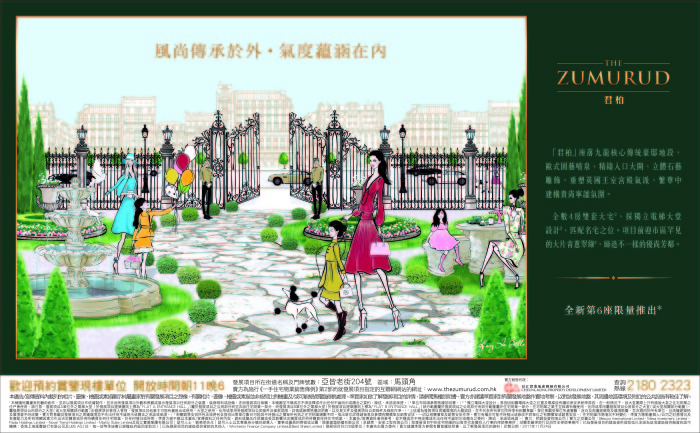 The MARKIes judges were as impressed with the work as the public and bestowed one bronze for Best Print Idea, and one gold for Best Use of Print on the WHAZZUP team.
The founder and creative head of WHAZZUP, Adams Chow was delighted with the accolades and said, "this is not only a tribute to the fearless thinking of our creative team, but also to the vision of our client Cheung Kong, who saw the potential in our work and really got behind it."