WeChat Pay HK now allows merchandisers and customers or individuals to settle bills through scanning the QR code or payment code within the app, the Tencent-owned company announced yesterday in a media event.
Companies first on the list to adopt the new features include Kee Wah Bakery and SF Express' E-commerce Fulfillment locker (EF locker). Meanwhile, the company is in talks with the Association for Taxi industry Development to launch the features in taxi rides.
"We expect to see more than a thousand taxi adopting the features by the end of this year," said Norman Tam, general manager, international business group of Tencent.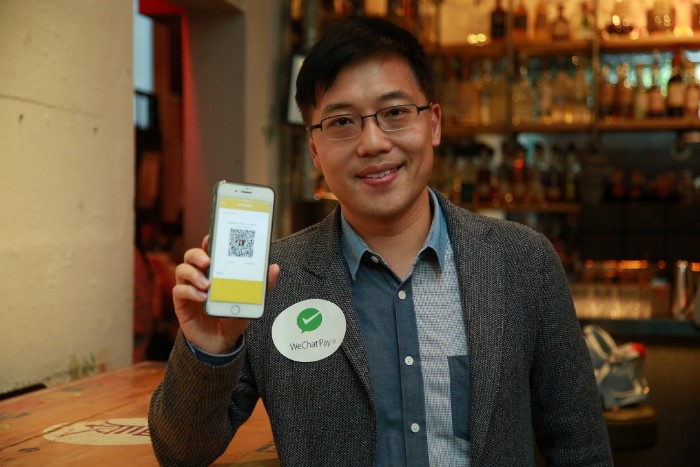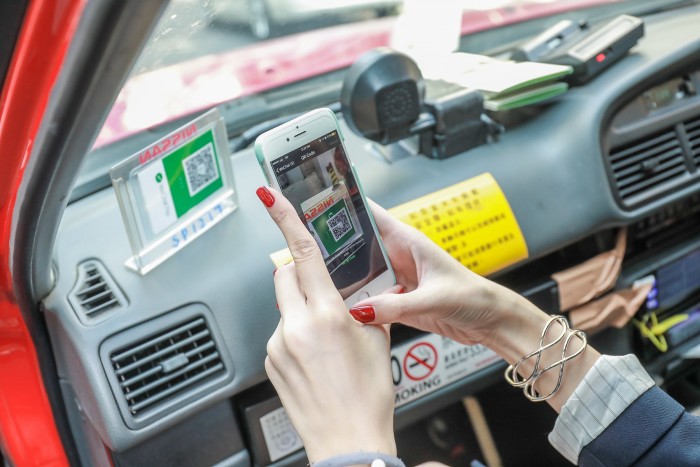 Tam said the company is now offering three solutions to fulfill different client needs, including Quick Pay, a solution tailored for restaurants, supermarkets and chain stores which connect its payment features with WeChat's payment features; QR code ,which are for individuals, mom-and-pop stores and business owners; as well as Pay Checkout, which targets local SMEs and to be launched in December.
He added that the company will differentiate its payment system from its other competitors by putting a focus on its unique "payment ecosystem".
"For Octopus Card, the journey stops when the transection ends. For WeChat, merchandisers can still connect with their consumers by several marketing initiatives such as coupons and promotions," Tam explained. He also quoted the pilot program they did with Maxim's as an example. (Read more: Maxim's taps into WeChat for mooncake launch)
"Strategy-wise, we will focus on initiating more merchants to adopt our features by explaining this value to them," Tam added.