Microsoft Philippines launched this Tuesday the latest version of its Visual Studio to make app development faster and easier by integrating the program with the cloud.
For the uninitiated, Visual Studio is a set tools introduced by Microsoft in 1995 to develop graphical user interfaces, websites, web services and apps that have become must-have assets in an interconnected and flatter world.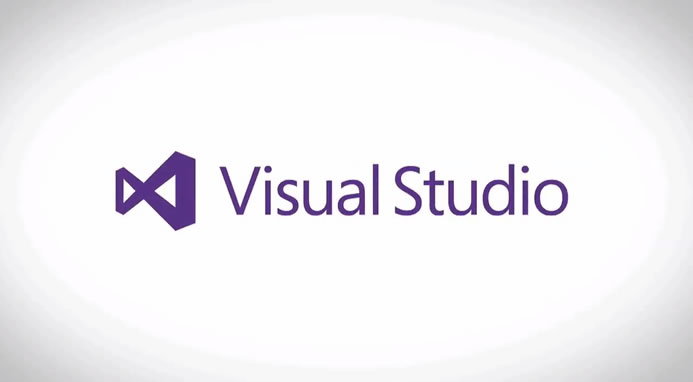 Visual Studio 2013 comes with new upgrades like a reworked user interface and smarter tools for inspecting code – features that may not get marketers excited but Amanda Kiemas, Microsoft's AHQ (Area Head Quarter) product marketing manager for developer tools, believes otherwise.
One of Visual Studio's most anticipated new feature is its partnership with Xamarin, which allows developers to create native mobile apps for iOS, Android and Windows from the same code.
This could potentially shorten production time since developers who have developed an iOS for an online campaign, for example, may no longer create an Android version of the app from the ground up.
Kiemas believes it offers marketers an opportunity to deploy a strong integrated campaign in multiple channels with less effort without compromising quality.
"Developers are becoming the heart of marketing efforts since digital has become a very strong channel. The product you make is just good as your tool."
During peak seasons like Christmas, brands who sell online push more content in web portals and e-commerce sites, prompting owners to scale up headcount in response to additional work. This also means spending a substantial amount of money to set up more workstations and buying software to accommodate employees that eventually exits the agency after the peak season
Since Visual Studio 2013 is now available on the cloud, companies can deploy workers that can simply log in to Visual Studio anywhere with an internet connection to work on projects remotely. Once the shopping season or the tight deadline is over, companies can scale back to its original headcount.
Aside from cost-effectiveness, Kiemes explains that Visual Studio 2013 can help marketers get closer with developers by getting them to collaborate more to complete a project.
Since the project can be accessed by different people remotely and faster, a stricter workflow can be set that specifies deadlines for both agencies and the client – which Kiemes believes helps both parties to better understand each other's work and frustrations.
"We usually hear clients making really tough requests like completing campaigns within the day or even under two hours, only to find that it got delayed because they failed to test and check the product it on time. With both clients and developers following a workflow, each can regulate their expectations and release some stress between them."