KFC Singapore's senior marketing director Virginia Ng will be leaving the company after 13 years with the organisation. Ng has been in the senior marketing director role for over two years.
Ng has confirmed the move with Marketing. Her last day will be 28 February 2015.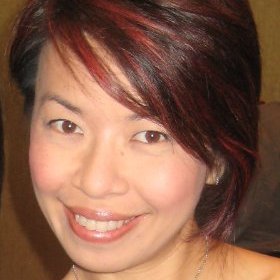 Replacing her will be Juliana Lim who is currently the senior marketing director for Pizza Hut Singapore. Lim has been with the brand for over 10 years. In her new role, Lim will report to CEO Koh Kek Sing.
Jennifer Ng, currently marketing manager for the Pizza Hut brand will be promoted to take on Lim's duties as senior marketing manager.
Last year, following a major global restructure in Yum Brands, parent company of Pizza Hut and KFC, the company restructured its marketing leadership in Asia as well. Vice president and chief marketing officer, Asia FBU, Vipul Chawla was promoted to managing director, Pizza Hut, Asia FBU. Anhul Chauhan has been appointed as chief marketing officer of Asia for KFC, taking over Chawla's duties for KFC.